With national funding pledges to increase the uptake of e-prescribing in hospitals, digital medicines management is occupying a prominent place on the national agenda. But does that mean it can now finally hold a consistent place across NHS activity in local organisations? Jennifer Trueland investigates.
Clinical Software
1
System C has revealed that it pays women more than men after it published its gender pay gap, meaning it has the smallest gap when compared to other major health IT suppliers.
News
NHS Greater Glasgow and Clyde has managed to reduce waiting times for young patients with mental health problems, using an analytics-based electronic appointment booking system from Emis Health.
Clinical Software
Emis has announced it has lost preferred vendor status for GP practices in Wales which means 195 practices will now have to be transitioned to a new supplier.
Clinical Software
10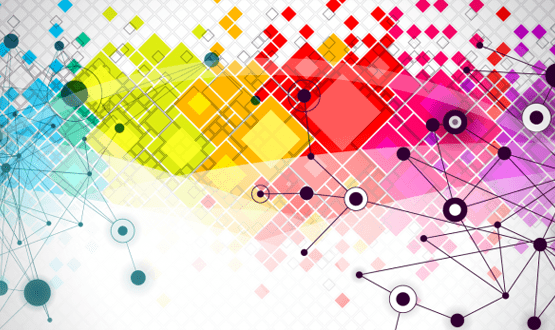 Data analytics has become increasingly touted as a means of transforming healthcare, not least with the rapid advancement of artificial intelligence. But can potential concerns around privacy – not least amid the looming spectre of care.data – finally be overcome? Shreshtha Trivedi reports.
AI and Analytics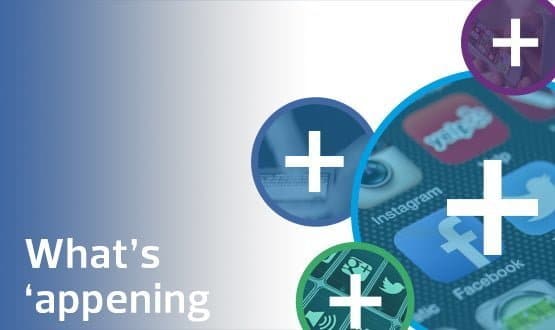 June's mobile and app covers Emis Health's new tool to predict bowel cancer survival rates, an app to connect disease sufferers and drones.
Digital Patient
This week's round-up of Health IT industry news covers a new project to use MRI data to more accurately monitor multiple sclerosis and electronic alert to support GPs treating patients with type 2 diabetes. HealthHarmonie picks Docman A private community services provider that works with the NHS has picked Docman to manage its electronic […]
News
This week's round-up includes new touchscreen in Hampshire, a date cloud for medical research and sensors that help care for people in their home. Hampshire hospitals deploys Hospedia Hampshire Hospitals NHS Foundation Trust is deploying 906 new bedside terminals across three hospitals. The touch screens, supplied by Hospedia, will provide entertainment to patients, electronic meal […]
News
This week's digital healthcare news round-up includes a CEO appointment, a new app for breast cancer treatment advice and research cash for digital health development. Docman Hub piloted within InHealth Diagnostic services provider InHealth has picked Docman to provide a structured messaging platform. Docman will be integrated into InHealth's patient management system, xRM, and send […]
News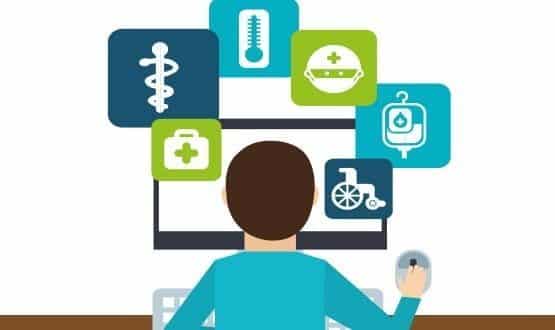 iPatient has been approved as the first patient facing software available under the GP Systems of Choice contracts.
Interoperability