Suzy Foster spoke to Digital Health about her new role at EMIS and why she believes the right pieces have not yet been in place for sharing records.
Feature
1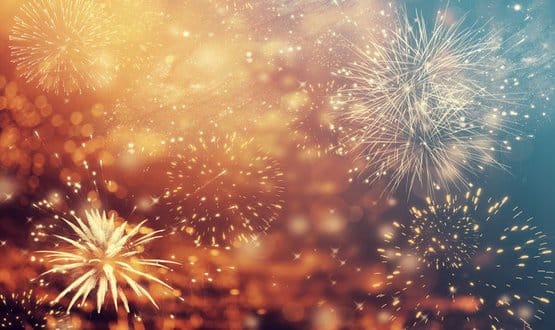 Haidar Samiei, consultant in emergency medicine, takes us back to New Year's Eve 1999 to reflect on how technology in healthcare has evolved. 
Feature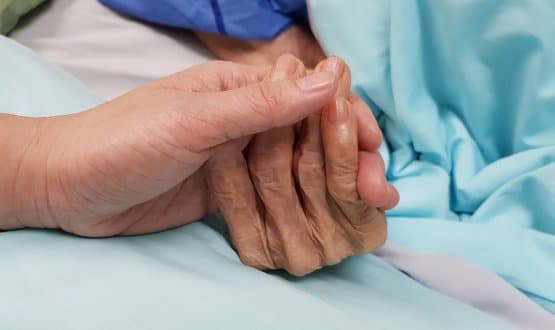 Ian Bailey, a district nurse and clinical director at EMIS, explores how technology can help transform care for terminally ill patients being cared for at home.
Digital Patient
1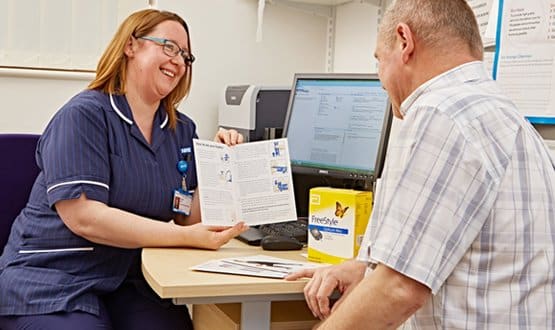 Delivering optimum care for someone living with diabetes typically involves multiple healthcare professionals working across various health settings. Traditionally, those clinicians have relied on separate sets of paper records, making it difficult to co-ordinate care.
Shared Records
April's movers and shakers round-up features Darren Mckenna being appointed as the new chair of NHS Providers' informatics network.
News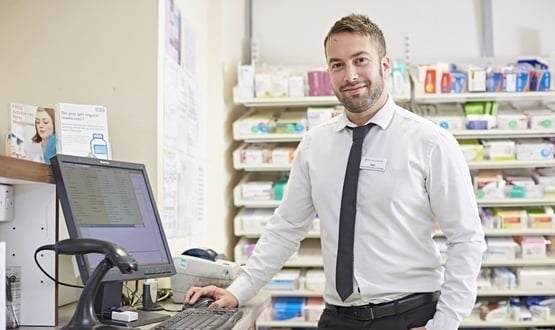 The Day Lewis pharmacy has said it now spends 20 minutes a week instead of an hour auditing controlled drugs prescriptions.
Clinical Software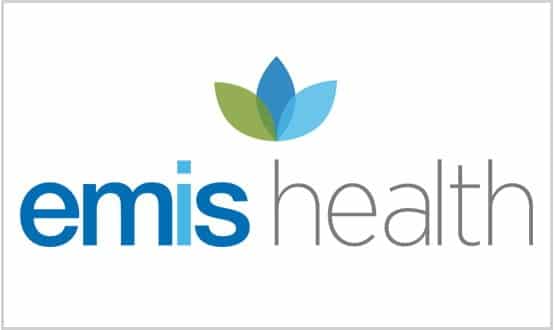 Dovetail Lab creates software designed to give patients full control of their healthcare records.
Clinical Software
3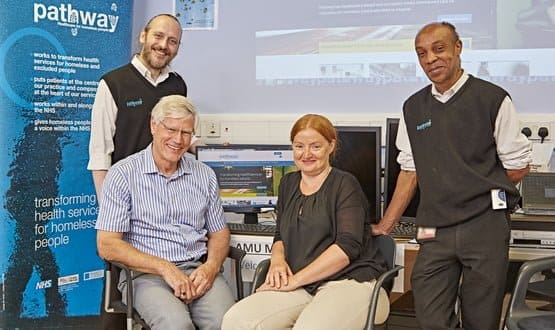 Pathway partnered up with supplier EMIS Health to create the screening template, which is now available free of charge to health organisations using the EMIS Web clinical system in London.
News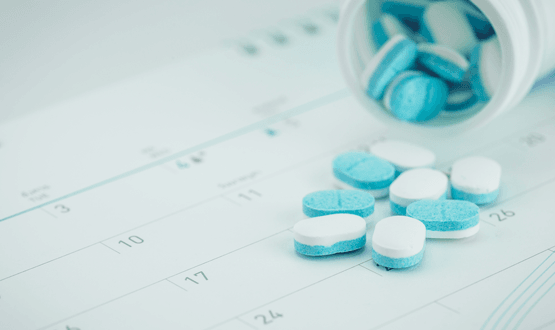 With national funding pledges to increase the uptake of e-prescribing in hospitals, digital medicines management is occupying a prominent place on the national agenda. But does that mean it can now finally hold a consistent place across NHS activity in local organisations? Jennifer Trueland investigates.
Clinical Software
1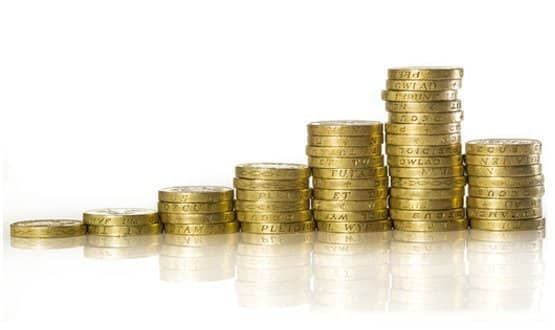 System C has revealed that it pays women more than men after it published its gender pay gap, meaning it has the smallest gap when compared to other major health IT suppliers.
News