April's movers and shakers round-up features Darren Mckenna being appointed as the new chair of NHS Providers' informatics network.
News
The Day Lewis pharmacy has said it now spends 20 minutes a week instead of an hour auditing controlled drugs prescriptions.
Clinical Software
Dovetail Lab creates software designed to give patients full control of their healthcare records.
Clinical Software
3
Pathway partnered up with supplier EMIS Health to create the screening template, which is now available free of charge to health organisations using the EMIS Web clinical system in London.
News
With national funding pledges to increase the uptake of e-prescribing in hospitals, digital medicines management is occupying a prominent place on the national agenda. But does that mean it can now finally hold a consistent place across NHS activity in local organisations? Jennifer Trueland investigates.
Clinical Software
1
System C has revealed that it pays women more than men after it published its gender pay gap, meaning it has the smallest gap when compared to other major health IT suppliers.
News
NHS Greater Glasgow and Clyde has managed to reduce waiting times for young patients with mental health problems, using an analytics-based electronic appointment booking system from Emis Health.
Clinical Software
Emis has announced it has lost preferred vendor status for GP practices in Wales which means 195 practices will now have to be transitioned to a new supplier.
Clinical Software
10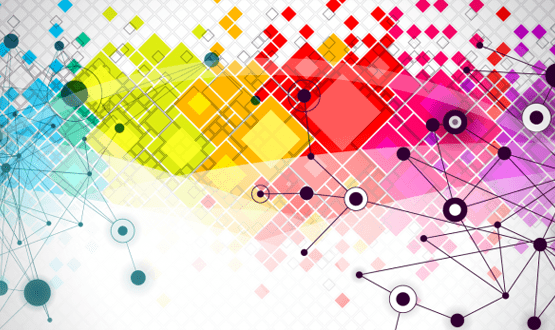 Data analytics has become increasingly touted as a means of transforming healthcare, not least with the rapid advancement of artificial intelligence. But can potential concerns around privacy – not least amid the looming spectre of care.data – finally be overcome? Shreshtha Trivedi reports.
AI and Analytics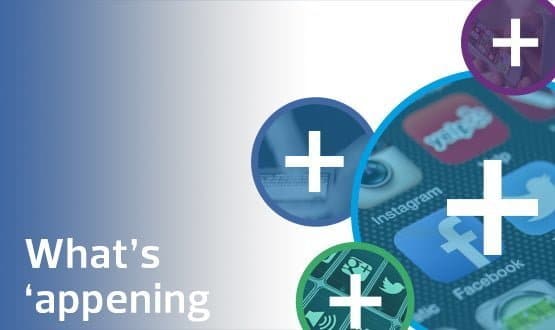 June's mobile and app covers Emis Health's new tool to predict bowel cancer survival rates, an app to connect disease sufferers and drones.
Digital Patient