An initial investigation by the Competition and Markets Authority found UnitedHealth's £1.2bn deal to buy EMIS could cut competition and worsen outcomes.
News
3
Dr Haidar Samiei of EMIS argues that health apps are not only empowering patients, but also supporting evidence-based care.
Feature
Partnering with EMIS has enabled Folkstone Hythe and Rural PCN to establish a new service model and increase its service capacity.
Clinical Software
This Digital Health News industry roundup includes the launch of a global AI network to tackle heart health inequalities and news from WiFi SPARK.
News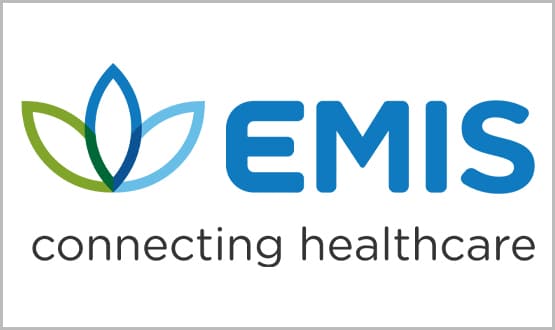 American health giant UnitedHealth Group has agreed to acquire EMIS Group in an all-cash deal which is worth around £1.24billion ($1.51billion).
News
Dr Haidar Samiei explores how the pandemic has increased the trend for remote health monitoring and can help shape new ways of delivering healthcare.
Feature
1
Data and AI became vital tools during the pandemic and is one of the reasons why there is a dedicated stage to it at Digital Health Rewired 2022.
AI and Analytics
Suffolk and North East Essex ICS is collaborating with Better on a pilot that aims to make it easier for patient care plans to be shared with medical teams.
Shared Records
The latest Digital Health News industry round up includes an award-winning patient observation app and a partnership focused on empowering users.
News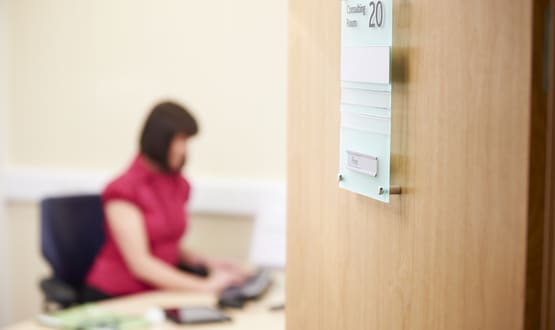 myGP has rolled out its Patient Questionnaires to over 2,400 GP practices in order to help them capture patient information more efficiently.
News