The immunisation, health and developmental records of nearly half a million children across Lancashire are now being managed by a single information system. 
Clinical Software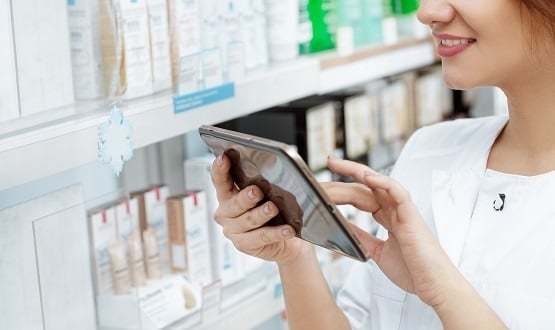 Since rolling out Patient Access for Professionals one year ago the Green Light Pharmacy Group has carried out thousand of digital consultations.
Clinical Software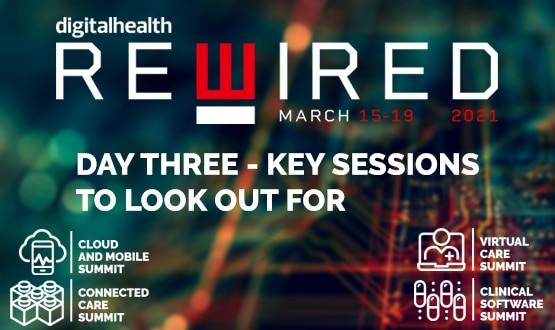 From putting patients at the heart of connected care to how the NHS has worked with tech giants – there is plenty to listen to during day three of Rewired.
News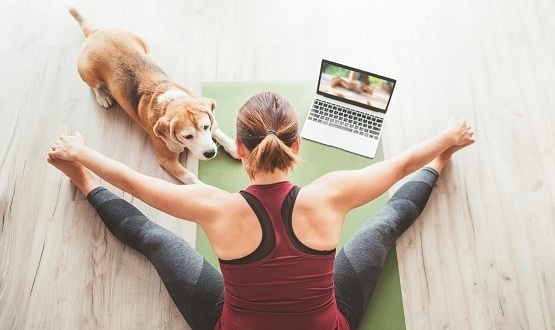 Some 4,300 GPs now have access to Elemental's software platform enabling them to access data about patient referrals for social prescribing.
Clinical Software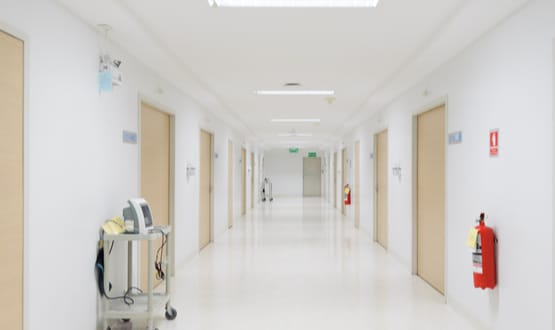 Ian Bailey and Edward Clode-Baker from EMIS argue why the digital achievements, which have been achieved by healthcare organisations, must be built upon. 
Feature
3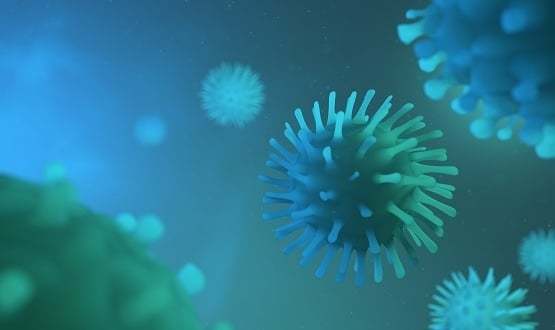 When coronavirus arrived in the UK, The Dudley Group NHS FT advanced its IT by "four years in four months", its CIO speaks about what he learnt.
Feature
1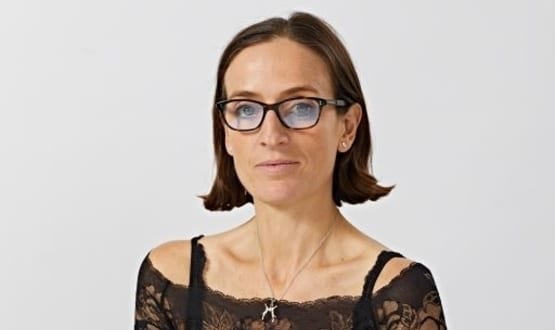 A new application has been launched on the EMIS-X platform in a bid to provide quicker access to insights of large health datasets.
AI and Analytics
1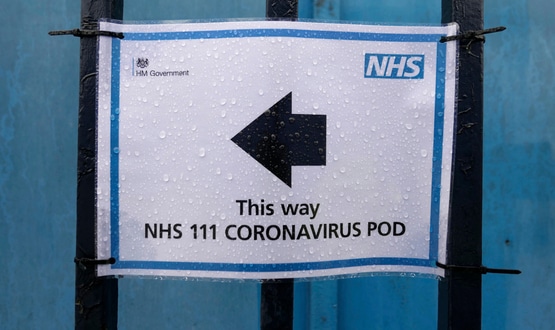 More than 1,700 GP practices have stepped forward to contribute patient data for Covid-19 research at the University of Oxford.
AI and Analytics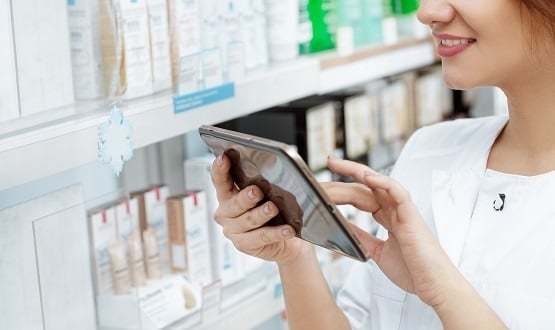 The PharmOutcomes platform saved hours in admin work and sped up the processing of payments for pharmacy services, users have said.
Clinical Software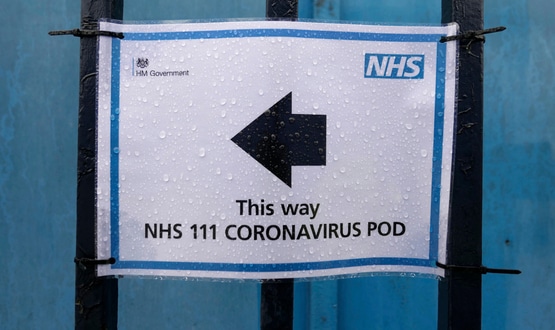 GP systems are now being automatically sent Covid-19 test results giving doctors visibility of which of their patients have had tests and the results.
AI and Analytics
3