Pathway partnered up with supplier EMIS Health to create the screening template, which is now available free of charge to health organisations using the EMIS Web clinical system in London.
News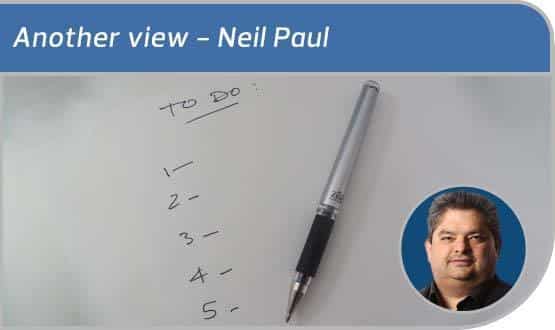 In general practice, staff use electronic patient records every day. So, our GP columnist wonders, why don't we add creating a standard training programme or competency framework to our to do lists?
Feature
9
Our latest industry round-up features news that IMMJ Systems has been given a place on the UK Government's G-Cloud 10 Framework.
News
Compiled by Utah-based healthcare research agency KLAS, the NHS Interoperability 2018 report assesses how easily NHS organisations are able to receive data from other bodies.
Shared Records
5
Neil Bennett, service director, Live Services at NHS Digital, confirmed that the Patient Access service was 'unavailable' between 3.30pm on 30 May and 2.30pm on 31 May.
Digital Patient
62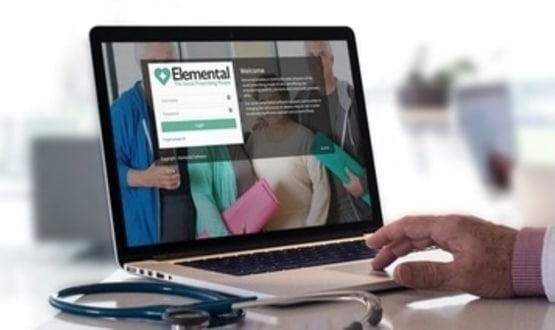 Emis Health has partnered with Elemental Software in an effort to connect primary care to social prescribing data, with the aim of relieving pressure on GP surgeries and encouraging patients to take better control of their own health.
Clinical Software
Emis has announced it has lost preferred vendor status for GP practices in Wales which means 195 practices will now have to be transitioned to a new supplier.
Clinical Software
10
Emis has notified investors it expects to incur penalties "in the order of upper single digits of millions of pounds" after failing to meet unspecified contractual requirements in its GP Systems of Choice contract governing the supply of electronic patient record systems.
Clinical Software
16
A web viewer that allows all clinicians sight of patient records created in primary care is being rolled out across Somerset following a successful pilot.
Clinical Software
Somerset clinicians providing frontline emergency care now have instant access to GP medical records of half a million patients in the county.
Clinical Software
19