Suppliers have been told they will be working with a number of CCGs, but exact regions are yet to be confirmed, Digital Health News understands.
Digital Patient
4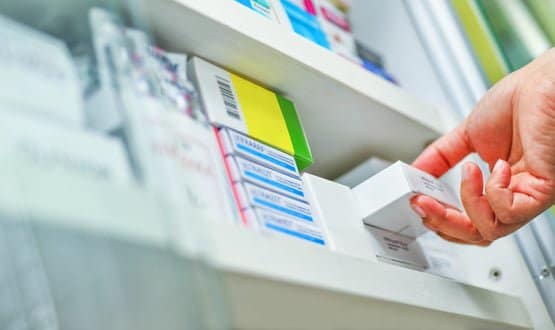 EMIS said the acquisition supported its strategy to improve medicines management and to enable pharmacies to provide more clinical services. 
News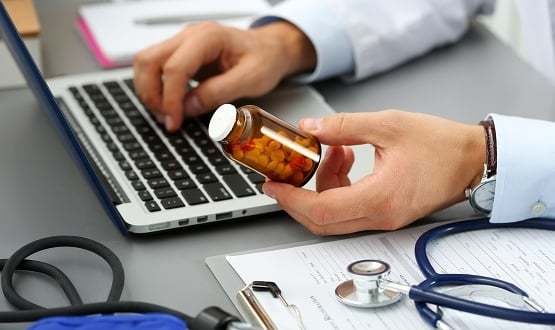 The update allows the 4,000 practices using EMIS Web can report to the Yellow Card Scheme, which acts as an early warning for adverse drug reactions.
Clinical Software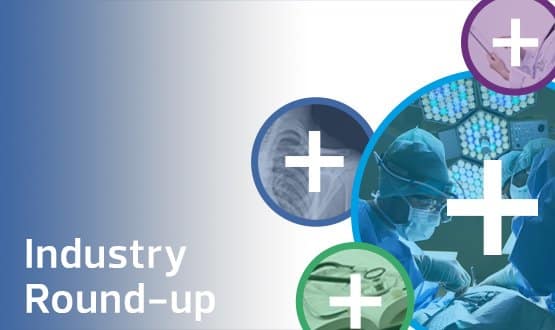 This month's industry round-up features news Imprivata has acquired GroundControl solutions, a leader in cloud-based automation software.
News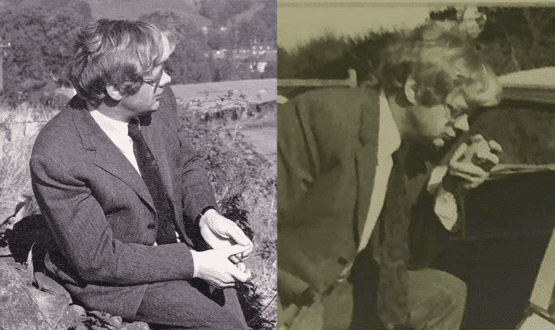 Peter Sowerby, who passed away in November aged 92, published medical papers, ran his own GP practices and developed the decision support software that went on to become EMIS.
News
1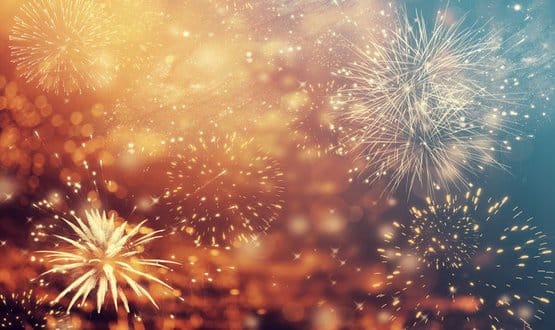 Haidar Samiei, consultant in emergency medicine, takes us back to New Year's Eve 1999 to reflect on how technology in healthcare has evolved. 
Feature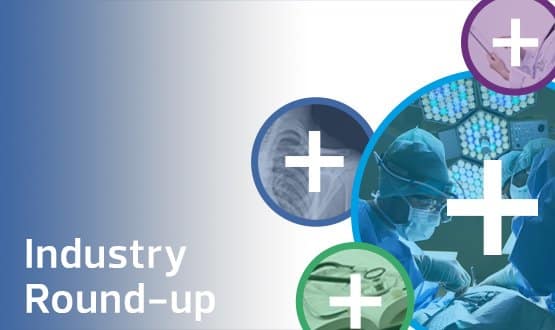 This month's industry round-up features news University Hospitals Southampton has acquired HICSS electronic patient record from EMIS.
News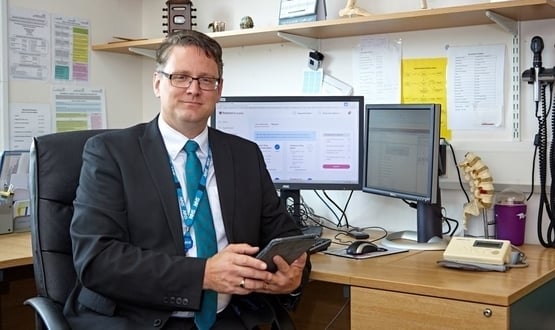 According to EMIS Health, sign-ups for Patient Access increased from 6m to 8m over the course of the year, as patients look to more convenient ways of booking GP services.
Digital Patient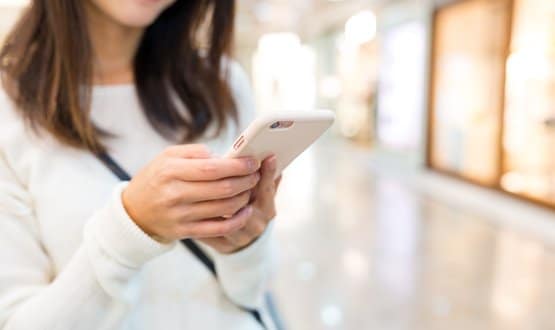 The website and app, which allows patients to book GP appointments online, will now include services such as flu vaccinations and stop smoking services.
Digital Patient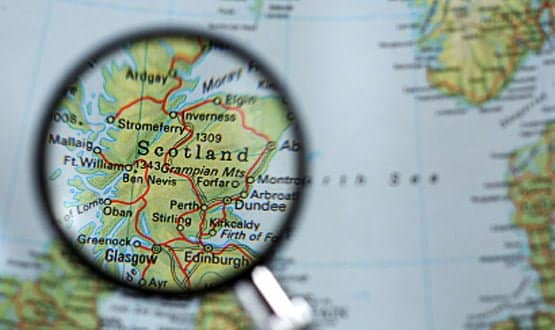 EMIS Health, Microtest and Vision are tasked with developing an IT Managed Services Framework to meet the needs of Scottish GPs.
Clinical Software
2