A new application has been launched on the EMIS-X platform in a bid to provide quicker access to insights of large health datasets.
AI and Analytics
1
More than 1,700 GP practices have stepped forward to contribute patient data for Covid-19 research at the University of Oxford.
AI and Analytics
The PharmOutcomes platform saved hours in admin work and sped up the processing of payments for pharmacy services, users have said.
Clinical Software
GP systems are now being automatically sent Covid-19 test results giving doctors visibility of which of their patients have had tests and the results.
AI and Analytics
3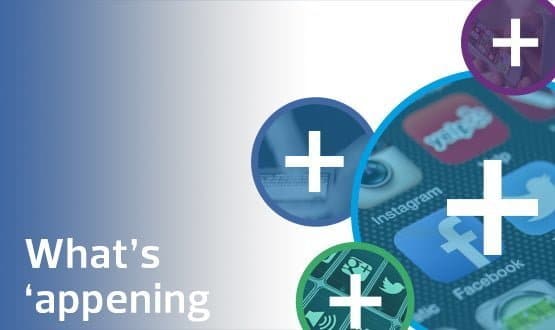 Our latest mobile apps round-up features news that Patient Access has passed 10 million UK users and Pando Health has been added to the NHS Apps library.
News
NHS England has confirmed the successful bidders of further lots in a confidential 48-hour tender for the immediate provision of online GP services.
News
Suppliers have been told they will be working with a number of CCGs, but exact regions are yet to be confirmed, Digital Health News understands.
Digital Patient
5
EMIS said the acquisition supported its strategy to improve medicines management and to enable pharmacies to provide more clinical services. 
News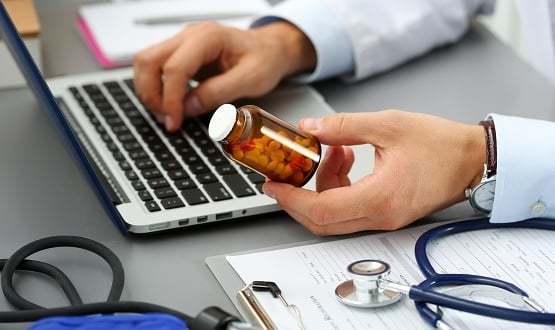 The update allows the 4,000 practices using EMIS Web can report to the Yellow Card Scheme, which acts as an early warning for adverse drug reactions.
Clinical Software
This month's industry round-up features news Imprivata has acquired GroundControl solutions, a leader in cloud-based automation software.
News