Data pertaining to tens of millions of patients around the world has been jeopardised due to severe security flaws in patient management software OpenEMR.
Cyber Security
8
Claire Read talks to Jorge Alsip, an emergency physician who became fascinated with IT, implemented Cerner Millennium
Feature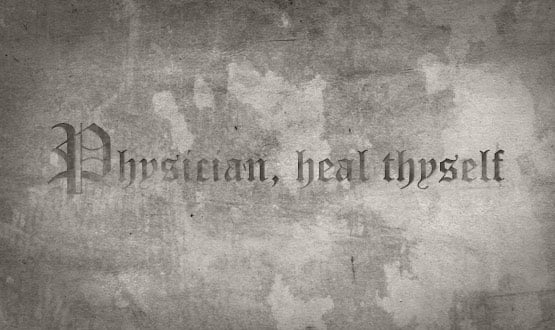 Dr Lawrence Weed, leading champion of health IT for 50 years, says the practice of medicine remains unscientific because knowledge tools are not used effectively.
Feature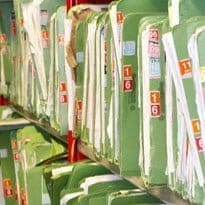 Basildon and Thurrock University Hospitals NHS Foundation Trust went live with an electronic medical record system one year ago. Rebecca Todd visited the trust to hear about its progress to date.
Feature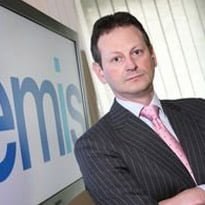 Healthcare IT supplier EMIS has been selected by CSC in Australia to supply a Joint e-Health Data and Information (JeHDI) system for the Australian Defence Force.
News
Coverage from HIMSS10 Dave Garrets, the head of HIMSS Analytics, has said that reports criticising the lack progress being made by US hospitals in implementing Electronic Medical Records are untrue. In 2005, he said 51% of hospitals said they were implementing components of an EMR. By 2010, that figure had reached 84%. Most hospitals now […]
News
An 25,000-strong army of healthcare IT professionals has descended on Atlanta for the HIMSS 2010 conference and exhibition expecting a wave of new investment.
News
The Thames Valley Cancer Network has completed the roll out of Aria for Medical Oncology from Varian Medical Systems. The network, which links cancer centres in Oxford and Reading with district general hospitals in Wiltshire, Buckinghamshire and Berkshire, has implemented the system over a year, with Great Western Hospital in Swindon becoming the latest to […]
News
Computerising hospitals delivers a small improvement in quality but does not cut costs, according to a study published in the American Journal of Medicine. Indeed, the detailed correlation of data from a hospital computerisation survey, cost reports and quality scores, shows that the hospitals that have computerised fastest in the past decade have also seen […]
News
Mike Palmer talks to Lyn Whitfield about the role of 'Europe' in promoting e-health.
Feature