Details about an electronic system which supports those who are receiving end of life care have been published nationally.
Shared Records
2
Part of Somerset's integrated care record programme, EPaCCS provides a 'single source of truth' regarding end of life patient care.
Shared Records
Ian Bailey, a district nurse and clinical director at EMIS, explores how technology can help transform care for terminally ill patients being cared for at home.
Digital Patient
1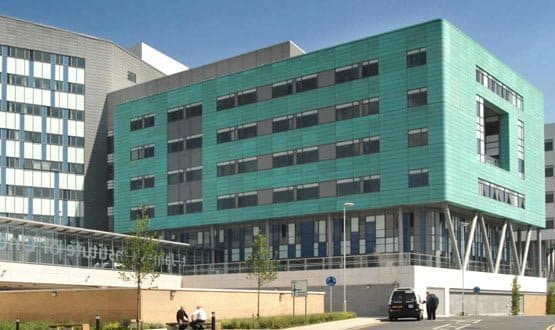 The Recommended Summary Plan for Emergency Care and Treatment (ReSPECT) is an emergency care plan for recording recommendations arising from discussion between clinician and patient, or those close to the patient.
News
3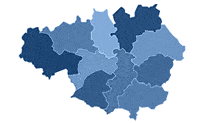 Manchester is incorporating 'end-of-life' care plans into its shared records scheme.
News
NHS Stockport Clinical Commissioning Group has gone live with a portal to co-ordinate the delivery of services and support to patients with palliative care needs.
News
An electronic end of life register developed by a Somerset consultant has reduced the incidence of deaths in hospital to 10%.
News
A new information standard related to recording keeping for end of life care is "not fit for purpose", GP IT representative Dr Paul Cundy has warned.
News
Technology will be an increasingly important element in delivering end-of-life care at home, according to an analysis which found the UK has one of the best systems for palliative care in the world. Researchers from the Economist Intelligence Unit developed a "quality of death" index to rate end-of-life care services across 40 countries. The UK […]
News
Bristol has some ambitious and unusual ideas for sharing information. Daloni Carlisle reports on the NHS Connecting Care project.
Feature