Today's briefing includes Epro being awardes an ISO 9001 quality assurance accreditation and news that medical businesses are more likely to sell in 2024.
News
A £44 million deal has been signed by Barking, Havering and Redbridge University Hospitals NHS Trust for Cerner Oracle's Millennium EPR.
Interoperability
Community mental health staff spend hours updating notes, often at the end of long shifts. Transforming information capture could reduce staff burnout and improve patient outcomes, writes Epro's Kat Hancock.
Digital Patient
The latest edition of Movers and Shakers includes appointments at Harrogate and District NHS Foundation Trust and DrDoctor.
News
Leeds Teaching Hospitals NHS Trust has renewed and extended its contract with specialist UK healthcare informatics provider, Epro.
Clinical Software
Our latest edition of Movers and Shakers features appointments at Epro, Orion Health and NHS trusts in Essex, Suffolk, London and Liverpool.
News
Barking, Havering and Redbridge NHS Trust has renewed its partnership with Epro, following successful integration and interoperability work.
Clinical Software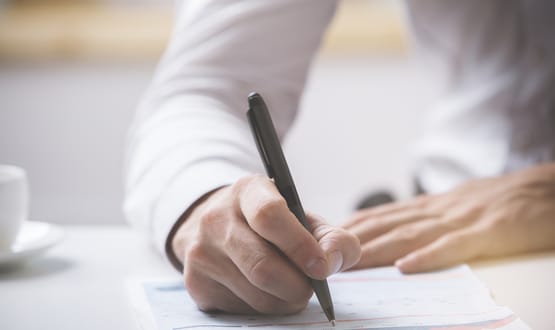 Our latest roundup brings you news of the establishment of one of the UK's largest health and social care records powered by InterSystems and more.
Clinical Software
Liverpool Heart and Chest Hospital is deploying new clinically focused software from Epro to boost its efficiency and support administration processes.
Clinical Software
2
Wye Valley NHS Trust has gone live with a new ePMA system which will improve patient safety for prescribing across its four sites.
Clinical Software