Could we see a national deal for the Epic electronic patient record? Jon Hoeksma speculates and explores what this could mean for the healthcare system.
Feature
8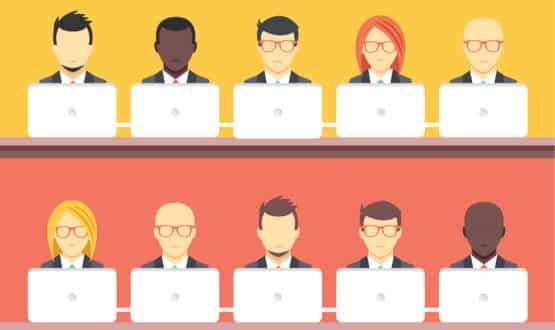 The EPR is an increasingly important part of healthcare delivery. Yet it is rare for student clinicians to learn how to use such systems during their course. At the University of Central Lancashire (UCLan), a new training programme is addressing that knowledge gap. Beverley Ellis and Ian Bailey explain more.
Clinical Software
3
The frequently-made promise about electronic patient record systems is that they will cut the amount of time that clinicians spend making notes – so bolstering the time that can be spent on patient care. But, argues Dmitry Garbar, more needs to be done if this promise is to be fully kept.
Feature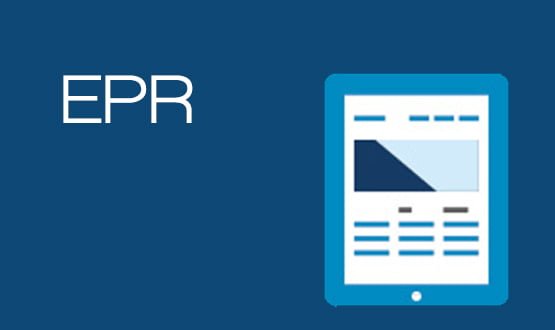 The trust issued a tender for a new EPR in September 2017 and currently runs Civica's Paris EPR, which was deployed in 2011 on a seven-year-contract.
Clinical Software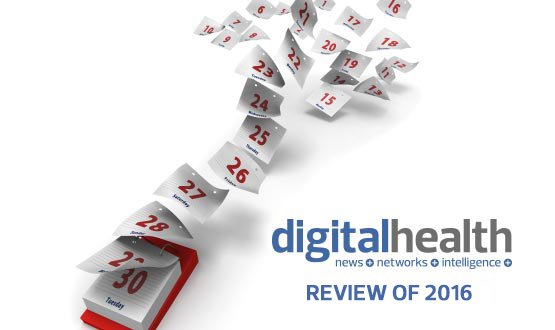 Digital Health readers wanted to know how trusts had really got on with high-profile deployments in 2016; while communicating with patients, consent and blockchain were the subjects on the minds of columnists.
News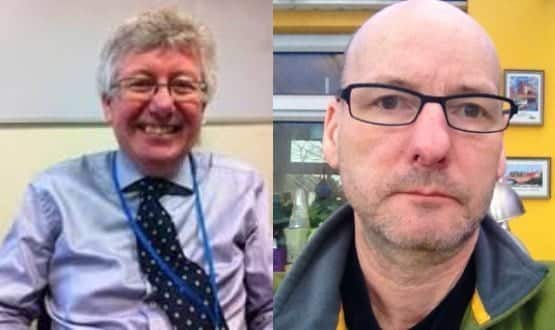 Colin Sweeney and Clive Stringer have 55 years' combined experience working in NHS IT. Both recently retired from their full-time jobs at King's College Hospital NHS Foundation Trust. They reflect on their time there with news editor Rebecca McBeth.
Feature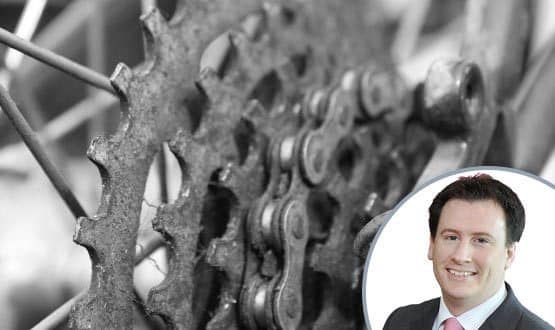 Gareth Baxendale, the head of technology for the NIHR Clinical Research Network, asks: can Bitcoin's block chain technology revolutionise electronic patient records?
Feature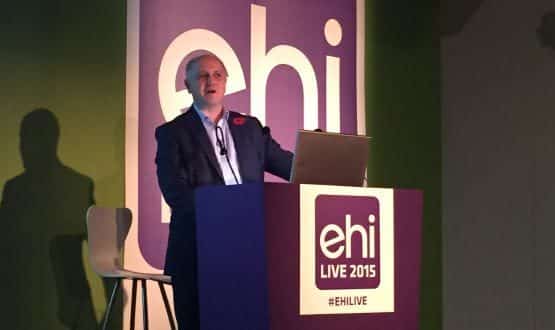 People's lives are being "ruined" by the NHS' inability to join up patient information, Tim Kelsey has argued in a speech urging trusts to roll out IT systems and CCGs to make sure they are interoperable.
Interoperability