Ewan reflects wonders why he keeps running out of his repeat medication, ponders the hapless state of the so called Electronic Prescribing Service, fears that both are his fault, and says lessons need to be learned.
Digital Patient
A decade and a half after it became the UK's first online chemist, Pharmacy2U has opened a 'medication hub' that can handle and dispatch a million prescriptions a month. Lyn Whitfield went to see transformation in action.
Feature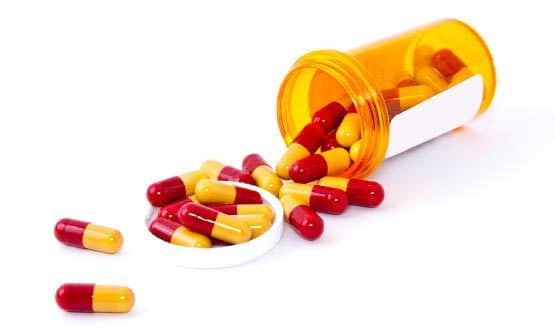 The next phase of the roll-out of the Electronic Prescription Service will be tested in a limited pilot of 16 GPs across England.
Digital Patient
Pharmacy2U has unveiled a £3.5 million "state of the art prescription fulfilment facility" in Leeds, that will increase its capacity ten times and enable it to dispatch a million prescription items a month.
Infrastructure
More than 5,000 GP practices in England offer electronic prescriptions and15 million patients have signed up for the service.
Infrastructure
On a recent trip to London, Joe McDonald found himself using an online GP service; and realised it worked on the EasyJet model. Can the NHS manage to adopt this kind of innovation?
CCIO Network
Newham has become the third clinical commissioning group in the country to make the Electronic Prescription Service Release 2 available at all of its GP practices and pharmacies.
News
NHS England has urged clinical commissioning groups to start working on 'roadmaps' for integrated digital care records, given them sticks to force use of national systems and standards, and promised IT 'test beds' in its annual planning guidance.
News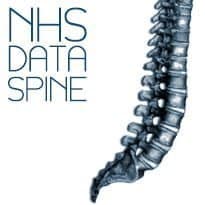 A major outage on NHS Spine has caused problems across the NHS and affected users are unable to access any Spine services.
News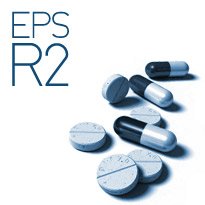 A third of GP practices in England are now live with the Electronic Prescription Service Release 2, the Health and Social Care Information Centre has said.
News