Digitising the paper red book is part of a number of measures announced by the Department of Health and Social Care's plans.
Digital Patient
2
From April, parents of the 136,000 babies born across London each year will be able to access an eRedbook to manage their children's health online.
News
8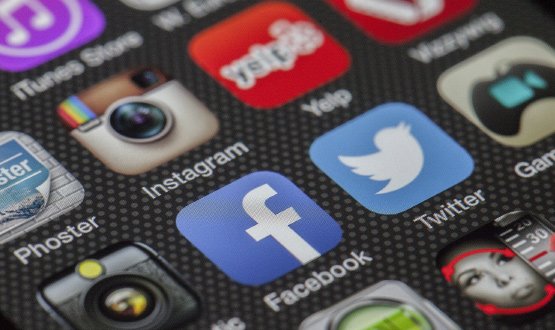 Five apps will help launch NHS's new digital tool library, including the private video consultation on-demand service Babylon Health.
Digital Patient
5
Parents in London are being invited to register to use the eRedbook personal child health record.
Digital Patient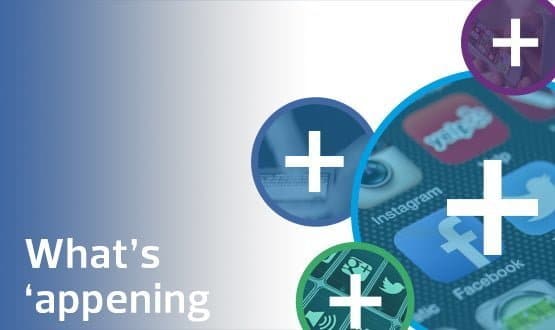 This month's round-up of mobile and app news includes an award win for SiteKit, the company behind the eRedbook, and some interesting initiatives from NHS trusts.
Digital Patient
A handful of London trusts are about to start trialling the eRedbook child health record, ahead of a capital-wide roll-out.
Digital Patient
The 'red book' that records a child's early health progress is one of the best known personal health records; and it's on the verge of going digital. Kim Thomas reports.
Digital Patient
The Royal College of Paediatrics and Child Health has endorsed the digital version of the 'red book' that is given to parents and carers at a child's birth.
News
Nearly 300 families are using Liverpool Community Health NHS Trust's electronic version of the Redbook children's health record.
News
Nearly 100 Liverpool parents are piloting a digital version of the Redbook health record for children.
News