The latest Digital Health News industry roundup features Florence expanding into Canada and Qure.ai being awarded EU Medical Device Regulation.
News
New data from Digital Health Intelligence reveals 55% of acute trusts 47% of mental health trusts have an implementation plan prepared for GDPR.
News
4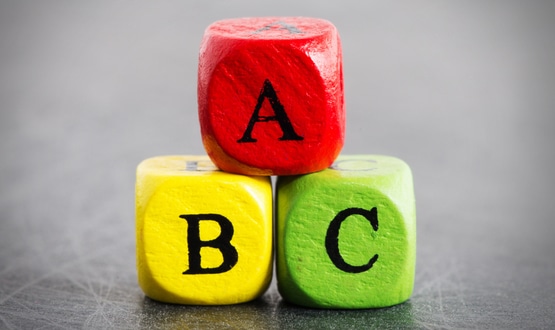 Ed Tucker, CIO at DP Governance, speaks to Digital Health about the need to remove the complexity from the GDPR debate and bring the issue back to basics.
Cyber Security
1
New data protection laws, which will be enforced in May 2018, will be a hot topic at the first Public Cyber Security conference in Birmingham next month.
Cyber Security
As the UK moves into negotiations with the EU, a new alliance has been formed to safeguard the interests of patients and the healthcare and research they rely on.
Infrastructure
1
Prime Minister Theresa May's clarification of the Brexit timetable makes it increasingly likely that the NHS will need to comply with EU data laws that carry a 20 million Euro fine for breaches.
Cyber Security
The EU's general data protection regulation sounds like something the NHS won't need to worry about, now the UK is out of the EU. Right? Almost certainly wrong. Jennifer Trueland reports.
Cyber Security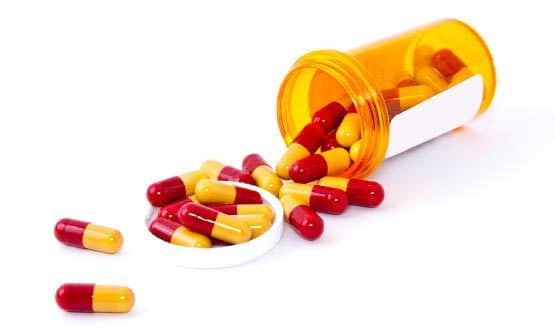 All prescription medicines will need to carry a barcode on their packaging to reduce the risk of counterfeit and unsafe drugs entering the healthcare system following new European regulations.
Infrastructure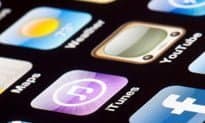 Greater efforts must be made to protect patient data collected by mobile devices, according to Europe's data guardian.
Infrastructure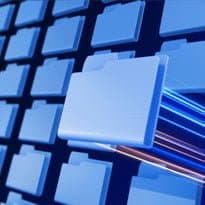 The European Union has provisionally agreed changes to planned data privacy legislation that will make it easier to share data between health and social care services.
AI and Analytics