NHS Greater Glasgow and Clyde will deploy tablet devices to patients with chronic obstructive pulmonary disease and heart failure as part of a pan-European telemonitoring study.
News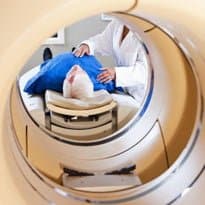 Teleradiology should be redefined as a medical act rather than as a medical service, a new white paper on teleradiology recommends.
News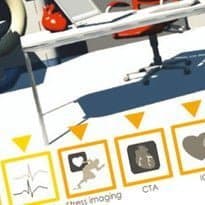 An online training tool to help cardiologists choose the most appropriate imaging modalities in diagnosing cardiac disease has proved popular throughout the world, according to GE Healthcare.
News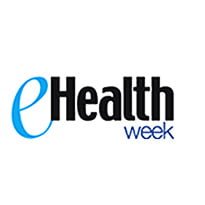 The European Commission has urged member state governments to take a strategic view of future healthcare needs and invest in ehealth technologies.
News
The European Commission has made one of its most substantial calls for ICT research proposals under the European Union's research framework programmes. The EC will provide project funding of €780m in 2011 for advanced research in ICT in health and well- being in an ageing society, the future of the internet robotics, smart and embedded […]
News
Coverage from World of Health IT 2010, Barcelona The European Health Telematics Association has called for more regional and local level approaches to eHealth across Europe. Speaking to E-Health Europe at the World of Health IT conference and exhibition in Barcelona, a spokesperson for the non profit organisation, said that eHealth needs to be done […]
News
Concerns about the legal and medical issues surrounding teleradiology will be aired at a meeting of experts gathered at the European Congress of Radiology, ECR 2010, in Vienna this week.
News
Telefónica has developed a home monitoring system that can collect five different vital signs, detects falls and transmit data to a caretaker centre to be assessed by doctors. The Caalyx solution, which is part of a €3m ambient assisted living project, received funding of €1.85m under the 6th Research Framework Programme of the EU. Manuel […]
News
The Netherlands has the best healthcare system in Europe, according to the annual Euro Health Consumer Index. The index compares 33 national healthcare systems across 38 indicators. It is published by Health Consumer Powerhouse in co-operation with the European Commission DG Information Society and Media. The Netherlands has come out in first place two years […]
News
An advanced new wearable wireless patient monitoring system has received CE mark approval, allowing it to be sold in Europe.
News