Lorenzo Patrone joined a Facebook group whose members are affected by Peripheral Arterial Disease (PAD), a condition restricting blood flow to lower legs.
Digital Patient
2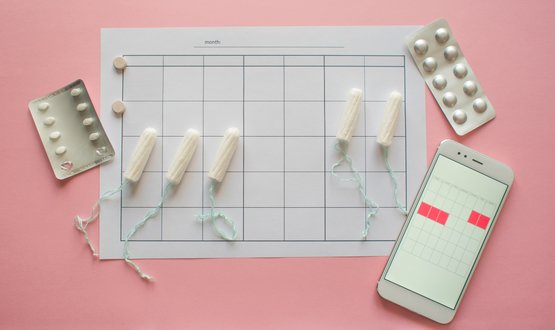 Data, including period frequency, use of contraception and symptoms like blood pressure and acne, are being shared directly with the social media company.
Cyber Security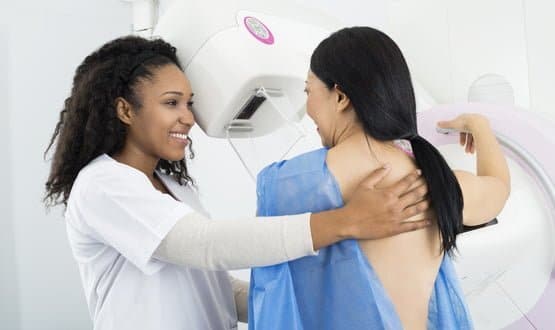 The local initiative, led by NHS Digital, resulted in a 13% increase in the number of women in Stoke-on-Trent attending a screening for the first time.
Digital Patient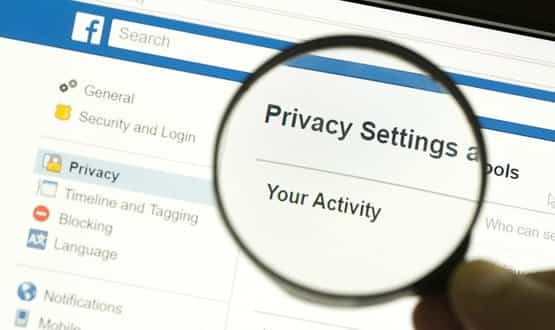 Freddy Abnousi said researchers have evidence which suggests a person's social life impacts their health more than almost any other major risk factor.
AI and Analytics
5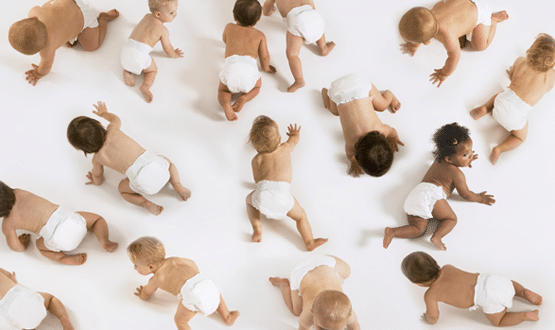 ASA revealed it received three complaints which challenged the claim that Natural Cycles is a 'highly accurate contraceptive app'.
Digital Patient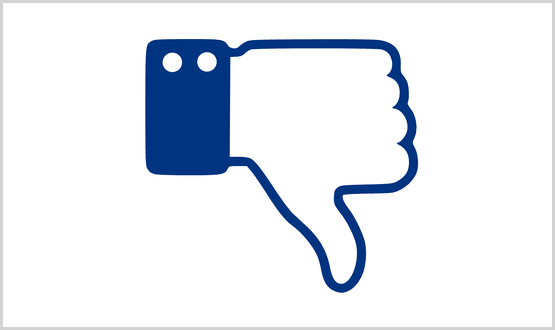 Facebook had approached medical institutions in the United States about a proposed data-sharing agreement that would see patient records linked to social media users, it has emerged.
AI and Analytics
4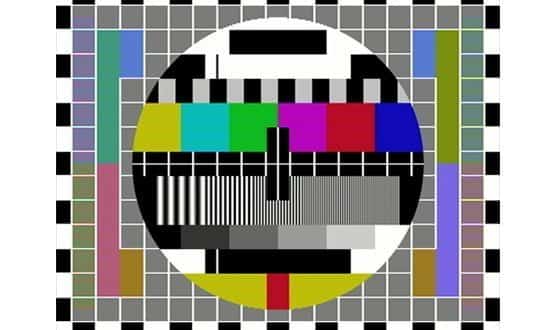 Paul Hodgkin, the former GP and founder of Patient Opinion, reflects on a non-Marxist, Marxian revolution in his last column for EHI.
Digital Patient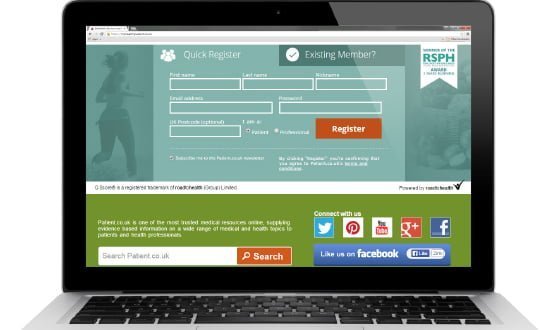 When Patient.co.uk wanted to promote its 'Q score' heart health tool, it turned to social media. Fiona Barr discovers why its Twitter and Facebook campaign both worked and won an EHI Award.
Digital Patient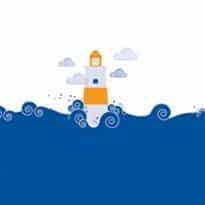 Northumberland, Tyne and Wear NHS Foundation Trust has launched an internal investigation after staff made inappropriate comments on social media over a newspaper report about an attempted suicide.
News
A practical guide to help UK doctors navigate the ethical and confidentiality dilemmas posed by social media has been published by the Royal College of General Practitioners.
News