Northumberland, Tyne and Wear NHS Foundation Trust has launched an internal investigation after staff made inappropriate comments on social media over a newspaper report about an attempted suicide.
News
A practical guide to help UK doctors navigate the ethical and confidentiality dilemmas posed by social media has been published by the Royal College of General Practitioners.
News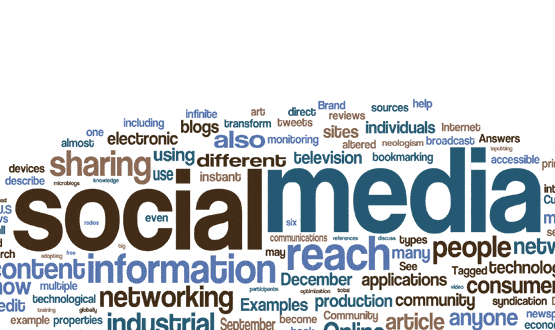 There's any amount of guidance on using social media in healthcare, yet most trusts remain downright suspicious. Andrew Carr, an emergency nurse practitioner in Cambridge and IT enthusiast, wonders why.
Feature
Medical defence organisation MDDUS is urging doctors to stay away from snappy-happy photographers and avoid appearing in pictures from their Christmas 'do' or New Year party.
News
John Popham is running a campaign to bring free wi-fi to hospitals. He tells Lis Evenstad that it can keep patients in touch with family and friends; particularly at Christmas.
Feature
The Medical Protection Society wants a new section on the use of social media incorporated into official ethical guidance issued to doctors.
News
One in three people are now using social networking sites such as Facebook and Twitter for health-related issues according to a study by consultants PricewaterhouseCoopers.
News
The Department of Health has come under fire for including code on NHS Choices that allows Facebook and Google to track visits and conditions searched for without first informing the user.
News
Only a third of primary care trusts are using social media to communicate with patients, according to a survey conducted by NHS Salford. The primary care trust conducted a survey of England's 148 PCTs last month and found 36% are on the social networking site Facebook and 28% are using Twitter. NHS Salford said most […]
News
Doctors have been warned not to respond to flirtatious approaches from patients on social networking sites like Facebook.
News