The Faculty of Clinical Informatics (FCI) has told its members that it will likely have to be closed down due to severe financial and other pressures.
News
The FCI has been wracked by more resignations of trustees, triggered by deep disquiet among some members about growing ties to Accenture and Palantir. 
News
2
The FCI is said to be falling apart with the Chair of Trustees and CEO at logger-heads with members and a series of bitter internal power struggles.
Feature
5
The Faculty of Clinical informatics have been warned that it must take steps to address its financial crisis and may already be insolvent. 
News
1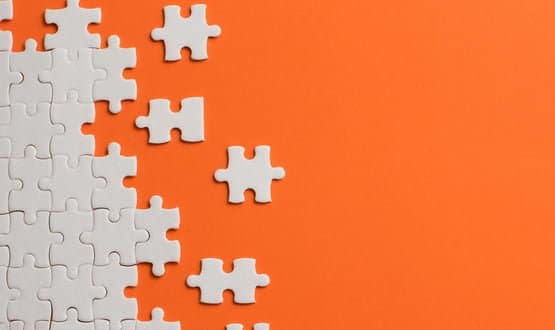 A draft standards and interoperability strategy has been published with the aim of driving interoperability across the NHS and social care.
Interoperability
3
In this episode we take a look at the NHSX programme 'What good looks like' and the steps it needs to take to encourage digitisation in the NHS.
News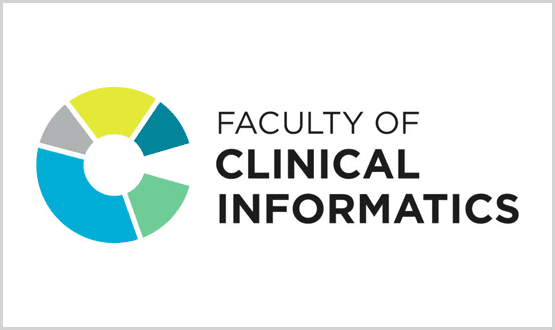 Chemical pathologist, Jonathan Kay, has been voted as the new chair of the Faculty of Clinical Informatics (FCI), replacing John Williams.
News
2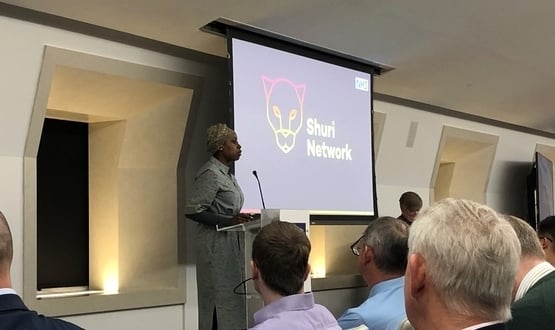 The conference was opened by Anne-Marie Cunningham with speakers including Ijeoma Azodo, who is part of the Shuri Network, and FCI chair, John Williams.
CCIO Network