The interoperability standard HL7 format has evolved over the years which has led to the FHIR (Fast Healthcare Interoperability Resources) standard which broadens the field of possibilities with its library of open source resources. This white paper outlines everything you need to know about HL7 FHIR.
Interoperability
1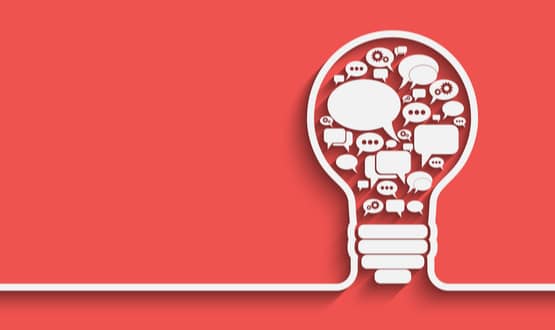 A solution which has been designed to allow healthcare IT systems to speak the same language and promote data sharing is now live.
Shared Records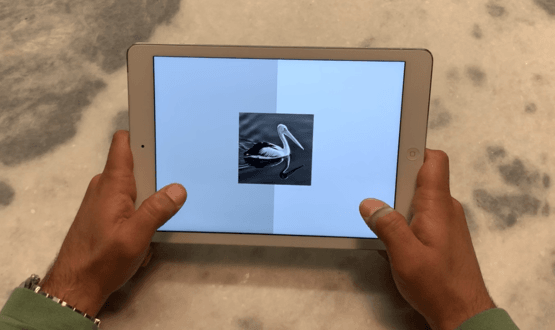 InterSystems is partnering up with Cognetivity to support its solution that uses AI to detect dementia up to 15 years earlier than conventional methods. 
AI and Analytics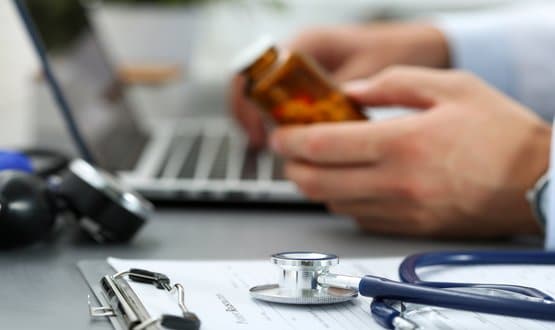 Nottingham University Hospitals has selected Nervecentre to deliver a number of services which include electronic prescribing and medicines administration.
Clinical Software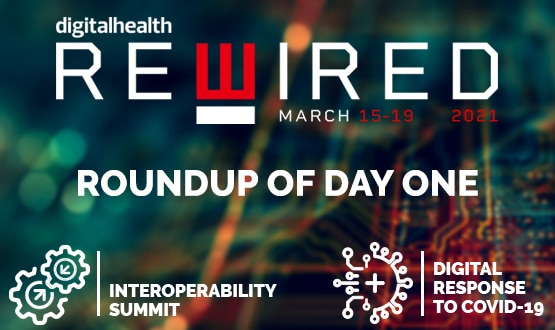 Rewired 2021 kicked off today with FHIR and the role NHS boards have played during the pandemic. Here is a roundup of some of the key points discussed. 
News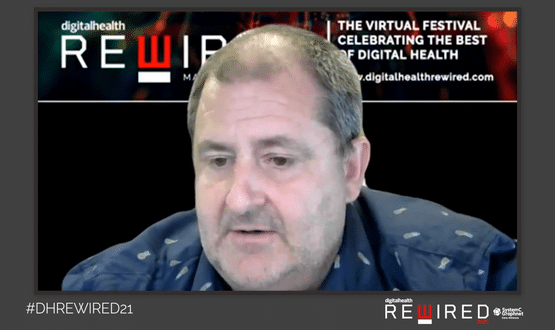 The creator of Fast Healthcare Interoperability Resources (FHIR) has told the Rewired audience that the project is pivoted around empowering the patient.
Interoperability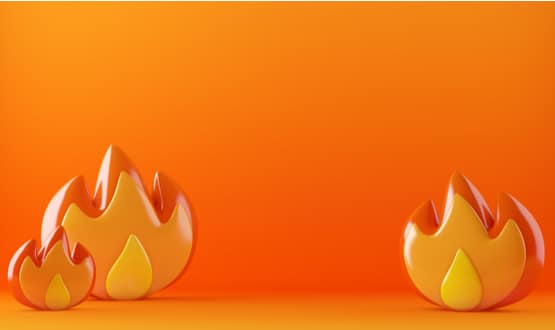 Ewan Davis explores whether the standards that we have so far have been developed sufficiently enough to achieve interoperability.
Feature
53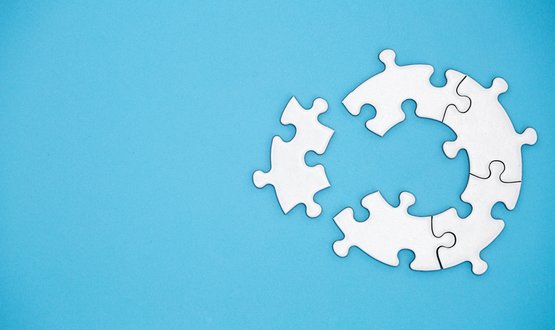 David Hancock said interoperability is "nowhere near" where it needed to be, highlighting "late and incomplete" standards definitions from the NHS.
Interoperability
2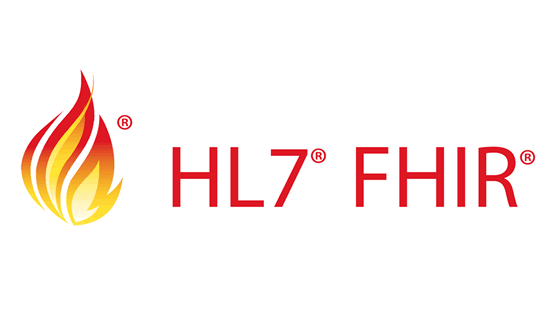 InterSystems is making its HL7 FHIR integration components free to NHS customers through its Health Connect integration platform.
News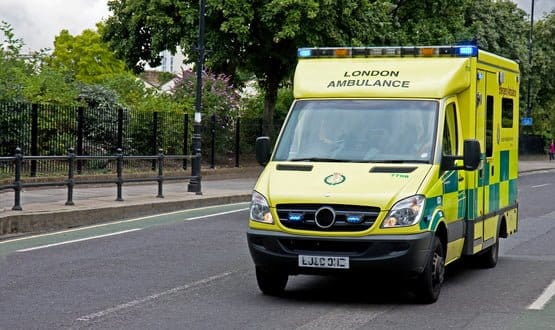 System C & Graphnet Care Alliance's initial deployment adds locator records for patients who have been referred to Cheshire and Wirral Partnership NHS Foundation Trust (CWP).
Shared Records
1