In the second part of a two-part look ahead to 2017, Digital Health News asked some UK digital health leaders for their predictions for the year to come.
Feature
Philip Scott, chair of HL7 UK, discusses the evolution of the HL7 FHIR standard, some projects in which it is being used in the NHS, and how to find out more at a conference this month.
Feature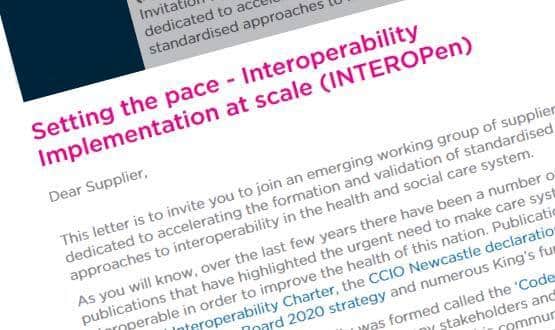 A supplier-led interoperability group has been launched to promote the exchange of data across healthcare through the adoption of open standards.
Interoperability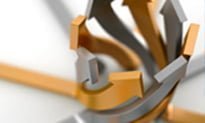 Emis Health has announced an update to its Emis Web clinical system that will allow it to interoperate with any third party supplier conforming to a published set of open application interfaces.
Interoperability
US healthcare provider, Geisinger Health System, has unveiled an EnrG suite of interoperable software applications, able to link to multiple electronic health records, using common standards.
News