A service which sends information about flu vaccinations electronically from pharmacies to GP practices has been expanded ahead of winter.
Clinical Software
The programme was rolled out nationally following a pilot in Leeds involving 113 pharmacies using PharmOutcomes and 83 GP practices using SystmOne.
Clinical Software
1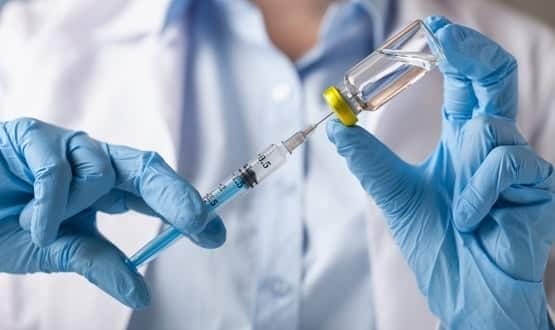 The pilot in Leeds sees electronic notifications about patients who have had their flu jab in a pharmacy sent to their GP via clinical systems.
Digital Patient
The app means staff are able to ensure prompt isolation and management of those affected to speed up access to appropriate treatment.
Clinical Software
1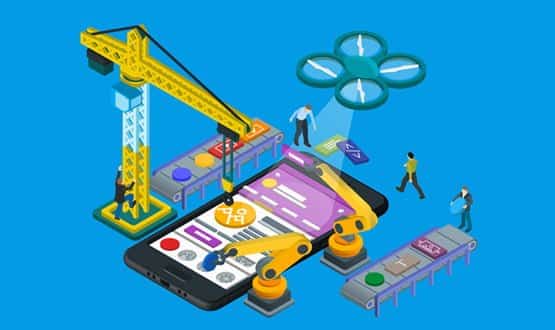 Doctors will now be able to build and launch their own health apps through a toolkit developed by UK digital health specialists, Inhealthcare.
Digital Patient
3
Cambridge University researchers have developed software for mobile phones to 'infect' others to simulate the spread of flu.
News
Some patients calling NHS Direct had to wait more than 24 hours to speak to a nurse during the Christmas period, it has been revealed.
News
The number of people using the NHS Choices website to look for information on flu is up tenfold on last year.
News
EMIS has launched a free flu surveillance tool that it says will allow GPs to compare their flu and vaccination uptake rates with those of other surgeries.
News