The trusts will benefit from £28 million between them in the first year to deliver digital transformation programmes, NHSX confirmed.
News
1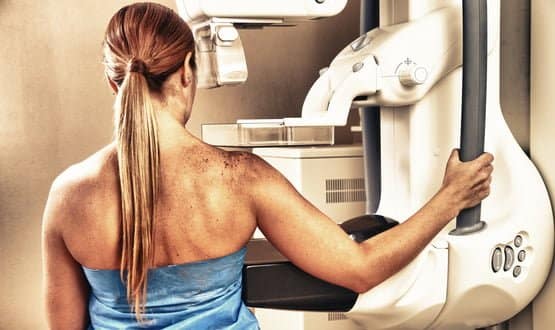 Twelve of the acute Global Digital Exemplars (GDEs) are to receive a share of £200m investment to upgrade cancer testing and detection technology.
AI and Analytics
2
CIO David Walliker said the blueprints had the potential to bridge the gap between knowledge silos in the NHS, but only if they're utilised by other trusts.
Clinical Software
1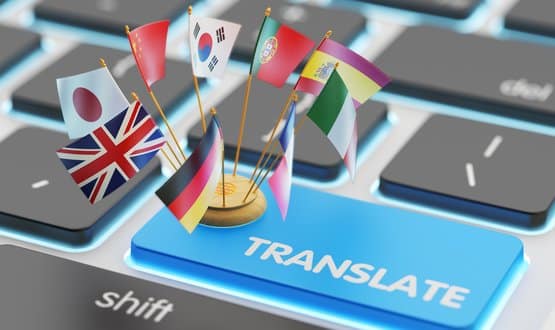 A video unit will be installed within the ante-natal care outpatient department to support people who need interpretation and translation support.
Clinical Software
Matthew Gould spoke to Digital Health News ahead of the launch of NHSX, including on the topic of whether the unit will have control over NHS IT money.
News
4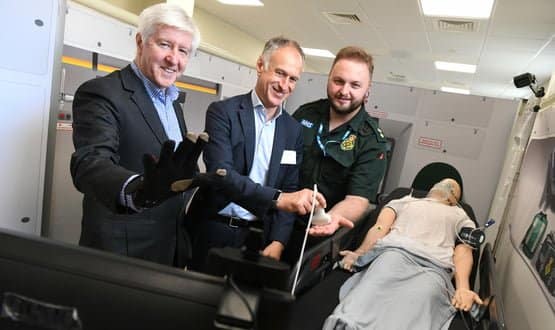 Paramedics can perform an ultrasound using the robotic glove, while clinicians send signals over the 5G network using a control stick at the hospital.
Clinical Software
1
In a blog post, the NHSX CEO confirmed the unit has carried out a "major review of NHS tech spending" and some projects have been closed.
News
1
The money has been awarded as part of NHS England's GDE programme, with £5m coming from NHS England and the rest provided by the trust.
Clinical Software
Matthew Gould said the health service was "in danger of creating unrealistic expectation and demand" in terms of digitalisation.
News
4
Hadley Beeman visited University Hospital Southampton NHS Foundation Trust (UHS) to discuss progress being made as part of the digital programme.
Clinical Software
1