The Livernerds Lab consists of two specialised areas; a smart room which simulates a hospital room, and a smart house which simulates a patient's home.
Digital Patient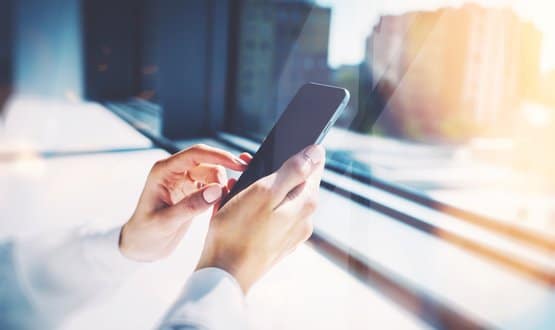 Each app in the Global Digital Exemplar's (GDE) library has been subjected to seven tests to investigate how good, secure and user-friendly they are.
Digital Patient
MyMR gives staff at the trust the opportunity to make information which is held in clinical and admin systems ,available to patients electronically.
Digital Patient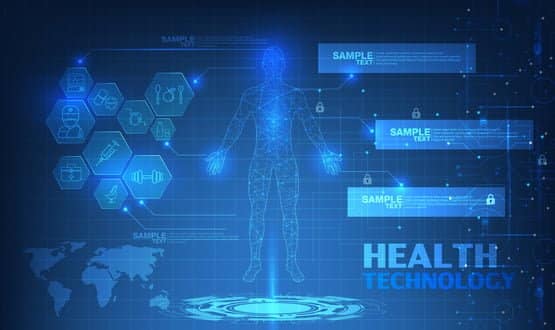 The blueprints contain timelines for implementation; web links; website content; advertising content; terms of reference and fair processing information.
Clinical Software
2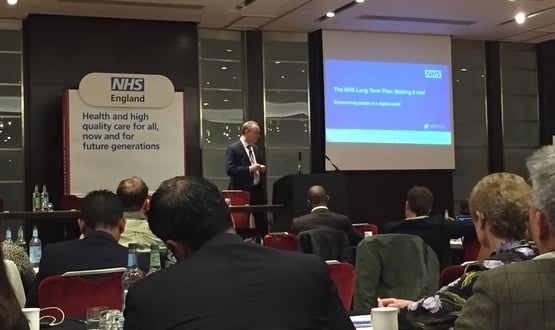 Speaking at the 'Empowering people in a digital world' conference on 13 February, Matthew Swindells discussed how technology fits into the Long Term Plan.
Shared Records