The warning comes amid concerns there may be delays in sharing health data between the UK and the EU if Britain crashes out of the union without a deal.
News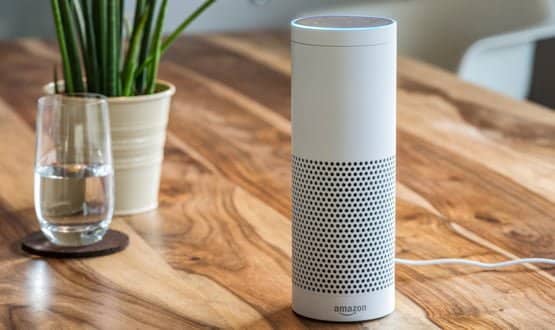 Tara Donnelly confirmed that no patient will be shared with Amazon following an initiative to make healthcare data accessible via Amazon Alexa.
Digital Patient
1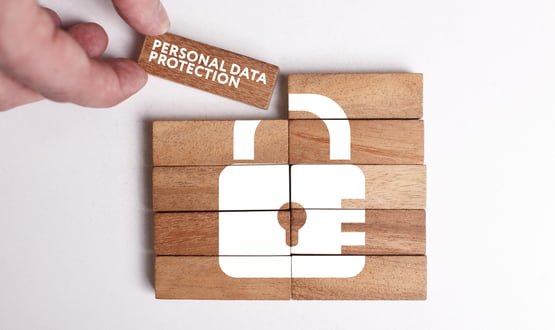 A lack of detail about how patient data will be used and stored makes the deal appear like a "crazy PR stunt", according to Phil Booth of medConfidential.
Digital Patient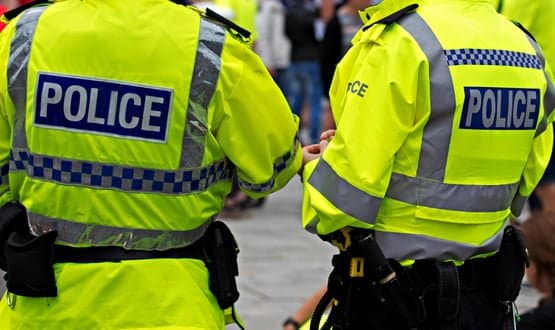 According to some local medical committees in England, police are using subject access requests to acquire the medical histories of individuals who have applied for a firearms licence – a mechanism the ICO argues breaches data protection law.
News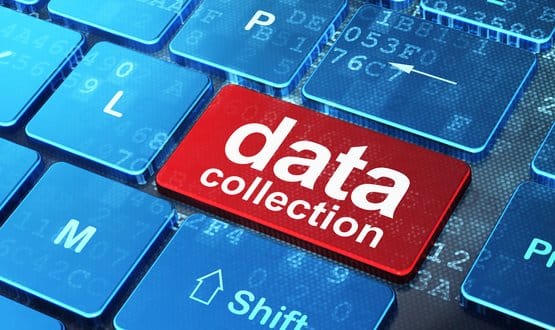 The national data opt-out programme has been launched, with a view to allowing people to choose how their health data is used for research and planning.
Cyber Security
4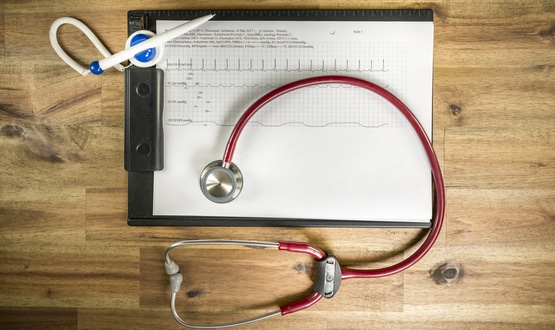 Freedom of Information (FOI) requests sent to NHS trusts in England reveal that more than £1 million has been spent preparing for the General Data Protection Regulation (GDPR).
Cyber Security
8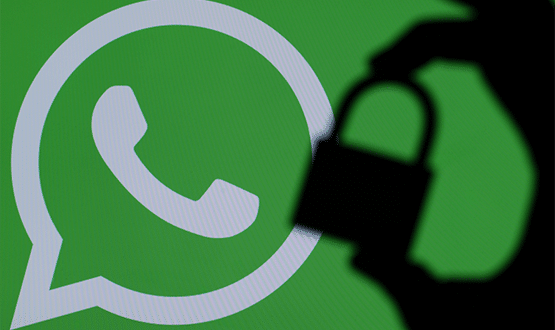 With GDPR coming into force in Spring 2018, our guest columnists explore the legal and practical implications of using mobile messengers in the healthcare sector and finding a balance between convenience and compliance.
Feature
15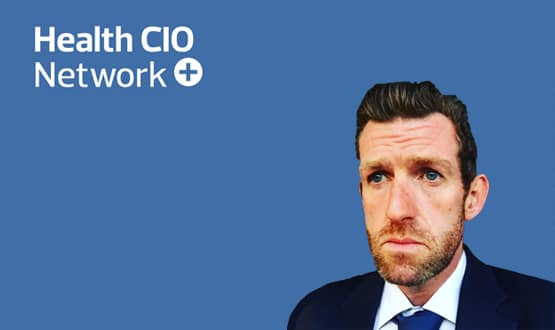 Ed Tucker, CIO of DP Governance explains why AI is overrated, importance of a customer centric back to basics approach and who he admires in the industry.
Feature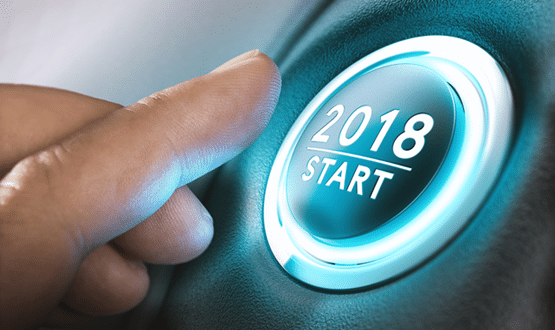 Digital Health News looks ahead to what is coming up in 2018 including the launch of the NHS Digital Academy and the introduction of GDPR.
Feature
3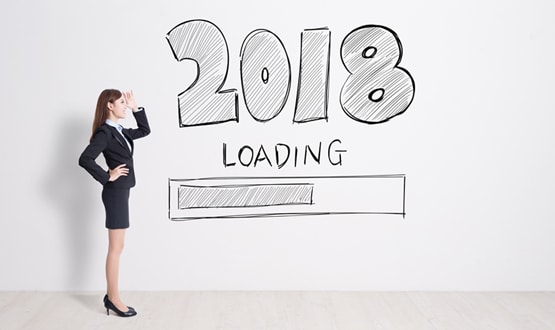 As 2017 draws to a close, Digital Health News spoke to cybersecurity experts about their predictions for the digital landscape in 2018.
Cyber Security
4