With GDPR coming into force in Spring 2018, our guest columnists explore the legal and practical implications of using mobile messengers in the healthcare sector and finding a balance between convenience and compliance.
Feature
15
Ed Tucker, CIO of DP Governance explains why AI is overrated, importance of a customer centric back to basics approach and who he admires in the industry.
Feature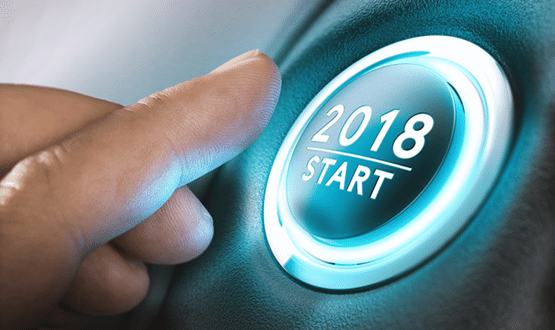 Digital Health News looks ahead to what is coming up in 2018 including the launch of the NHS Digital Academy and the introduction of GDPR.
Feature
3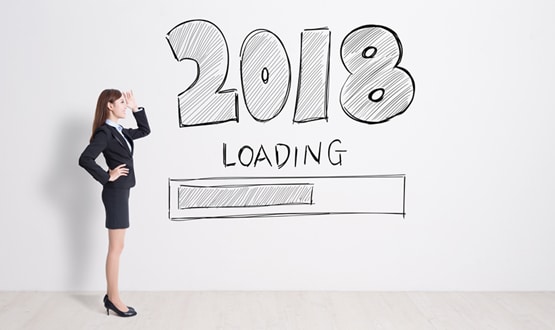 As 2017 draws to a close, Digital Health News spoke to cybersecurity experts about their predictions for the digital landscape in 2018.
Cyber Security
4
New data from Digital Health Intelligence reveals 55% of acute trusts 47% of mental health trusts have an implementation plan prepared for GDPR.
News
4
Peter Brown, a senior technology officer at the Information Commissioner's Office (ICO), will be speaking about data protection principles in the context of cyber security at the first Public Cyber Security conference on 7 December.
Feature
1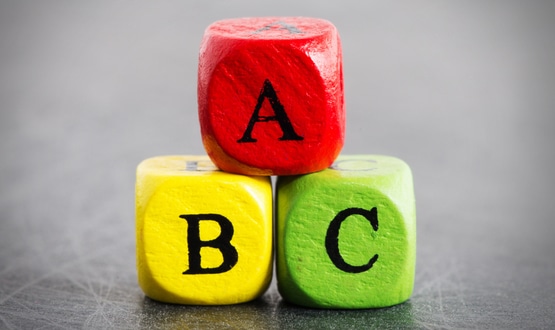 Ed Tucker, CIO at DP Governance, speaks to Digital Health about the need to remove the complexity from the GDPR debate and bring the issue back to basics.
Cyber Security
1
9 in 10 IT decision-makers believe cyber security is key to digitising the NHS, according to new research from cyber security firm Palo Alto.
Cyber Security
With just six short months until the General Data Protection Regulation (GDPR) comes into force, much of the NHS's attention remains fixed on the huge penalties that could be levied for organisations found in breach of it. Jennifer Trueland investigates.
Interoperability
5
New data protection laws, which will be enforced in May 2018, will be a hot topic at the first Public Cyber Security conference in Birmingham next month.
Cyber Security