GE Healthcare is providing the imaging technology for the polyclinic that will treat athletes at the London 2012 Olympic and Paralympic Games.
News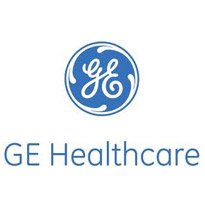 GE Healthcare launched a number of new products at this year's UKRC for the NHS picture archiving and communications system and radiology information system market.
News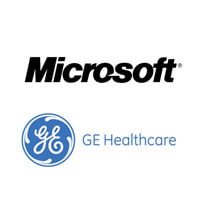 At HIMSS12 in Las Vegas, Microsoft and GE Healthcare have announced further details of their new joint company – Caradigm – which was first announced earlier in February.
News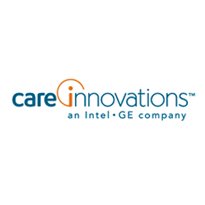 Intel and GE have begun operation of their joint venture telehealth company, Care Innovations. The new company will focus telehealth and independent living technologies.
News
Hospitals in south-east Wales are to become early adopters of a new system developed with GE Healthcare that will allow them to share radiology images easily by joining up existing PACS. The PACS image sharing early-adopter is scheduled to begin in summer 2010 and run for six months. The work has been agreed under a […]
News
The Helsinki Medical Imaging Centre has signed a contract with GE Healthcare to implement a multi-site Picture Archiving and Communications System across the hospital district of Helsinki and Uusimaa. The new system, Centricity PACS, will help to connect all imaging units throughout the district through a secure, encrypted digital portal. It will provide integrated ultrasound, […]
News
The Dorset County Hospital NHS Foundation Trust has rolled-out a maternity solution from GE Healthcare to provide a vigorous Down Syndrome programme for women in West Dorset. The trust has joined forces with Health Net Connections (HCN), the UK distributor for GE Healthcare's Viewpoint and Trium CTG, to roll the solution out across four sites, including […]
News
The Republic of Ireland is in the final stages of selecting a supplier for a multi-million euro nationally integrated radiology and picture archiving and communication system, E-Health Europe has learned. The Health Service Executive went out to tender for the PACS and RIS procurement in October 2008. Several acute hospitals already have PACS implemented, principally the […]
News
E-Health Europe's Jon Hoeksma interviews Juergen Reyinger, European head of General Electric Healthcare Information Systems.
Feature
GE Healthcare has announced that it is developing a wireless medical monitoring system, which could replace the need for the numerous cables traditionally found at patients' bedsides. The company is working with GE's technology development division, Global Research, to develop the body sensor networks (BSNs). Once developed, GE hopes that the networks will consist of […]
News