GE Healthcare today announced plans to invest $2 billion over the next five years to accelerate the development of innovative software for healthcare systems and applications.
News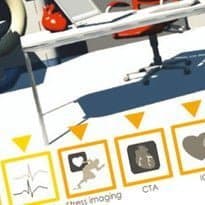 An online training tool to help cardiologists choose the most appropriate imaging modalities in diagnosing cardiac disease has proved popular throughout the world, according to GE Healthcare.
News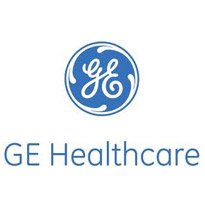 A Kent and Medway consortium has signed a contract with GE Healthcare to supply picture archiving and communications and radiology information systems for the next seven years.
News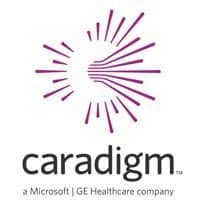 Caradigm, a joint venture between GE Healthcare and Microsoft, focused on healthcare business intelligence tools, has launched in the UK.
News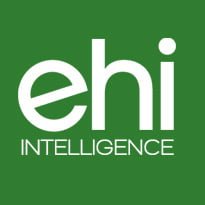 The shake-up of England's PACS/RIS market is taking place in a series of orderly waves, according to the latest analysis from EHI Intelligence.
News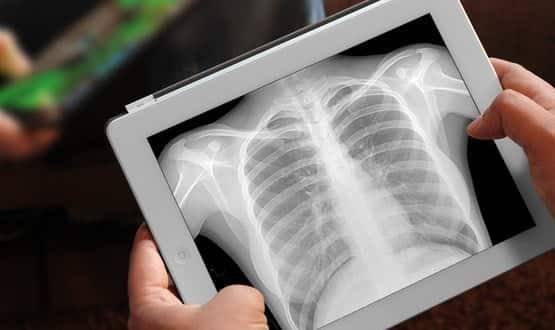 Can iPads, tablets and smartphones get radiology mobile? Armed with just a (paper) notePad, Paul Curran went in search of opinions.
Feature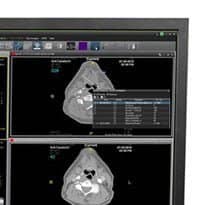 GE Healthcare has launched a Universal Viewer in response to demand for more mobile and web-based solutions.
News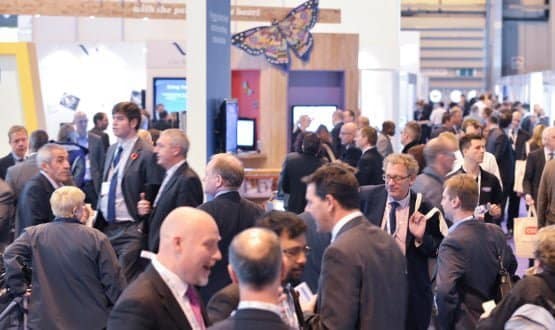 With national contracts for digital imaging systems due to terminate shortly, vendors were out in force at EHI Live 2012 to woo trusts mulling over their options. Paul Curran reports.
Feature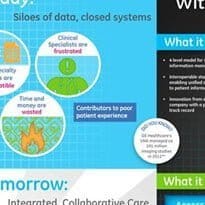 A new vendor neutral archive that adopts a four-level level model for medical information management was launched at EHI Live 2012 by GE Healthcare.
News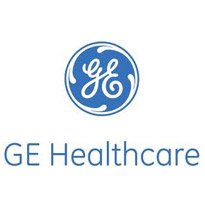 The Greater Manchester Consortium has decided to extend its deal with GE Healthcare to provide picture archiving and communications systems for 11 trusts in the region.
News