Oracle has announced the launch of a new Clinical Digital Assistant, enabling healthcare providers to leverage the power of generative AI.
AI and Analytics
1
Generative AI has the potential to play a "transformational" role in the evolution of healthcare, but a regulatory framework is essential.
News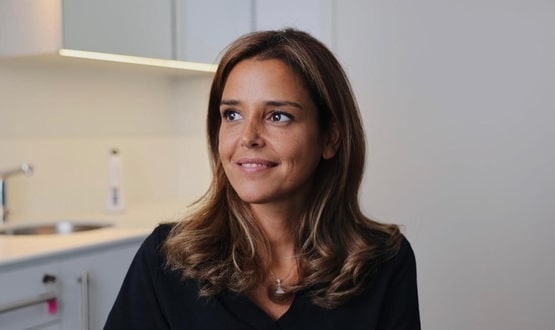 Safeguards to ensure patient data is handled ethically are essential, writes Proximie's Nadine Hachach-Haram, a speaker at next month's Digital Health's AI & Data event.
Feature
Digital Health AI and Data 2023 has welcomed Nuance Healthcare as a major sponsor of the upcoming event which runs 30-31 October.  
News