Chris Wigley, CEO of Genomics England, has been confirmed as a keynote speaker on day one of the inaugural Digital Health AI and Data.
AI and Analytics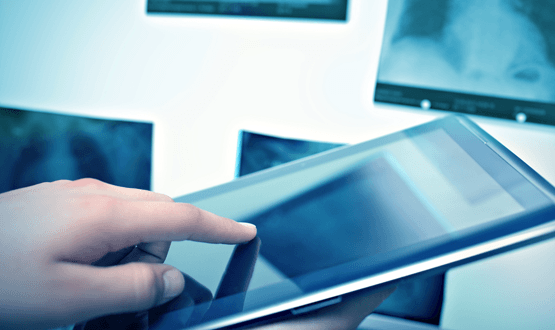 Sectra technology has been deployed by Genomics England to support its programme that is allowing researchers and scientists to harness data in new ways.
Clinical Software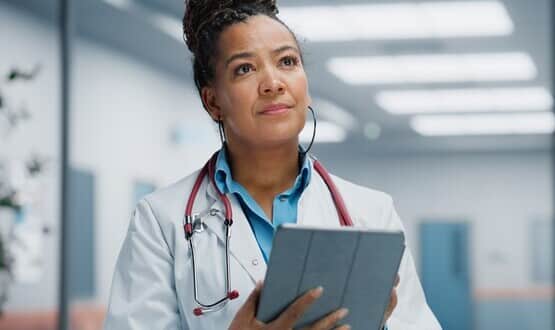 Health Education England (HEE) has reviewed the progress that has been made since the Topol Review 2019 recommendations for digital healthcare progress.
News
Health Education England (HEE) is rolling out an online tool to clinicians in order to gain feedback on how it can help provide genomics advice to patients.
Clinical Software
The Rare Diseases Action Plan's 16 commitments includes the use of a digital tool to speed up diagnosis and improvements to virtual consultations.
News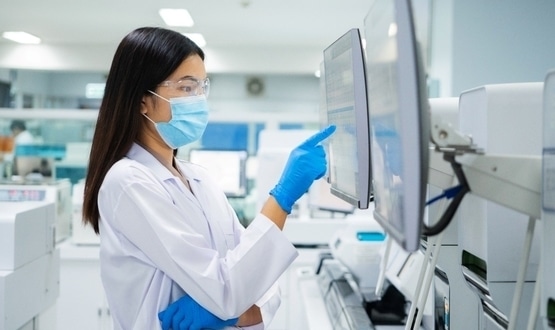 CliniSys has acquired Horizons Lab Systems as it looks to create one of the largest organisations dedicated to diagnostics and more.
Clinical Software
Working with partners in the genomics community the government will develop global standards and policies for sharing genomic data.
News
The funding will be used to deliver better research, treatment, care and improve clinical decision making, Matt Hancock said in a speech today.
News
1
Guy's and St Thomas' NHS Foundation Trust has partnered with Medics.Academy to launch an online programme to teach staff about genomics.
News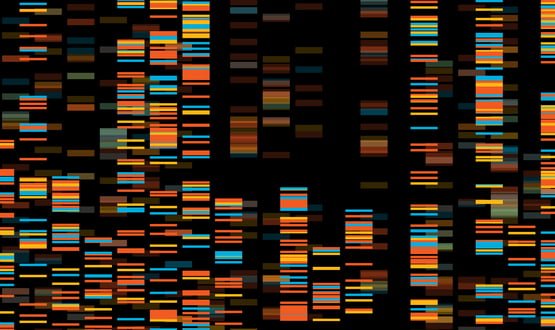 The Professional Record Standards Body (PRSB) has published guidance to help prescribers use genetic information effectively.
News