Health Education England (HEE) is rolling out an online tool to clinicians in order to gain feedback on how it can help provide genomics advice to patients.
Clinical Software
The Rare Diseases Action Plan's 16 commitments includes the use of a digital tool to speed up diagnosis and improvements to virtual consultations.
News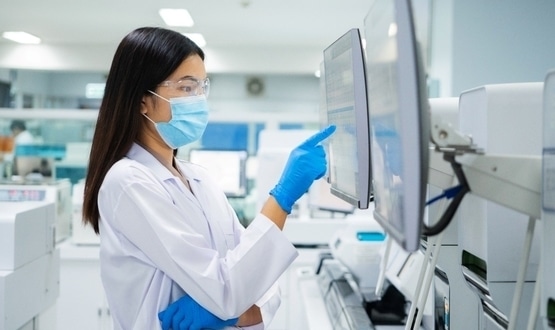 CliniSys has acquired Horizons Lab Systems as it looks to create one of the largest organisations dedicated to diagnostics and more.
Clinical Software
Working with partners in the genomics community the government will develop global standards and policies for sharing genomic data.
News
The funding will be used to deliver better research, treatment, care and improve clinical decision making, Matt Hancock said in a speech today.
News
1
Guy's and St Thomas' NHS Foundation Trust has partnered with Medics.Academy to launch an online programme to teach staff about genomics.
News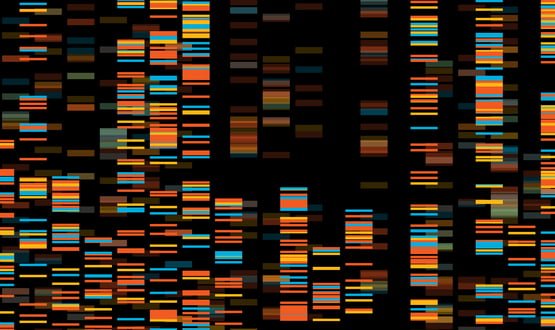 The Professional Record Standards Body (PRSB) has published guidance to help prescribers use genetic information effectively.
News
Starting at £199, CircleDNA is the 'first and only' retail test kit to use next generation sequencing (NGS) technology, offering whole-exome sequencing.
News
4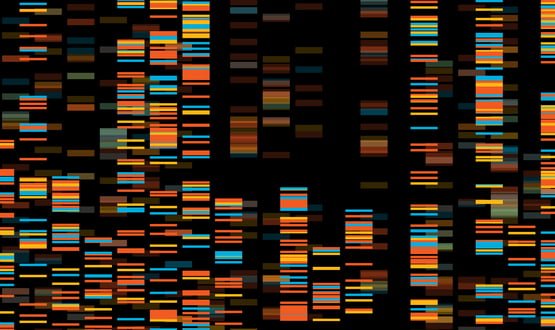 A study will assess the benefits of screening for gene faults and will see people have their entire genetic code read from samples taken at the doctors.
News
3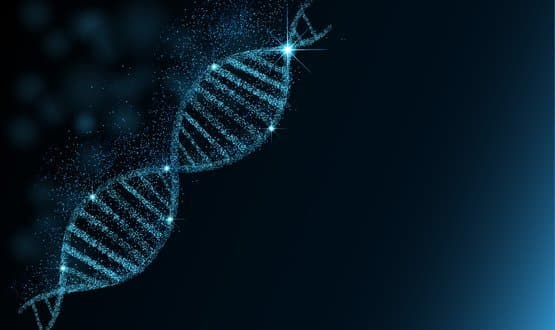 Three industries, genomics; digital health; and early diagnosis be critical to the UK continuing to lead in the field of life sciences, Sir John Bell said.
AI and Analytics