In an exclusive op-ed for Digital Health News, Baroness Nicola Blackwood, explores this potential of genomic technology and what it could mean for the NHS.
AI and Analytics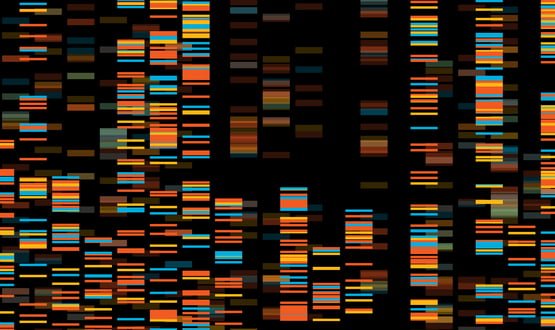 NHS patients will have their genetic information analysed and used for research into predictive medicine under a new programme from Genomics England.
AI and Analytics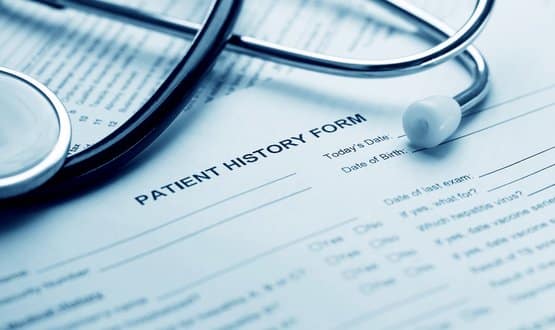 Data held by the NHS could be worth nearly £10bn a year through operational savings, improved patient outcomes and benefits to the UK economy.
AI and Analytics
4
The NHS Interim People Plan found genomics, artificial intelligence and robotics will "significantly influence" how care in delivered in the future.
Digital Patient
2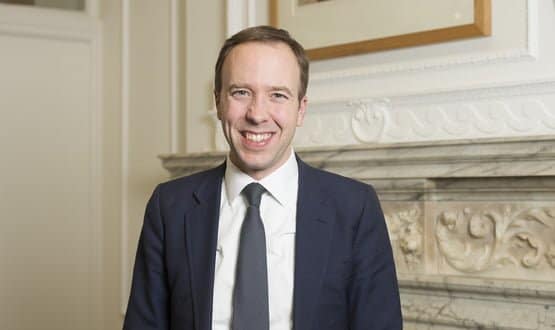 Speaking at The Royal Society event today, Matt Hancock's call for more counsellors will form part of the National Genomics Healthcare Strategy.
Shared Records
As Dr Eric Topol commences his review into the training needs of NHS staff and how can they leverage AI, genomics and other technologies to improve care, Stephen Barclay, minister of state for Health and Social Care, says it is key that NHS is "future-fit" to embrace the technological revolution.
Feature
2
Further work is needed to establish how the consent process might appropriately cover data sharing in genetic and genomic medicine, a new paper from the National Data Guardian (NDG) has argued.
AI and Analytics
3
This week's health IT news in brief covers new senior appointments at two suppliers, a milestone for Yorkshire and Humber's genomic medicine centre, and success for a cable management device.
News
An electronic data collection system has enabled 18 trusts across the West Midlands to contribute to the national 100,000 Genomes Project.
AI and Analytics
University Hospital Southampton NHS Foundation Trust will use a supercomputer to interpret the genomic data of cancer patients to make sure they receive the most appropriate care.
AI and Analytics