North East Ambulance Service NHS Trust has been selected to be one of four ambulance services to become a Global Digital Exemplar.
Infrastructure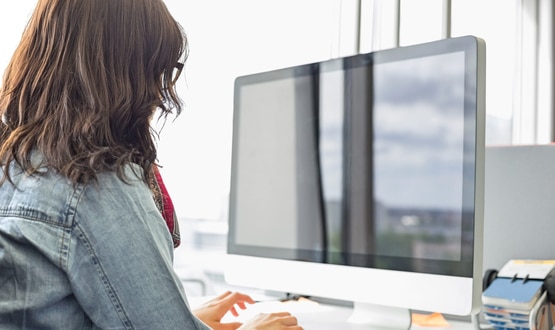 The NHS Digital Academy has opened its doors for applications. It intendeds to train 300 digital leaders over the next three years.
CCIO Network
NHS England's CIO Will Smart has said the NHS needs at least another £4.2 billion of IT investment to finish the job of digitisation.
News
8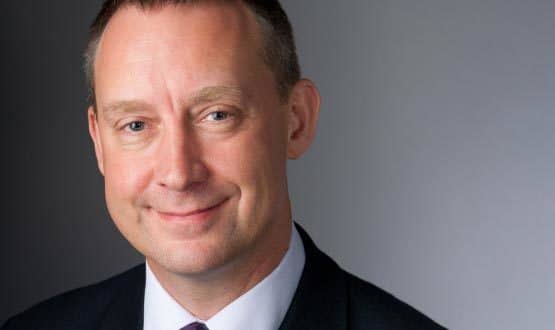 The NHS has a system that has almost all the patients in the wrong place, according to NHS England's national director for operations and information.
News
32
The high-profile NHS Digital Academy is set to kick off in April next year with its new chief executive Rachel Dunscombe announcing that it will no longer be exclusively for digital leaders from GDEs and their Fast Followers.
CCIO Network
1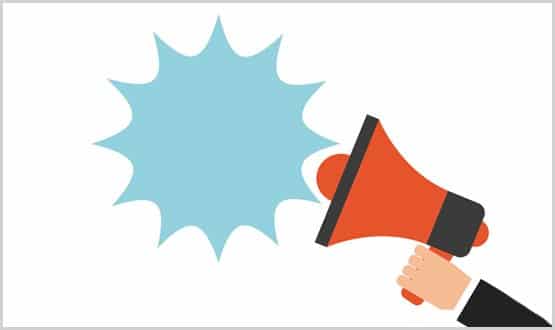 NHS Digital has announced there will be a specific exemplar initiative for trusts using the electronic patient record Lorenzo
Infrastructure
3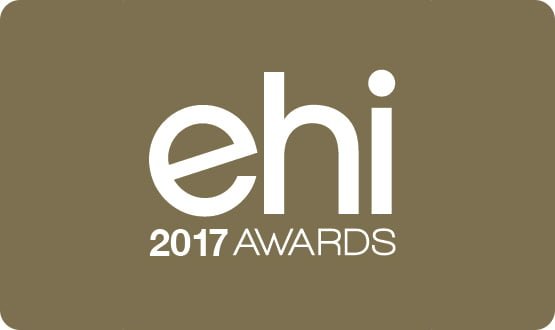 The EHI Awards, dedicated to celebrating success in the healthcare IT industry, returns with a new category – the best Global Digital Exemplar of the year.
News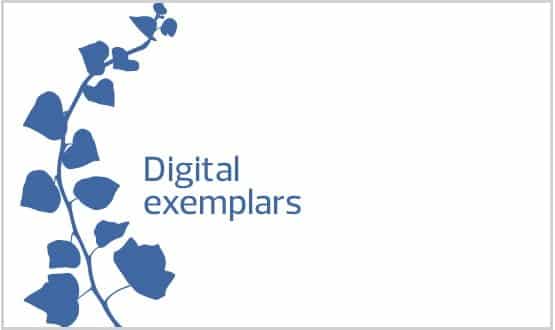 The second wave of 18 NHS digital pioneers, or 'fast followers', will be named today at the NHS Innovation Expo in Manchester by Secretary of State for Health Jeremy.
News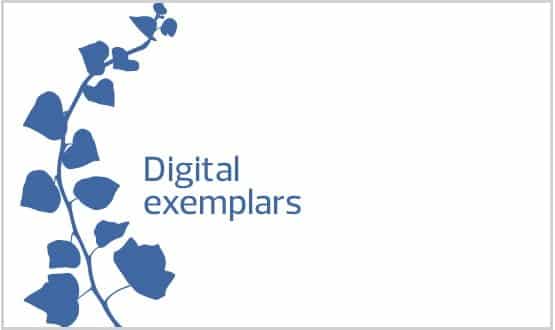 At the NHS Innovation Expo event in Manchester next week, NHS England will announce the 20 acute trusts it has chosen to become 'fast followers' in its flagship Global Digital Exemplar programme.
AI and Analytics
University of Oxford and Oxford University Hospitals NHS Foundation Trust to receive an aggregate £5 million of equity in Drayson Technologies.
Digital Patient
1