Many of the 12 hospital global digital exemplars expected to be pushing on with plans to digitally transform by now, but NHS England has yet to release the purse strings.
News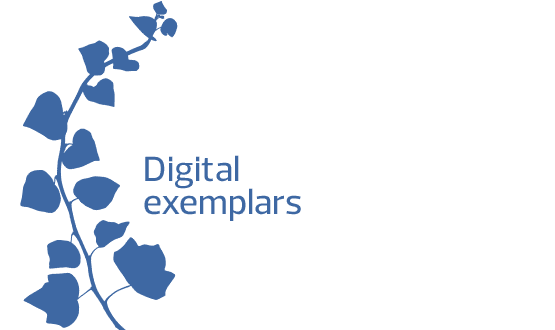 The vast major of £67.7m funding announced for mental health will go on six new global digital exemplars, the Department of Health has confirmed.
News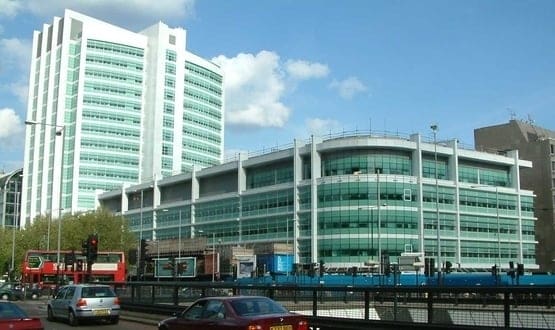 The big London NHS trust makes another big IT investment, hinting at ambitions to become an "exemplar".
Infrastructure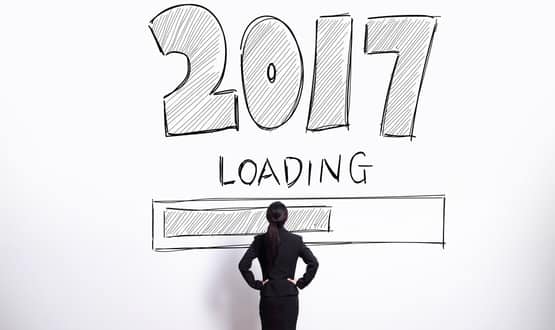 In the first piece of a two part look ahead at 2017, Digital Health News asked some leading healthcare IT suppliers for their predictions for the year to come.
Feature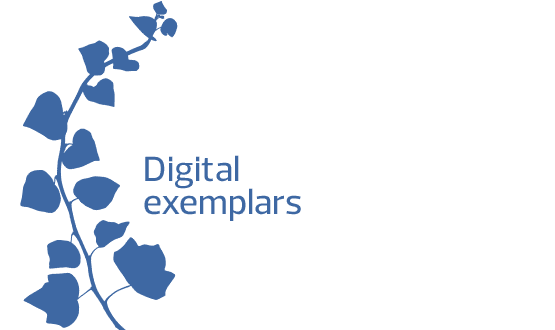 A second wave of six digital exemplar trusts is coming, this time for mental health but with less central funding.
News
The NHS' chief clinical information officer has launched a spirited defence of the controversial exemplars programme.
News
Jon Hoeksma, the chief executive and editor of Digital Health, asks what will happen to the NHS providers frozen out of the digital 'ivy league' and puts forward some ideas for alternative exemplar programmes.
Feature
The next round the "exemplars" should be expanded to include non-acute trusts, the chairman of NHS Digital says.
News
The NHS is taking another run at digital transformation. At a national level, much of the "heavy lifting" is falling to NHS Digital. Ben Heather talks to three of the new organisation's leaders about what coming for a digital NHS.
Feature
The government's plan to digitally transform the NHS is at risk of losing credibility as plans and funding remain "confusing", The King's Fund has warned.
News