NHS England has announced it has met its target of 90% of NHS trusts to have an EPR, but can the remaining trusts go live sooner than intended?
Clinical Software
2
The government has admitted it is set to miss its goal of eliminating paper prescriptions by 2024, following a report on its pharmacy commitments.
Clinical Software
ACE and NHS AI Lab have collaborated to develop a tool that can identify those patients who are at risk of an extended hospital stay.
AI and Analytics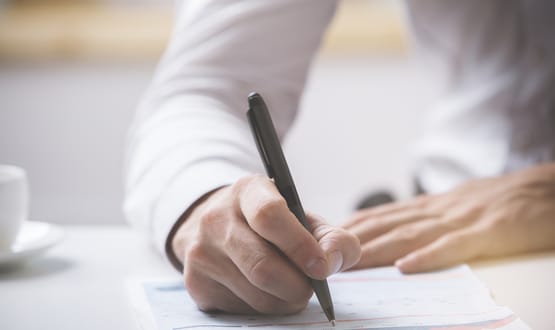 Digital Health's monthly roundup of contracts includes news of Nottingham University Hospitals and Wirral University Teaching Hospital.
News
Gloucestershire Hospitals has deployed a new ePMA as part of its Sunrise EPR, and is now setting its sights on achieving HIMSS Stage 6.
Clinical Software
This Digital Health News industry round-up covers major investments, a support finder for mental health and news of an acquisition.
News
Dr Constantin Jabarin, practising senior A&E clinician at Gloucestershire Hospitals NHS Foundation Trust discusses why usability needs greater prominence.
Feature
2
Starting out on a "very red piece of paper" Gloucestershire Hospitals was given a HIMSS rating of 0.02 in 2019 and is now a Digital Aspirant.
Clinical Software
Gloucestershire Hospitals NHS Foundation Trust (GHNHSFT) has selected Hyland Healthcare's to provide a content services platform.
Clinical Software
Gloucestershire Royal Hospital has become the latest hospital to acquire a Versius – CMR Surgical's next gen surgical robot.
Clinical Software