London Northwest University Hospital is preparing for the go-live of its new Cerner EPR system on Friday August 18, the trust said in a statement.
Clinical Software
1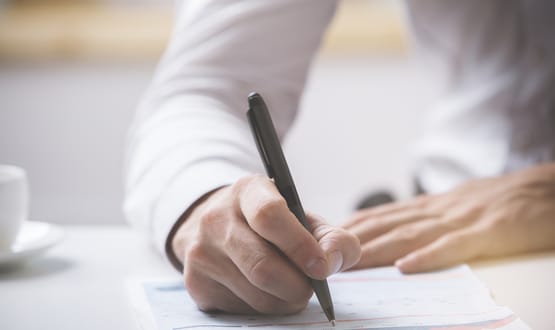 Digital Health's monthly roundup of contracts and go lives features Jersey General Hospital's launch of its Maxims EPR and news from Dudley Group.
News
Nottingham University Hospitals have deployed Nervecentre's EPMA solution to improve safety, advance digital maturity, and provide insight into prescribing.
Clinical Software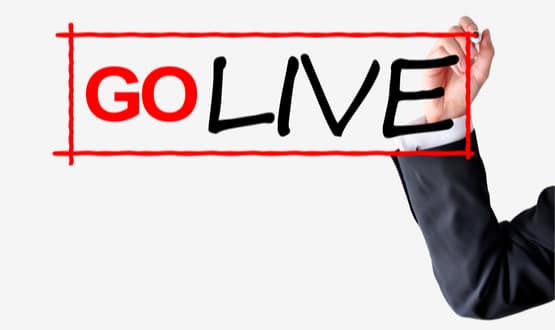 Royal Devon University Healthcare and Frimley Health have both pushed their Epic electronic patient records in the last two months.
Clinical Software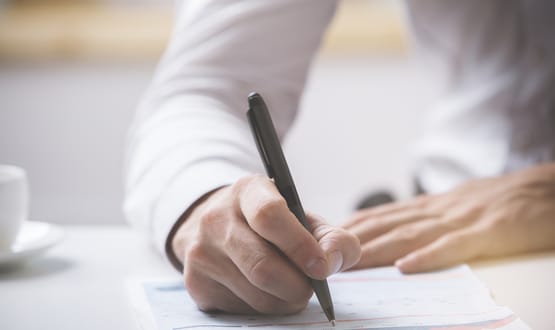 Our roundup features Hospital at Night being introduced at University Hospitals Plymouth and the Royal Wolverhampton extending its partnership with Babylon.
News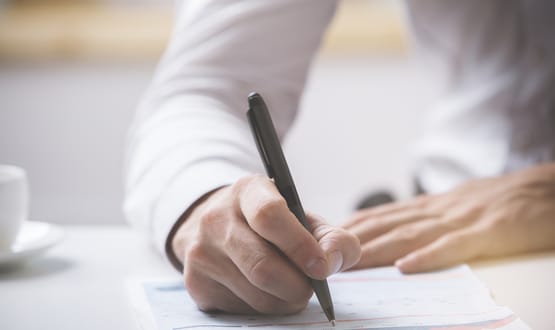 Our latest roundup includes activities in two Welsh health boards and Somerset taking the first steps to phase out pagers and paper.
Clinical Software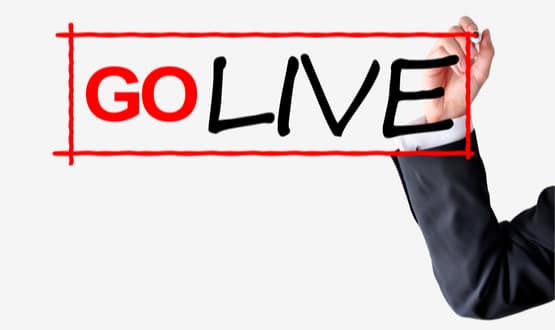 Our latest roundup includes an electronic prescribing and medicines administration system in Leicester and Chesterfield deploying a region-wide PACS.
Clinical Software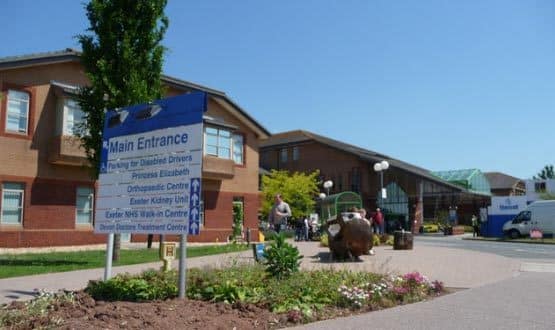 Royal Devon and Exeter NHS Foundation Trust (RD&E) wnet live with a new electronic patient record from Epic at in the early hours of 10 October.
Clinical Software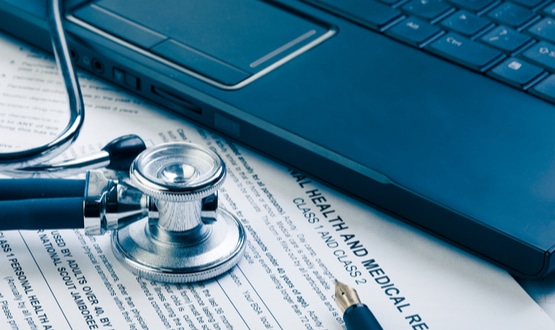 The replacement of the software supplier for the Hampshire and Isle of Wight Care and Health Information Exchange (CHIE) has been delayed.
Shared Records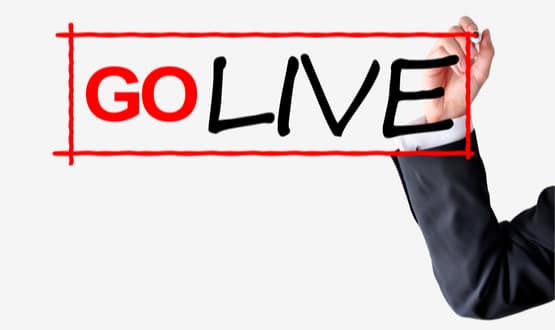 In a new style of round up – Digital Health is looking back at the latest go lives reported on in the last couple of months.
Clinical Software