Our industry news in brief brings you details of an award win, the launch of an innovation fellowship and a partnership for password-free access to apps.
News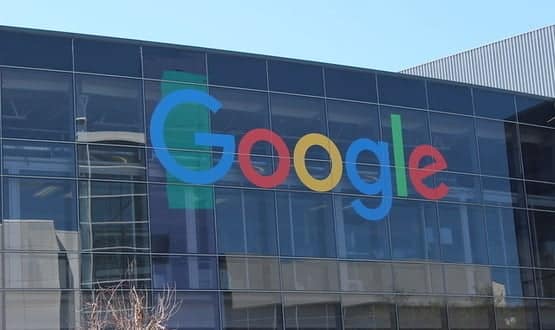 Google Cloud has announced it has launched a new solution – Healthcare Data Engine – which aims to enable interoperability in healthcare.
Interoperability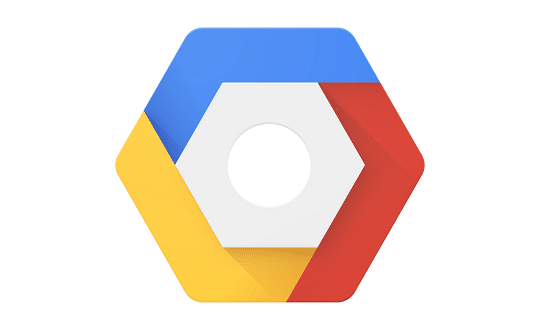 Google Cloud has signed a MoU with the UK government which will mean public bodies, such as the NHS, can benefit from discounts on products.
Infrastructure