This Digital Health News industry roundup includes the launch of a global AI network to tackle heart health inequalities and news from WiFi SPARK.
News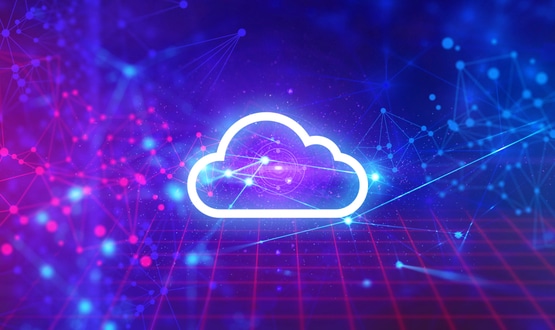 Babylon Health has turned to Google Cloud to help securely store and analyse the sensitive data it collects with a scalable solution.
Infrastructure
Our industry news in brief brings you details of an award win, the launch of an innovation fellowship and a partnership for password-free access to apps.
News
Google Cloud has announced it has launched a new solution – Healthcare Data Engine – which aims to enable interoperability in healthcare.
Interoperability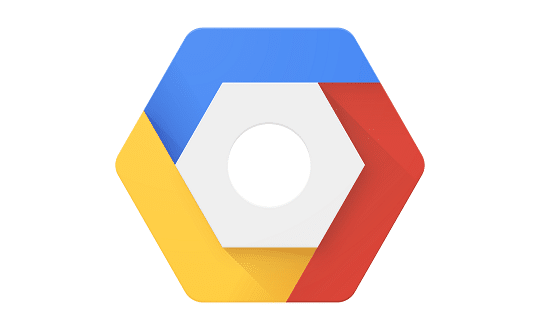 Google Cloud has signed a MoU with the UK government which will mean public bodies, such as the NHS, can benefit from discounts on products.
Infrastructure