Dr Karen DeSalvo spoke about Google's vision for the future of healthcare including how the company can help make data more interopeable.
News
Claire Read reports from a Royal Society of Medicine event which explored the digital health challenges facing the UK and China.
Feature
Speaking at the NHS Confed Conference Dr David Feinberg spoke of the tech giant's plans to "close the gap" between consumers and healthcare professionals.
News
1
Speaking at Digital Health Rewired on 19 March, Dr Alan Karthikesalingam said big technology companies have become an important tool for public health.
News
Google Health and Northwestern Medicine are to explore whether artificial intelligence could prioritise reviews of mammograms higher risk of breast cancer.
AI and Analytics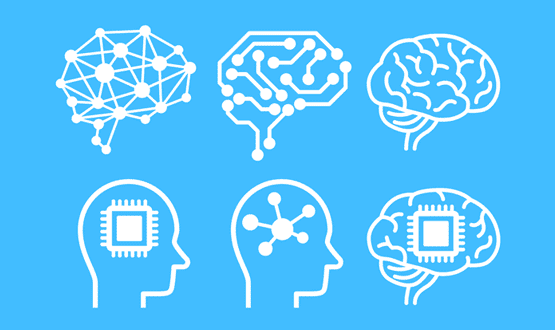 Speaking at London Tech Week Ali Parsa said the NHS is doing "fantastic" work in the field of AI but must not be afraid to participant in new technologies.
AI and Analytics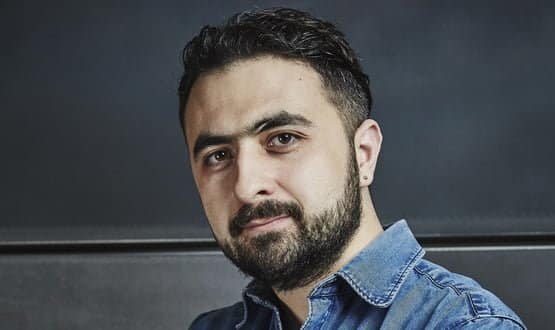 Mustafa Suleyman was approached by NHSX to help the organisation explore how best to collect patient data, including the use of Google's Cloud products.
News
1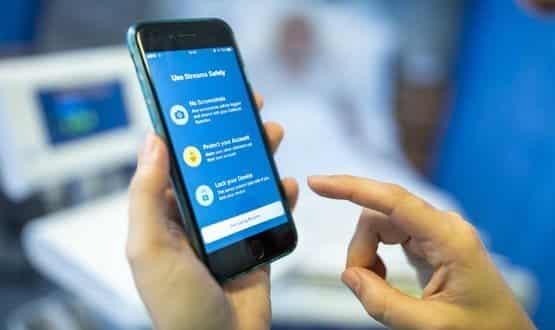 Google Health's Streams app, which provides a rapid alert when patients are at risk of AKI, is due to go live at Barnet Hospital this month.
AI and Analytics
2
Five NHS trusts have transferred data processing agreements over to Google following the tech giant's acquisition of British AI firm DeepMind last year.
AI and Analytics
1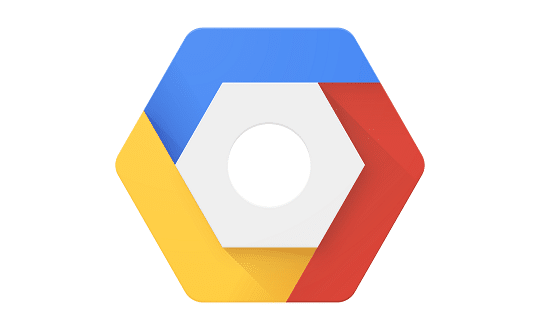 Google's Cloud advisor said that too much money had been invested in EPR systems to give Google and rival tech giants a window to the market.
AI and Analytics