Mustafa Suleyman was approached by NHSX to help the organisation explore how best to collect patient data, including the use of Google's Cloud products.
News
1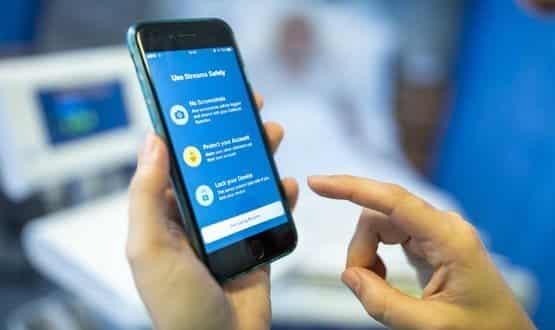 Google Health's Streams app, which provides a rapid alert when patients are at risk of AKI, is due to go live at Barnet Hospital this month.
AI and Analytics
2
Five NHS trusts have transferred data processing agreements over to Google following the tech giant's acquisition of British AI firm DeepMind last year.
AI and Analytics
1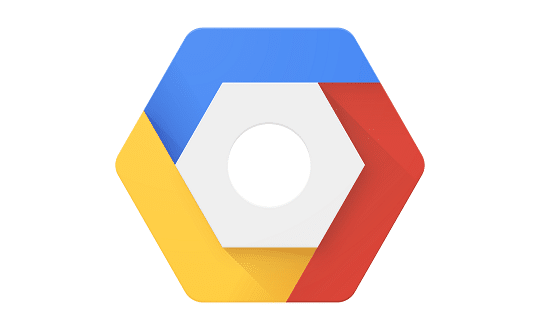 Google's Cloud advisor said that too much money had been invested in EPR systems to give Google and rival tech giants a window to the market.
AI and Analytics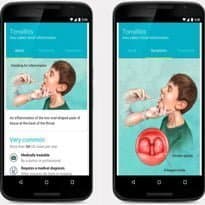 American residents who Google their symptoms will now see medical facts directly in their search results, in a move from the Internet giant to provide easier access to health information.
News
Technology will be an increasingly important element in delivering end-of-life care at home, according to an analysis which found the UK has one of the best systems for palliative care in the world. Researchers from the Economist Intelligence Unit developed a "quality of death" index to rate end-of-life care services across 40 countries. The UK […]
News
The general election The Conservative election manifesto has reiterated the Tories' pledge to give patients online control of their own health records. No details are given of how this will be achieved; leaving open the possibility that a Conservative government might look beyond the NHS's own HealthSpace to more eye-catching deals with Google or Microsoft. […]
News
Coverage from HIMSS10 The University of Pittsburgh Medical Centre has developed a personal, bidirectional health record that will enable patients to add health information to records maintained by doctors and hospitals. UPMC has completed a proof-of-concept project with Carnegie Mellon University in Pennsylvania, Google health and dbMotion. It is set to launch the system in the […]
News
Personal health records have become a reality for millions of Americans, the Healthcare Information and Management Systems Society's annual conference has heard.
News
David Cameron has said people should not believe "scare stories" about patients' medical records being handed over to companies such as Google and Microsoft, if the Conservatives are elected.
News