Ali Parsa, CEO of digital health start-up Babylon Health, has pledged to spend $100m to develop the 'world's leading' healthcare AI platform.
AI and Analytics
Members of Hammersmith and Fulham Clinical Commissioning Group's (CCG) Primary Commissioning Committee (PCC) have concerns regarding patient safety.
Digital Patient
2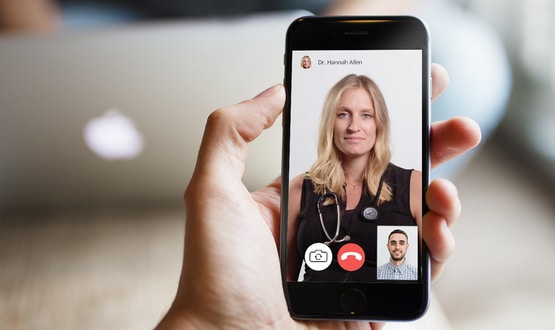 Babylon Health is reported to have started recruiting GPs in Birmingham despite being currently blocked from expanding into the city.
Digital Patient
Hammersmith and Fulham Clinical Commissioning Group board papers state that 'further information' is needed before the extended roll-out can be approved.
Digital Patient
2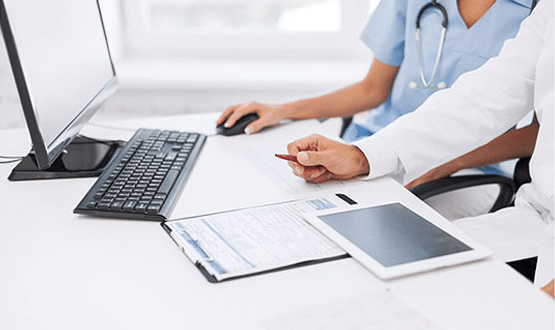 Analysis has concluded there are a number of ways in which GP payment may need to be updated in order to make way for technological innovations.
Digital Patient
1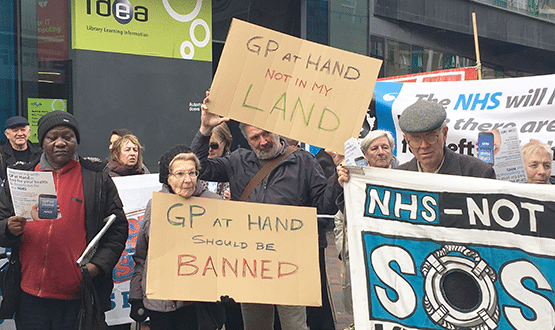 Doctors in Unite (DiU) has accused the service of eroding the personal relationship between GP and patient, and of "hoovering up" younger patients.
Digital Patient
23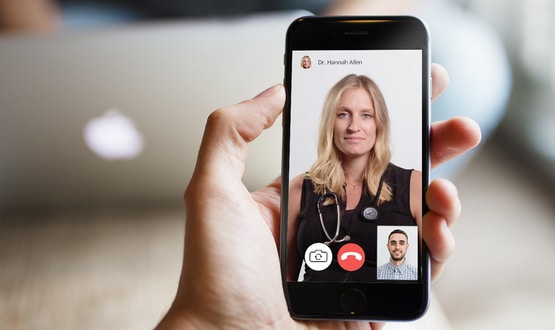 Previously, Hammersmith and Fulham Primary Care Commissioning Committee revealed the growing popularity of GP at Hand meant the CCG was facing additional costs of up to £10.6 million to keep running the Babylon-powered service.
Digital Patient
2
Ali Parsa sat down with Digital Health News at the Amazon Web Services (AWS) summit in London to talk about innovation within the NHS and how he believes innovators should not be afraid to "disrupt" the health tech market.
Digital Patient
8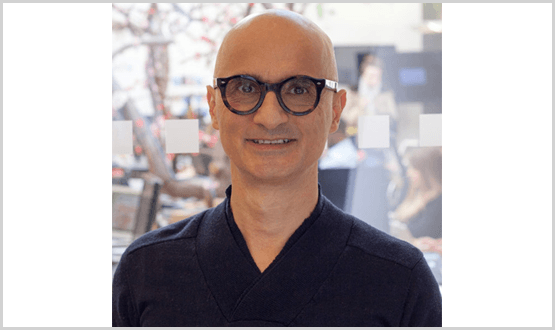 Babyl was launched in the East African nation in September 2016 and allows patients to book doctor's appointments, pick up prescriptions and access their medical records via an app.
Digital Patient
1
Babylon Health founder and chief executive Ali Parsa is to be a keynote speaker at the Digital Health Summer Schools 2018. Parsa, founder of pioneering artificial intelligence and digital health company Babylon Health, will open day two of the July event.
News