The move would see Babylon forced to set up 17 new alternative provider medical services (APMS) based on their current patient registrations.
Digital Patient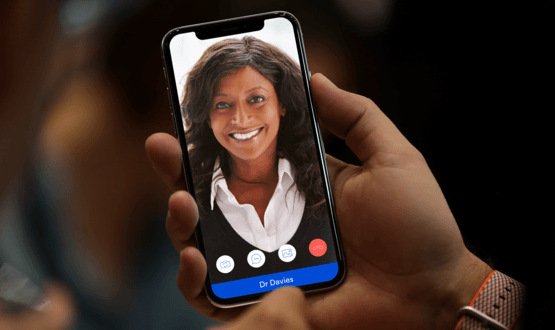 New figures collated in the 12 months since the pilots were launched revealed patients are waiting an average of 26 minutes to see a GP using Push Doctor.
Digital Patient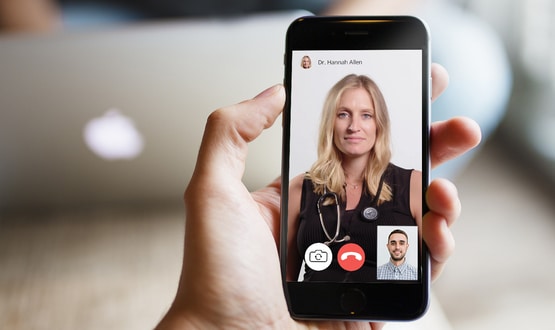 The software supports the registration of patients in Birmingham as well as ensuring easier access to local pathways and screening services.
Digital Patient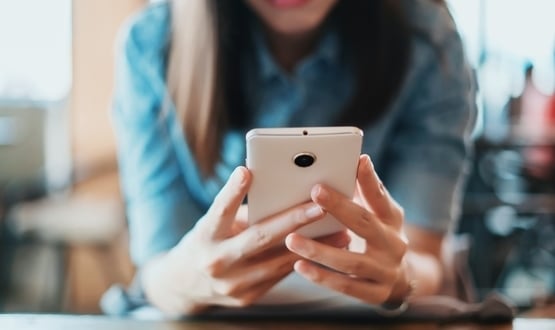 The Digital Healthcare Council argued patient care should not be limited to CCG boundaries and instead called for a "partnership model" to be put in place.
Digital Patient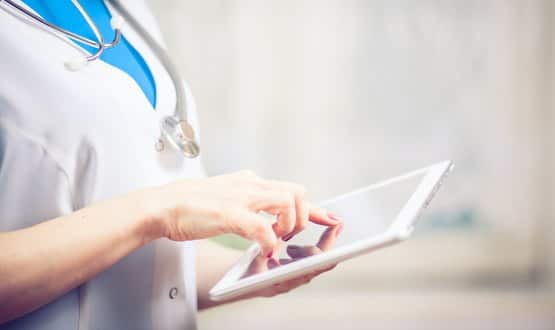 The digital-first provider also called for IT infrastructure to be updated to allow Babylon GP at Hand's technology to work with existing systems.
Digital Patient
1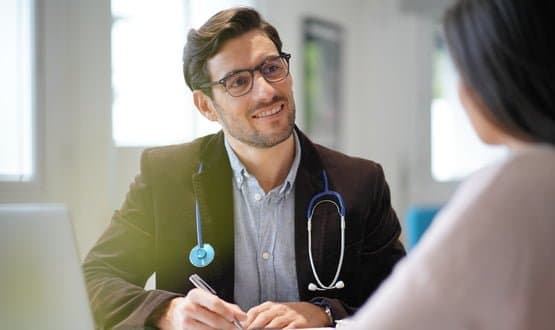 The regulations 'are not in line' with wider NHS England policy and allow digital providers to prioritise healthy patients, the association said.
Digital Patient
3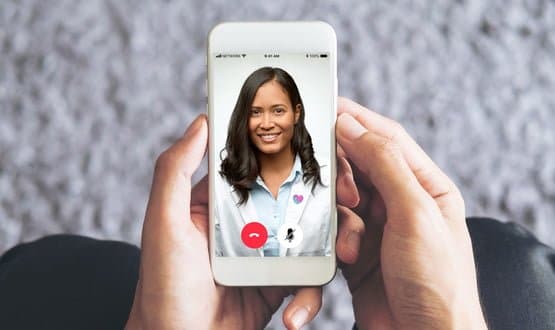 The provider must ensure configuration to national screening systems and processes by 15 September, or the cap remains in place.
Digital Patient
1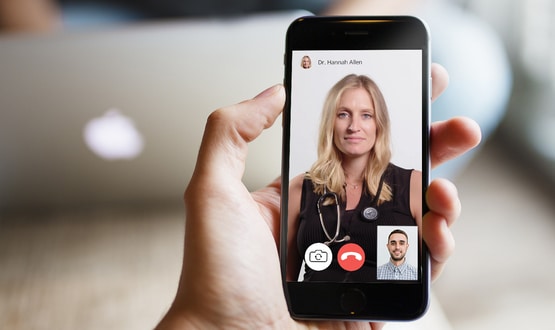 Prof Martin Roland warned the provider only attracts the "fittest patients" leaving traditional GPs struggling to look after those with complex needs.
Digital Patient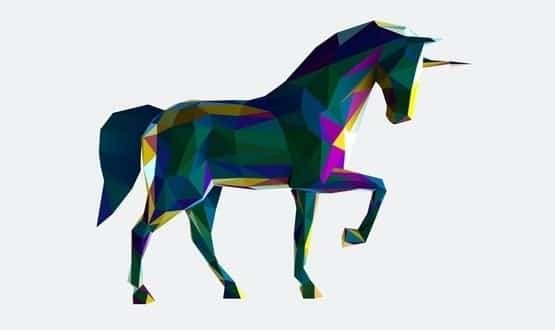 Digital health disruptor Babylon has sealed $550m in fresh investment, sending the company's valuation to more than $2bn.
AI and Analytics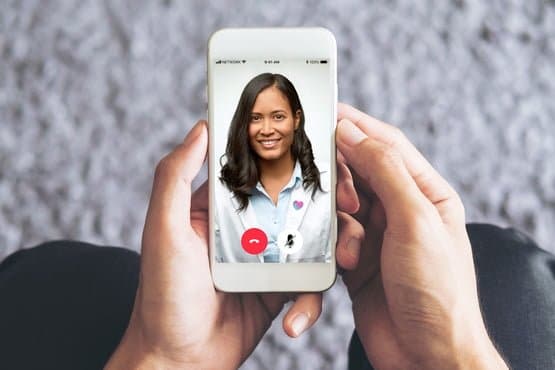 The proposed changes would address funding inequalities between local GP practices and digital providers and address high patient churn in digital services.
Digital Patient