GP Neil Paul has been carrying out IT health-checks for local practices; and has discovered that they need help and training to get the most out of their systems.
Feature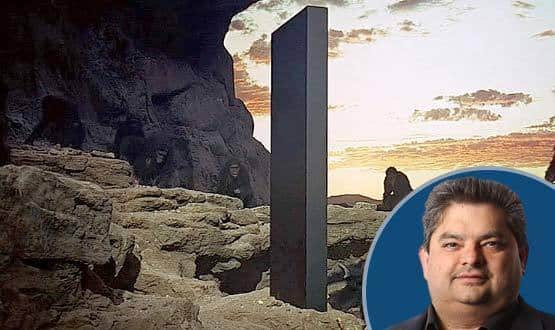 Neil Paul has been asked to advise an IT company on the changing face of general practice and its IT requirements. He has a lot of ideas; and wants to find a way of seeing more of them implemented faster.
Feature
The Wimbledon GP and voice of IT for the BMA's GP committee is not afraid to speak his mind. Sam Sachdeva talked to him as politicians turned their attention to the NHS, GPs, and GP tech at the party conferences.
Feature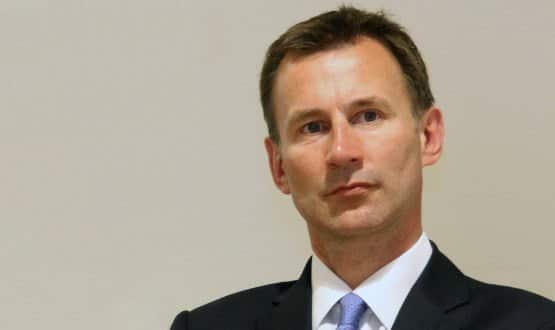 The government will extend its £50m primary care Challenge Fund by a further £100m, health secretary Jeremy Hunt has announced.
News
Integration testing for suppliers offering patient-facing services under the new GP Systems of Choice framework will begin before Christmas, the national clinical lead for general practice at the HSCIC has said.
News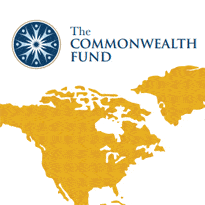 The NHS is the "best" and most efficient healthcare system in the world, partly due to its adoption of information technology, says an international study.
News
TPP has signed the contract for the GP Systems of Choice framework, one month after the previous contract expired.
News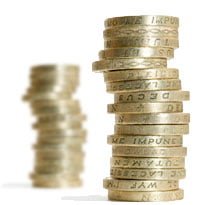 NHS England has released its plans for how more than £230m in GP IT funding will be spent over the next year to ensure all practices across England have high-quality IT systems.
News
Sixteen suppliers of GP IT systems have signed up to a new GP Systems of Choice framework, but TPP has not.
News
The planned redistribution of GP IT funding across England will be "controversial" and "create losers as well as winners", according to NHS England's head of business systems, Richard Jefferson.
News