GP IT funding will be paid to clinical commissioning groups on a per-head-of-population basis under new plans revealed by NHS England.
News
NHS Dorset Clinical Commissioning Group has gone out to tender for a GP IT support service worth £3m-£4m.
News
GP system user groups are developing roadmaps for system development that suppliers must comply with under the new GP Systems of Choice contract.
News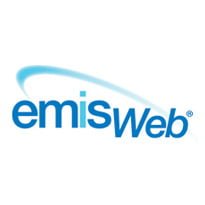 More than 2,000 GP practices in England and Wales have upgraded to Emis Web over the past year, bringing the total number of users to 3,000.
News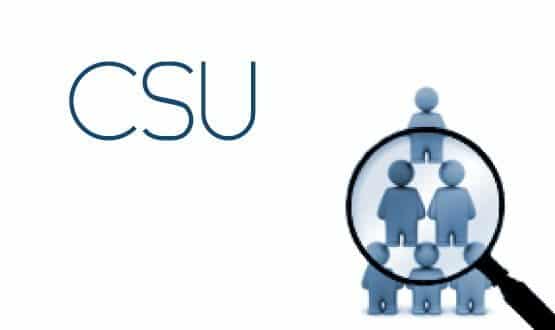 Nine clinical commissioning groups in Surrey and Sussex have chosen new commissioning support providers following the closure of their local support unit.
News
Dr Chaand Nagpaul has been elected as the new leader of the BMA's GP Committee.
News
INPS has migrated more than 600 English GP practices to a new cloud-based delivery service for its Vision GP system.
News
Drawing inspiration from Sean Connery, GP and CCG IT lead John Lockley has some simple ideas for 'shaving time.' Every 20 seconds counts…
Feature
The Department of Health has tendered for a new GP Systems of Choice framework worth up to £1.2 billion over two years.
News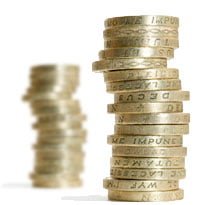 GP IT funding of £186m has gone to NHS England's area teams, which are working with local commissioners to verify individual budgets.
News