A GP-on-demand service has been deemed by the Care Quality Commission (CQC) to be providing a safe service in accordance with their regulations.
Digital Patient
Babylon has partnered up with a Chinese internet company Tencent to help deliver personal health assessments and treatment advice across mainland China
Digital Patient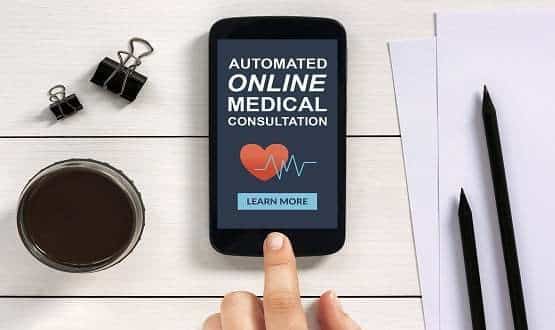 Almost 14 million patients across England are now using online GP services to book appointments, order repeat prescriptions and view their records, according to new figures from NHS England.
Digital Patient
1
Emis has announced it has lost preferred vendor status for GP practices in Wales which means 195 practices will now have to be transitioned to a new supplier.
Clinical Software
10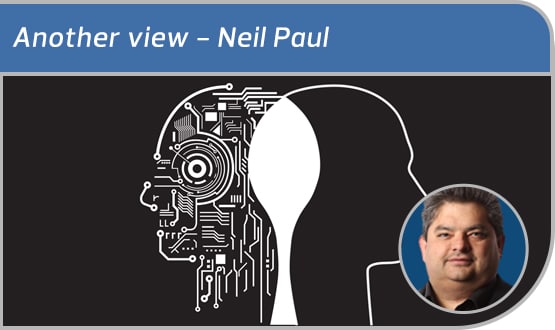 If images taken from smart phones can appear in photo streams in our laptops and PCs, then why isn't there a more streamlined way of getting photos into electronic health records. Dr Neil Paul explores.
Feature
16
A legal challenge made by Babylon Healthcare against a CQC report has been dropped and with the company agreeing to pay the regulator's £11,000 costs.
Digital Patient
North East Ambulance Service NHS Trust has been selected to be one of four ambulance services to become a Global Digital Exemplar.
Infrastructure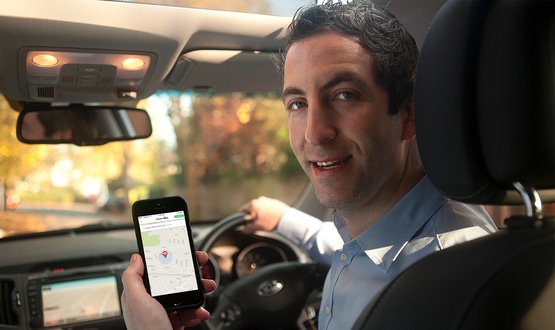 A GP on demand service has launched a crowd-funding campaign to try and raise £500,000 so it can expand. 
Digital Patient
1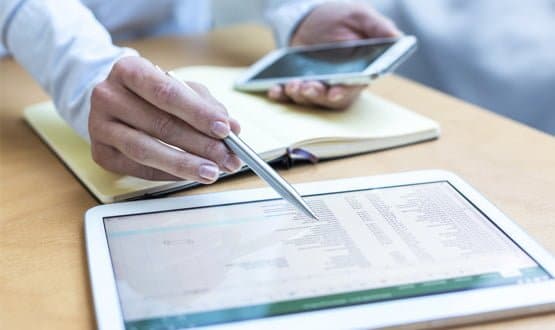 The Care Quality Commission has told Vocare it must make further improvements to its NHS 111 and its GP Out of Hours service.
Digital Patient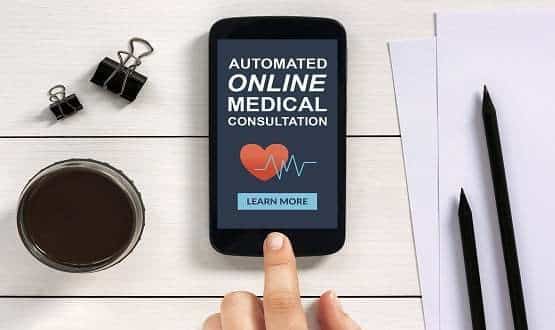 Motion which calls for GPs not to begin introducing online consultations until there is 'clear evidence' that it is beneficial to patients has been passed.
Digital Patient
26