A month on from the introduction of NHS WiFi at Crystal Peaks Medical Centre, Dr Kirsty Gillgrass reports related improvements for staff and patients alike.
Feature
1
All 1,311 GP surgeries in the capital can now use the electronic prescription service (EPS) to send prescriptions to pharmacists.
Infrastructure
7
The virtual centre allows patients to book telephone and video consultations with a GP, nurse practitioner or prescribing pharmacist seven days a week.
News
4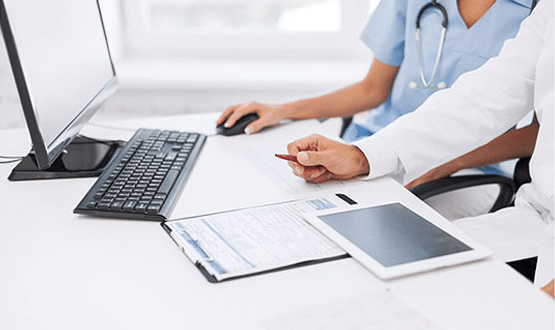 Analysis has concluded there are a number of ways in which GP payment may need to be updated in order to make way for technological innovations.
Digital Patient
1
Jeremy Hunt promised the app in September 2017 and has hailed it as a 'world-first' as it puts patients in the driving seat.
Digital Patient
14
Babylon Health claims its artificial intelligence (AI) system has demonstrated diagnostic ability that is "on-par with human doctors" after scoring 81% in a Membership of the Royal College of General Practitioners (MRCGP) exam.
AI and Analytics
2
Microtest has bagged a significant contract win in Wales after its clinical IT system was selected for adoption by 111 GP surgeries.
Clinical Software
3
A GP-on-demand service has been deemed by the Care Quality Commission (CQC) to be providing a safe service in accordance with their regulations.
Digital Patient
Babylon has partnered up with a Chinese internet company Tencent to help deliver personal health assessments and treatment advice across mainland China
Digital Patient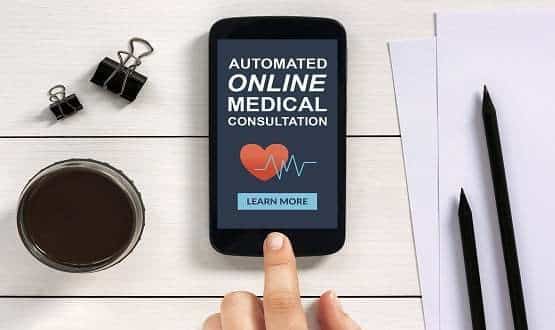 Almost 14 million patients across England are now using online GP services to book appointments, order repeat prescriptions and view their records, according to new figures from NHS England.
Digital Patient
1