Dr Thomas Patel-Campbell shares the experiences of Haxby Group GP practices after 12 months of using online triage and patient flow management technology.
Feature
3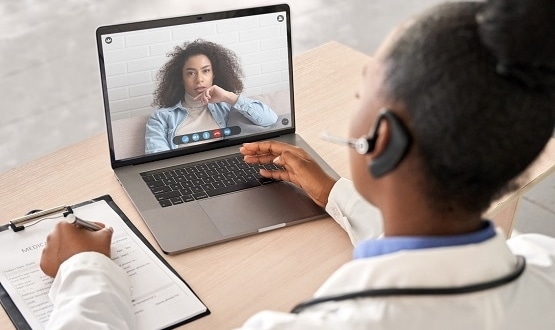 Cognitant Group, eConsult Health, HCI and have co-developed an easy way for patients to receive accredited healthcare videos from their GPs. 
Clinical Software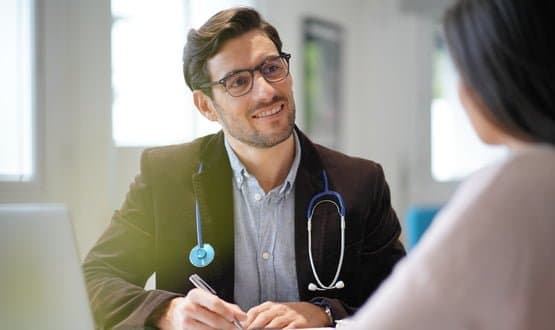 The regulations 'are not in line' with wider NHS England policy and allow digital providers to prioritise healthy patients, the association said.
Digital Patient
3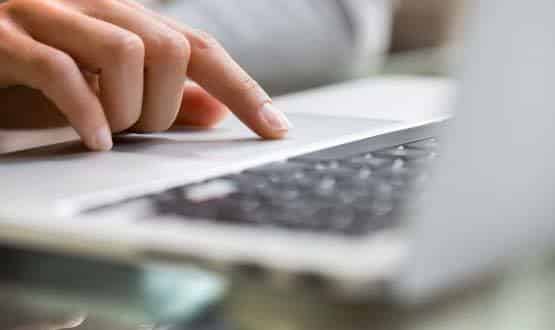 The document recognises the potential of technology in healthcare but adds this can only be achieved once joined-up systems are in place.
Clinical Software
7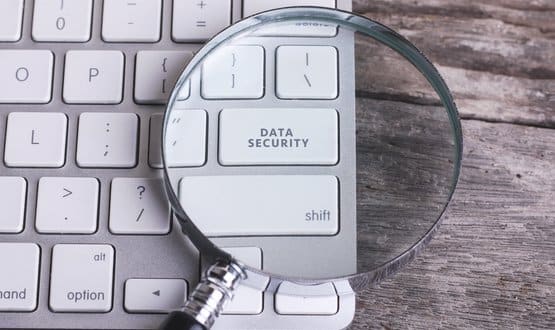 The new system uses a process that copies, transfers and stores the whole GP database, rather than the minimal data required to update vaccinations data.
Shared Records
4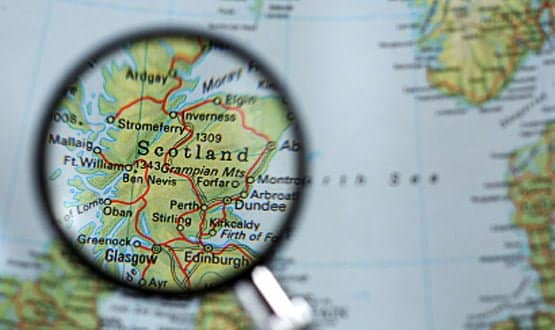 EMIS Health, Microtest and Vision are tasked with developing an IT Managed Services Framework to meet the needs of Scottish GPs.
Clinical Software
2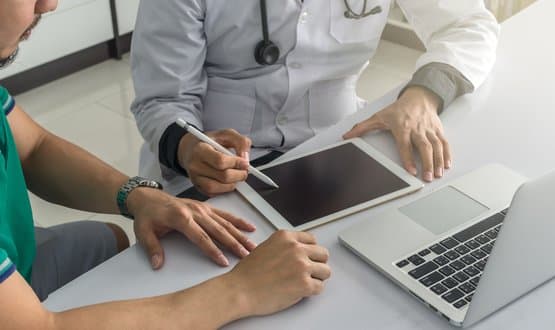 Part of the contract includes GP practices ensuring that they can offer online consultations by April 2020.
News
5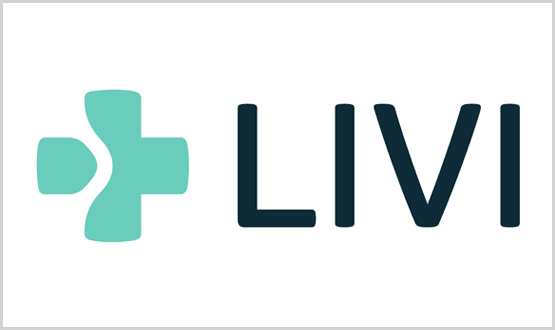 The service, which uses the name KRY in Sweden, has partnered up with GP practices in North West Surrey and the North West of England
Digital Patient
2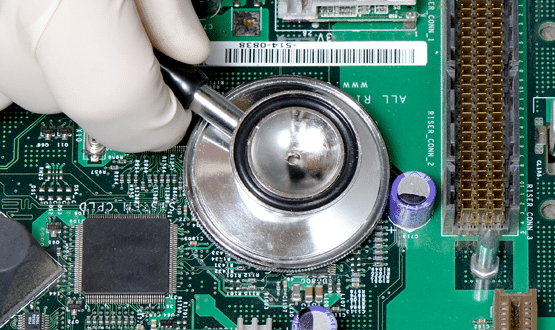 NHS Bradford City Clinical Commissioning Group (CCG) confirmed on 24 October that GP practices across the area have been affected.
News
3