The regulations 'are not in line' with wider NHS England policy and allow digital providers to prioritise healthy patients, the association said.
Digital Patient
3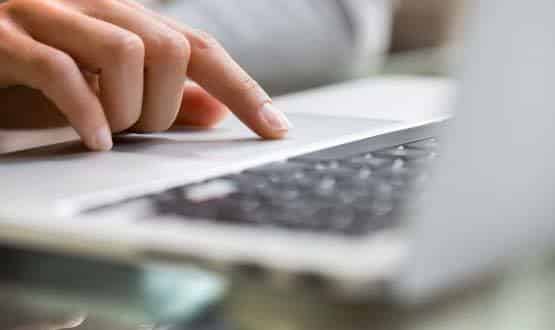 The document recognises the potential of technology in healthcare but adds this can only be achieved once joined-up systems are in place.
Clinical Software
7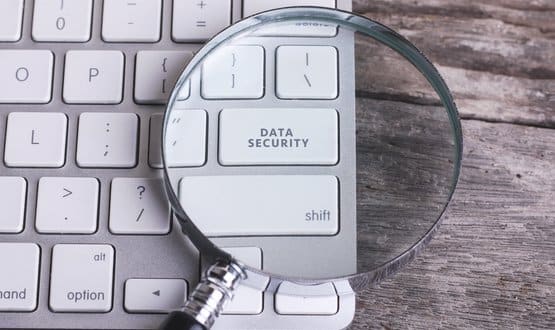 The new system uses a process that copies, transfers and stores the whole GP database, rather than the minimal data required to update vaccinations data.
Shared Records
4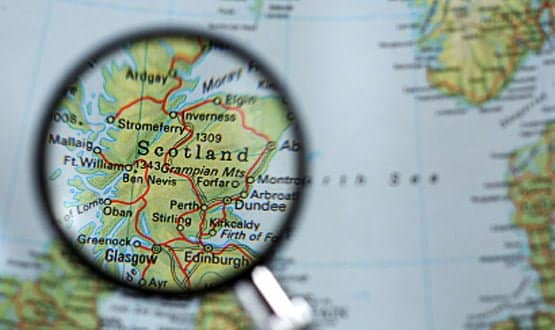 EMIS Health, Microtest and Vision are tasked with developing an IT Managed Services Framework to meet the needs of Scottish GPs.
Clinical Software
2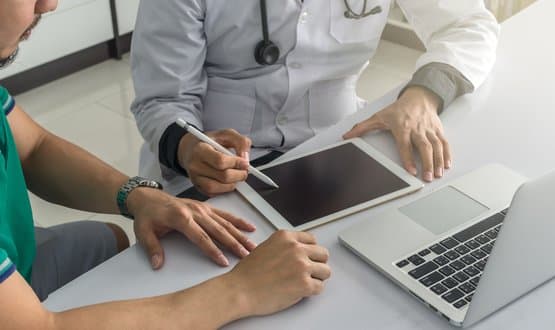 Part of the contract includes GP practices ensuring that they can offer online consultations by April 2020.
News
5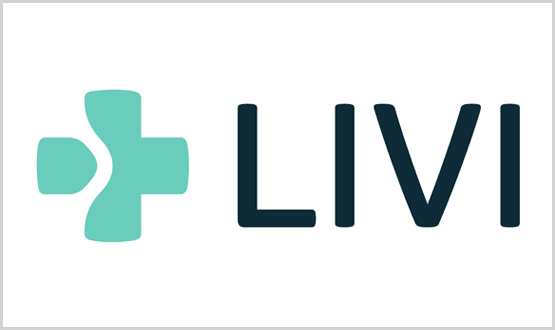 The service, which uses the name KRY in Sweden, has partnered up with GP practices in North West Surrey and the North West of England
Digital Patient
2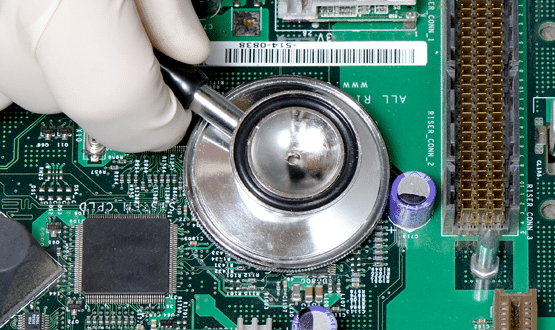 NHS Bradford City Clinical Commissioning Group (CCG) confirmed on 24 October that GP practices across the area have been affected.
News
3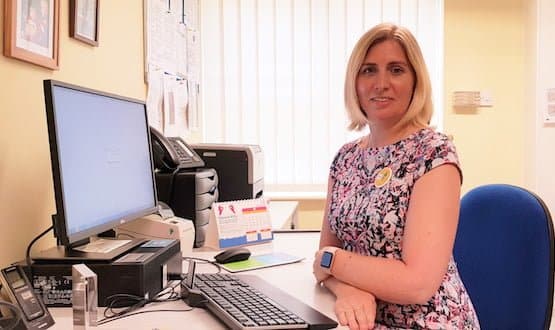 A month on from the introduction of NHS WiFi at Crystal Peaks Medical Centre, Dr Kirsty Gillgrass reports related improvements for staff and patients alike.
Feature
1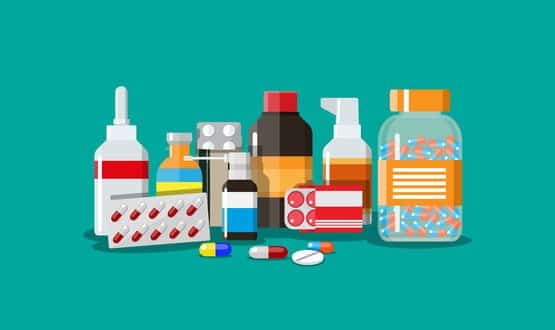 All 1,311 GP surgeries in the capital can now use the electronic prescription service (EPS) to send prescriptions to pharmacists.
Infrastructure
7