Newcastle Hospitals said it is reviewing documents from its electronic records after being notified that some patient letters may never have been sent.
News
More than two-thirds of UK GPs would like to prescribe assistive technologies to their dementia patients, new research published today suggests.
News
Laboratories at Sheffield Teaching Hospitals are the first in the UK to use a tool that measures the risk of kidney failure in patients with kidney disease. 
Clinical Software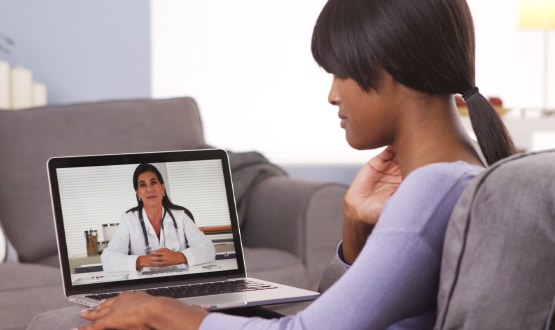 Public Digital director Matt Harrington explains why user needs must be at the heart of healthtech and it should never be imposed on patients or NHS staff.
Feature
1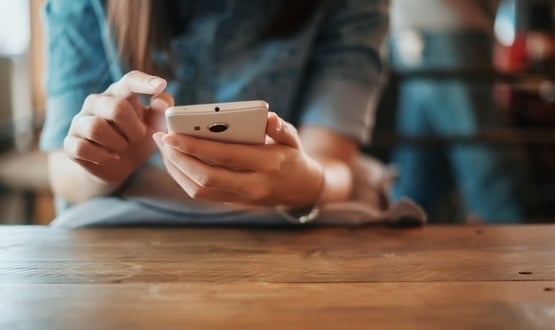 Healthcare communication platform Accurx has launched a new appointment booking feature that has been a big hit with NHS GPs, practices and patients.
Digital Patient
2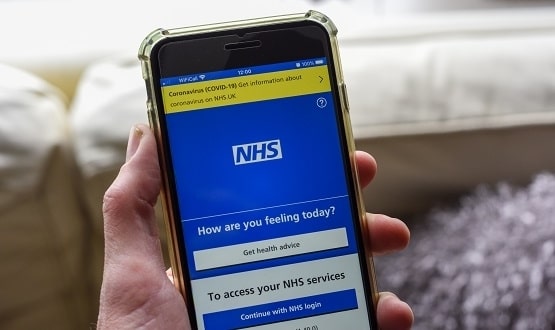 Jacob Haddad, co-founder and CEO of Accurx, talks exclusively about the company's online consultation feature, Patient Triage, integrating with the NHS App.
Digital Patient
Hannah Crouch is joined by Dr Hussain Gandhi, or as some of you may know him on Twitter as Dr Gandalf, the Digital and Tech GP.
News
A solution that allows healthcare professionals to view a summary of GP medical records is currently being piloted across a handful of ICSs.
Cyber Security
4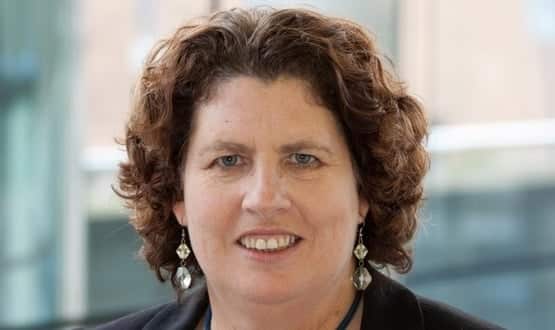 Former chair of the RCGP, Professor Maureen Baker explores how self-care can impact patients' health and relieve pressures on the NHS.
Feature
2