Digital solutions should never be imposed on patients or NHS staff. To be successful, learn from the people who will be using the system – and make sure their first experience of it is positive, explains Matt Harrington, Director at Public Digital. In our Digital Board sessions with NHS trusts, we support digital transformation by […]
Feature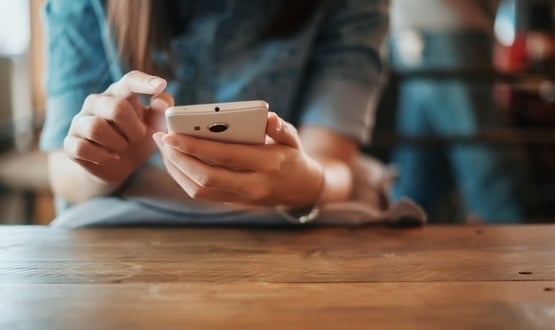 Healthcare communication platform Accurx has launched a new appointment booking feature that has been a big hit with NHS GPs, practices and patients.
Digital Patient
2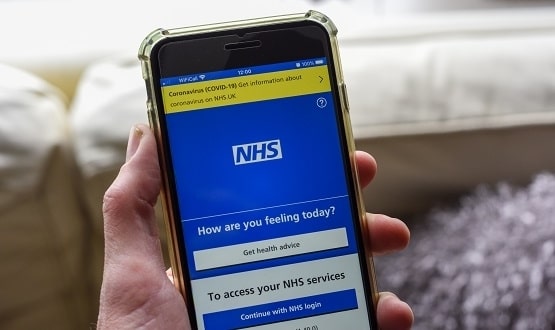 Jacob Haddad, co-founder and CEO of Accurx, talks exclusively about the company's online consultation feature, Patient Triage, integrating with the NHS App.
Digital Patient
Hannah Crouch is joined by Dr Hussain Gandhi, or as some of you may know him on Twitter as Dr Gandalf, the Digital and Tech GP.
News
A solution that allows healthcare professionals to view a summary of GP medical records is currently being piloted across a handful of ICSs.
Cyber Security
4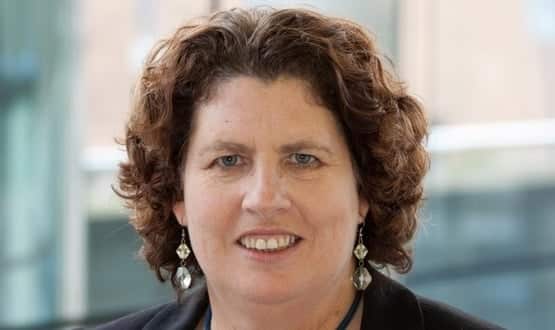 Former chair of the RCGP, Professor Maureen Baker explores how self-care can impact patients' health and relieve pressures on the NHS.
Feature
2
Dr Thomas Patel-Campbell shares the experiences of Haxby Group GP practices after 12 months of using online triage and patient flow management technology.
Feature
3
Cognitant Group, eConsult Health, HCI and have co-developed an easy way for patients to receive accredited healthcare videos from their GPs. 
Clinical Software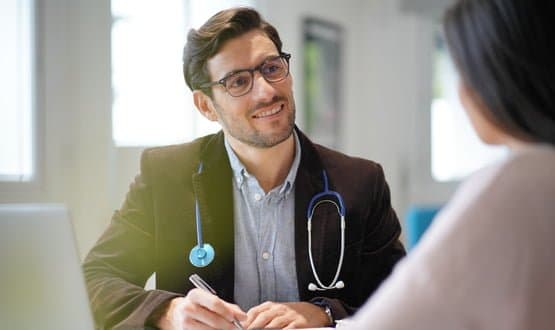 The regulations 'are not in line' with wider NHS England policy and allow digital providers to prioritise healthy patients, the association said.
Digital Patient
3
The document recognises the potential of technology in healthcare but adds this can only be achieved once joined-up systems are in place.
Clinical Software
7