Commissioning support services have emerged as important parts of the latest reforms, not least when it comes to providing information and analysis to commissioners. Fiona Barr reports.
Feature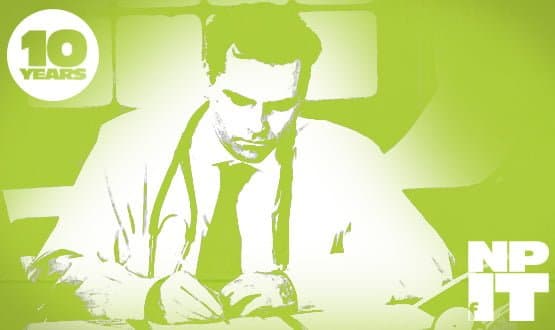 Many of the national projects developed by the National Programme for IT in the NHS relied on the buy-in and support of GPs. Rebecca Todd investigates their fate and their future.
Feature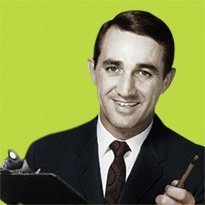 Uncertainty about future funding for NHS IT and the future direction of NHS informatics are the biggest IT concerns for clinical commissioning groups, according to an exclusive survey by EHI Primary Care.
News
Many practices will be left without an adequate IT system if a credible replacement for GPSoC is not agreed soon, Local Medical Committees will hear today.
News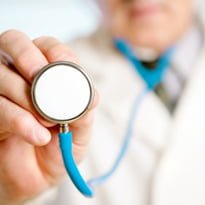 The GP Systems of Choice scheme is to be extended until the end of March 2013, while the Department of Health decides who will be responsible for IT services in the new NHS.
News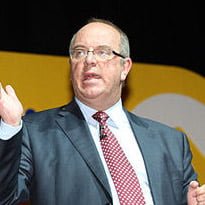 The Department of Health is working on a plan to keep informatics services working during the latest shake-up of the NHS.
News
The GP elements of the National Programme for IT in the NHS are destined to become services, while a review of the Summary Care Record will focus on consent and 'enrichment.'
News
GPs have called upon the BMA's GP Committee to negotiate minimum performance standards for IT systems, arguing that these would make it easier to hold suppliers to account. Speaking at the Local Medical Committees Conference in London last week, Dr Martin Beastall, a GP from Doncaster, said: "In modern practice, computers are as vital a […]
News
GP practices should be offered financial incentives to support data quality and to move to paperless practices, according to GP representatives. The BMA's General Practitioner Committee has published a 50 point plan for the future of general practice in the UK, which includes recommendations on a series of areas including IT, the Quality and Outcomes […]
News
Christine Connelly says the NHS will run "a series of procurements utilising the ASCC framework in January 2010" to provide community, child health and acute systems for trusts in the South of England. The news appears to set out the beginnings of a roadmap for those trusts not covered by the BT contract extension for […]
News