The Northamptonshire Care Record (NCR) is now live, joining up care records for more than 800,000 people in the county.
News
A new data-led approach to support vulnerable people this winter, has been taken by Cheshire and Merseyside Integrated Health and Care Partnership.
Clinical Software
A diabetes prehabilitation service has been expanded to all primary care networks in Wirral, to help prevent planned surgeries from being postponed.
Clinical Software
Buckinghamshire Healthcare NHS Trust is streamlining surgical pathways and tackling waiting lists with an innovative digital population health dashboard.
News
A hypertension project rolled out in Slough is using digital technology to help patients bring their high blood pressure under control.
Digital Patient
NHSE has cancelled the contract with the supplier of the current national flu and Covid-19 vaccination system in favour of an alternative system. 
News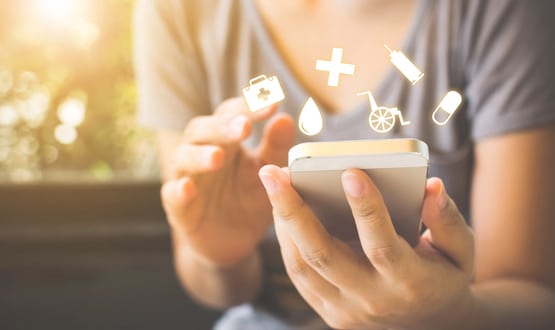 Frimley Health and Care ICS has rolled out remote monitoring to over 5,000 patients and is helping to reduce hospital admissions and attendance as a result.
Digital Patient
There were unsurprisingly lots of changes and developments in the digital health world in 2022. We asked health tech suppliers what they expect in 2023.
News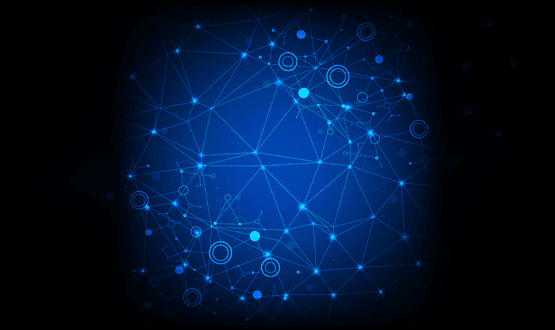 Northamptonshire Care Record has commenced its go-live in pilot areas to support the modernisation of patient records in the area.
Shared Records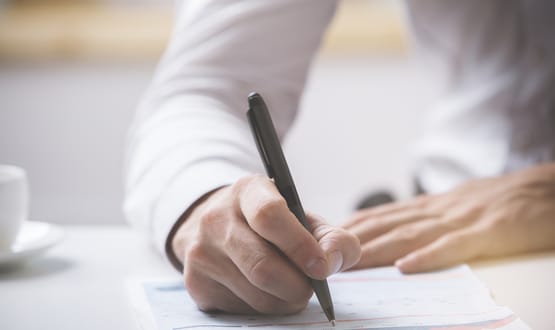 Our latest roundup of contracts and go lives features news from NHS Tayside, who signed a deal to deploy Alcidion's early warning monitoring system.
Clinical Software