The trust has introduced a new system which includes a patient administration system (PAS), a theatre management system and e-Referrals.
Clinical Software
3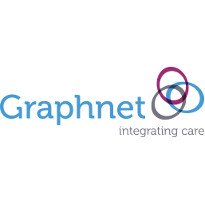 Symphony Technology Group has purchased a 40% stake of shared record specialist Graphnet.
News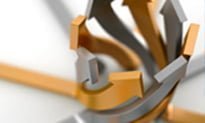 The two founders of System C have launched a new company and announced that it has been commissioned by Graphnet Health to create portals for its electronic health record.
News