CCGs across Hampshire and the Isle of Wight have selected Healthcare Computing, in partnership with Arden & GEM to provide GP IT support services.
Clinical Software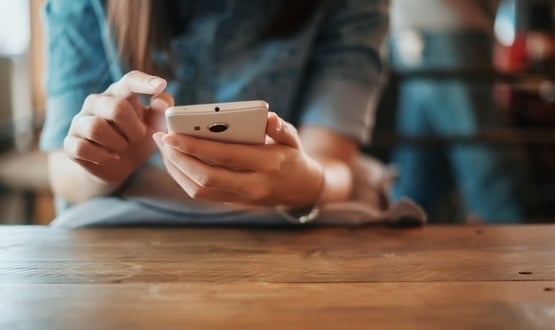 A digital platform which supports the remote care of patients with confirmed or suspected Covid-19 has been launched across Hampshire and the Isle of Wight.
Digital Patient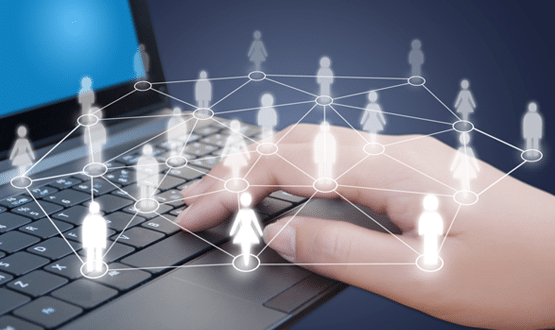 Information for patients at Isle of Wight NHS Trust and 16 GP surgeries on the island has gone live on one of the longest-established regional shared care records systems.
Shared Records
Digital Health News has examined the some of the first STPs released for their digital plans (so you don't have to).
Interoperability
Joe McDonald says the NHS is like a lava lamp: constantly changing in response to political heat. But healthcare economies are increasingly looking to create shared card records that instead focus on the patient.
CCIO Network
Legal issues, information governance, patient consent; the barriers to information sharing are legion. Good job CCIOs are committed to getting through them. Claire Read reports.
CCIO Network
Derek Felton, executive director of EY, says commissioning support units need a change of mindset to thrive in the changing NHS environment. Fiona Barr spoke to him and to some CSU leaders thinking the same way.
AI and Analytics
Information sharing to support more integrated health and social care is back on the agenda. But what approaches are healthcare communities taking? And what works? Lis Evenstad and Lyn Whitfield report.
Feature
Leading users of the Hampshire Health Record have expressed frustration with the growing problem of incomplete data on thousands of patients, caused by GPs switching to TPP's SystmOne.
News
A county that pioneered record sharing a decade ago has successfully updated the technology that underlies the project.
News