Ewan Davis, a long-term observer of healthcare IT and advocate of open solutions, joins Digital Health's roster of regular columnists; drawing a little inspiration from Douglas Adams along the way.
Feature
The Royal College of Psychiatrists is the first to back the Clinical Software Usability Survey, launched by Digital Health and the Chief Clinical Information Officer Leaders Network.
CCIO Network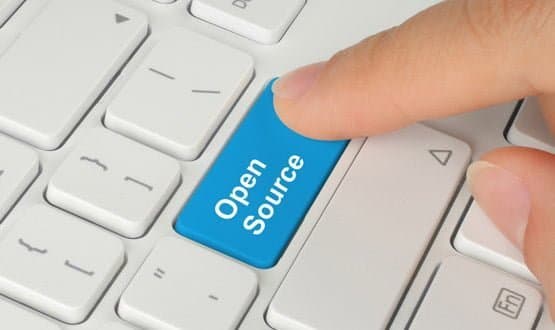 NHS England is holding a key open source event in Newcastle this week. Ahead of the event, EHI editor Jon Hoeksma argues the movement will have much to celebrate; but some major tests still lie ahead.
Clinical Software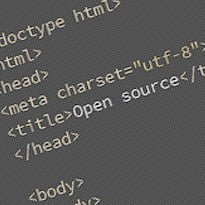 Thirty per cent of applications for tech fund 2 involve the use of open source software, NHS England's head of business systems told the Handi Health Conference at EHI Live 2014 in Birmingham.
News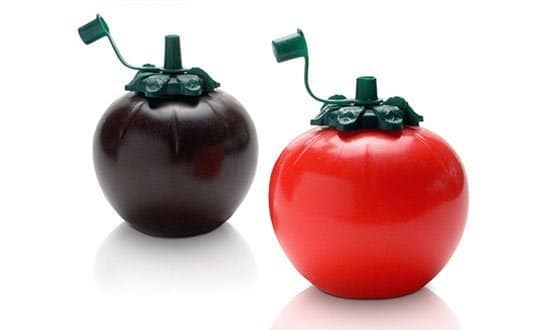 Adrian Byrne wonders whether the NHS should choose open source, closed source, or no sauce at all.
Feature
The NHS needs to change the way it thinks about new technology – and the way it buys it, the HANDI spring symposium was told. Lis Evenstad reports.
Feature
The regulation of healthcare apps emerged as a hot topic at the end of last year; and will be the subject of a lively discussion at the HANDI spring symposium that forms part of EHI's Digital Health Festival. Lis Evenstad reports.
Feature
EHealth Insider is launching a new Digital Health Festival to "take the pulse of digital health", with a series of conferences, meetings and social events planned for the start of May.
News
Most speakers at EHI Live 2013 felt that apps should be regulated. Unfortunately, Lis Evenstad discovered, there is as yet no consensus about how that should be done.
Feature
Medical apps need a better safety assurance process, but applying the processes applied to the regulation of medical devices may not be the way forward, the HANDI Health Apps conference has been told.
News