The Mersey Burns App was the overall winner of the EHI Awards 2013 in association with CGI; and will be at EHI Live next week. Daloni Carlisle talks to its developers.
Feature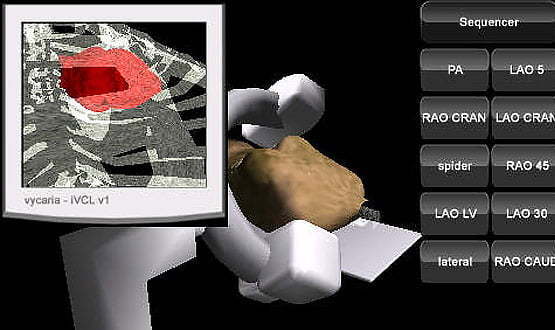 A recent study identified 321 imaging apps for smartphones. But what kind of apps are they – and how are they being used? EHI Imaging Informatics editor Kim Thomas investigates.
Feature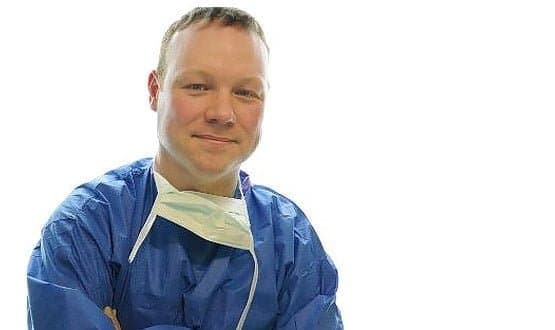 Richard Brady, a surgical registrar, is worried that too many medical apps have too little medical input – and may be unsafe. He tells Lis Evenstad that regulation is needed.
Feature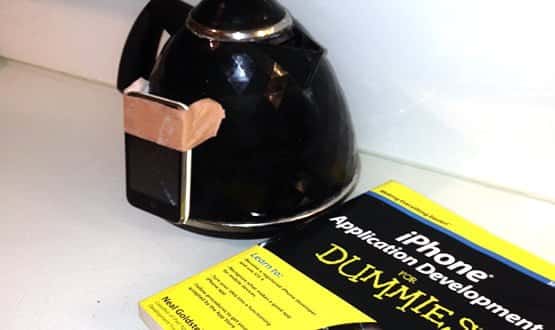 Joe's Mam loves drinking tea. He's taped an iPhone to her kettle. Now all he needs is an app to tell him she's boiling it regularly, and he'll be sure that she's ok.
Feature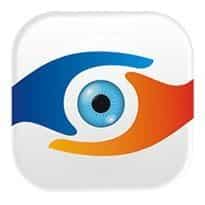 A clinical guidelines and hospital contacts app will be introduced at Guy's and St Thomas' NHS Foundation Trust before the end of the year.
News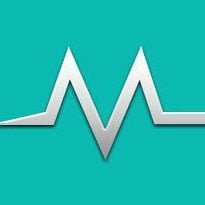 A junior doctor at West Hertfordshire Hospitals NHS Trust has created an app to flag up problems and inefficiencies on the wards.
News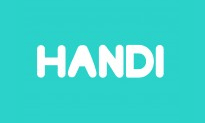 The Scottish cluster of the Healthcare App Network for Development and Innovation has been launched at the Health Informatics Scotland conference in Edinburgh.
News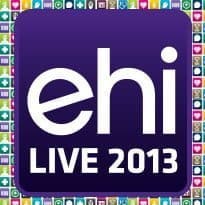 Tim Kelsey, NHS England's national director for patients and information, will be the keynote speaker at EHI Live 2013; where he will head a programme of top-name presenters.
News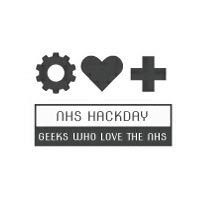 Two thirds of clinicians believe that having access to wi-fi would improve patient care, the first results of an ongoing nationwide survey on wi-fi in hospitals have suggested.
News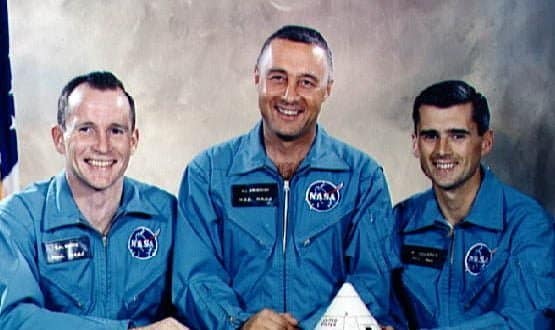 NHS Connecting for Health did not get a public send off as it finally ceased to exist on 1 April. Which is a shame, as Joe McDonald had his funeral oration all ready…
Feature