The Department of Health has expressed its "disappointment" with the decision of two royal medical colleges to announce their opposition to the Health and Social Care Bill.
News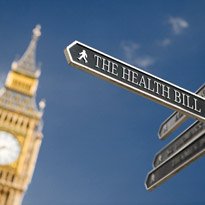 The Royal College of GPs has sought an assurance from the Prime Minister that the Health and Social Care Bill will not force doctors to breach their duty of confidentiality, as debate about the future of the Bill itself intensifies.
News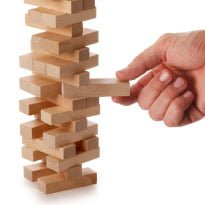 The Commons' public accounts committee has joined the long line of influential bodies warning that the "risky" reorganisation of the NHS could "distract" from its imperative to save £20 billion.
News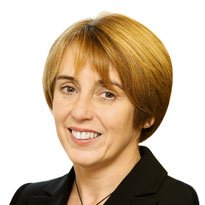 The Department of Health's director general of informatics has signalled that the government may be prepared to look again at controversial clauses on data sharing in the Health and Social Care Bill.
News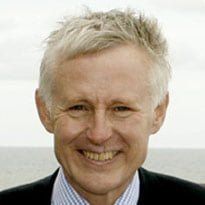 Health secretary Andrew Lansley blocked Norman Lamb from becoming a minister in his department, the Guardian is reporting after a weekend in which the Liberal Democrat emerged as a high-profile critic of the latest NHS reforms.
News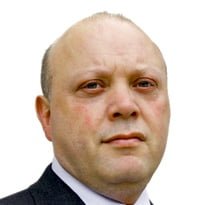 The government is to launch a "future forum" to advise on changes to its NHS reforms that will be lead by Professor Steve Field, the immediate past chair of the Royal College of GPs.
News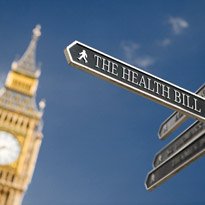 The Commons' health select committee has called for a number of 'changes' to the government's NHS reforms a day after health secretary Andrew Lansley announced they would be "paused".
News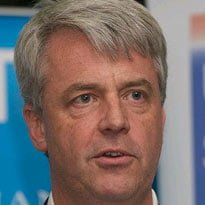 Health secretary Andrew Lansley has told the House of Commons that he will take advantage of a "natural break" in the passage of the Health Bill through Parliament to undertake further consultation.
News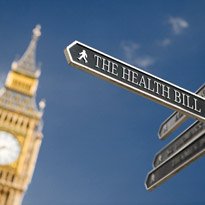 The British Medical Association has told the government it believes the Health and Social Care Bill will threaten patient confidentiality because of clauses that it claims will enable widespread information sharing.
News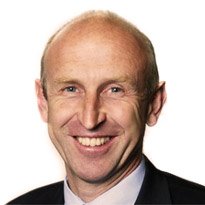 Shadow health secretary John Healey has said it is "largely unlikely" that the aims of the 'information revolution' will be achieved if the coalition is not prepared to invest in its development.
News