Health secretary Andrew Lansley put the cost of the latest reorganisation of the NHS at £1.2 billion over three years as the Health Bill was launched today.
News
US private healthcare firm Humana is to pull out of the NHS commissioning support market and wind down its UK business within six months.
News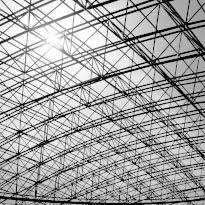 Money tied up in NHS reorganisation may leave GP commissioning consortia with little leaway to employ outside agencies, according to the NHS Alliance.
News