County Durham and Darlington NHS Foundation Trust has launched a bladder and bowel digital self-referral tool, transforming triage and patient experience.
Digital Patient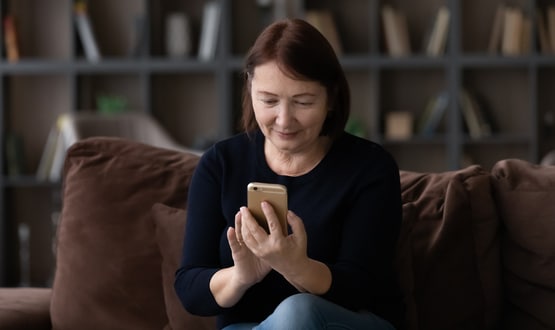 The HearO app from Cordio Medical is set to expand into the UK this year, helping congestive heart failure patients identify deterioration through AI tech.
AI and Analytics
Newcastle Hospitals NHS Foundation Trust has integrated its newly launched patient engagement platform with the NHS App to improve patient experiences.
Digital Patient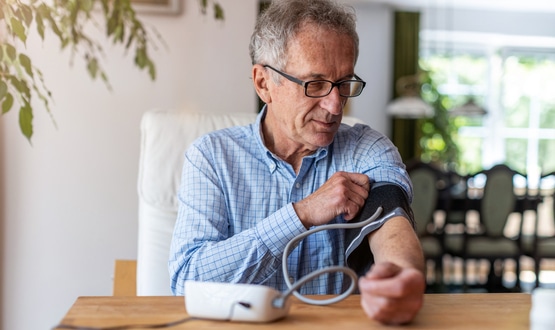 Patients with heart failure in the Teesside region can use remote monitoring tools as North Teeside implements Health Call's Heart Failure@Home solution.
Digital Patient
The latest edition of Movers and Shakers covers a number of changes from June and July, including new appointments at PHIN and System C.
News
Newcastle Hospitals has renewed its contract with Health Call and will gain over 60 digital tools over the course of three years,
Clinical Software
A new digital solution which connects care homes to NHS services has been introduced across Newcastle, Gateshead, South Tyneside and South Tees.
Clinical Software
Through Health Call's new booking system, available via an app, frontline staff can book their own appointment online and recieve reminders.
News
1
Health Call was established in response to growing demand from patients to be able to interact with their personal care records via digital means.
News
Six NHS trusts in the North and North East had signed a three-year licensing contract with digital health and remote monitoring firm, Inhealthcare.
Clinical Software