In the first of an occasional series on informatics professionalism for the Health CIO Network, UKCHIP chair Gwyn Thomas says it is time for a renewal of the core values of professionalism.
Feature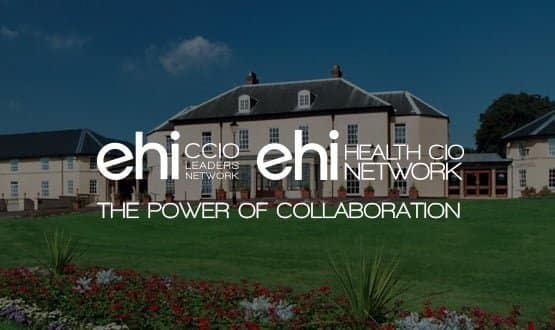 The first, joint CCIO Leaders Network and Health CIO Network event took place in Darlington last week, at a meeting of the North East Clinical Information Network. Claire Read reports on why collaboration matters; but can be hard to achieve.
Feature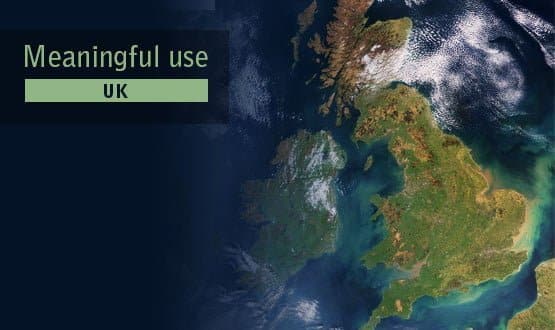 In the first of a new series for EHI, Mike Jones explains how Northern Devon Healthcare NHS Trust is thinking about applying the US idea of 'meaningful use' to electronic health records.
Feature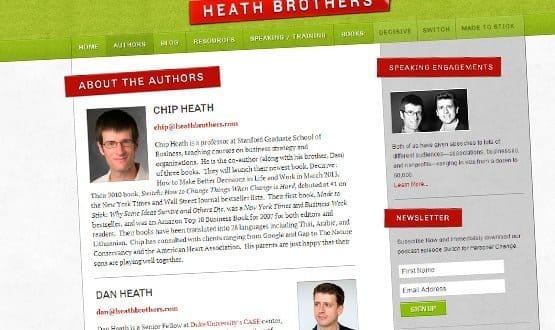 EHI editor Jon Hoeksma hears US business guru Chip Heath deliver some invaluable advice on making better decisions ahead of HIMSS14.
Feature

Cisco has been announced as the first sponsor of EHI's newly created Health CIO Network, which has already attracted the support of four regional groups.
News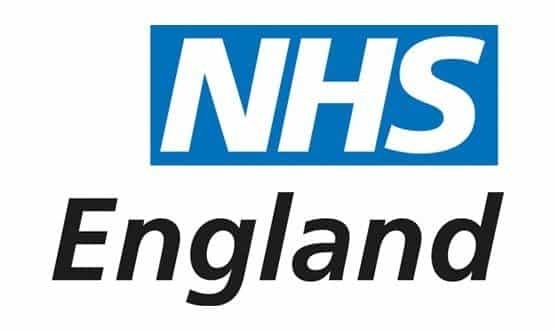 NHS England is offering senior IT and information leaders the chance to take part in a leadership course designed to enable high-flying managers to "drive change" in the NHS.
News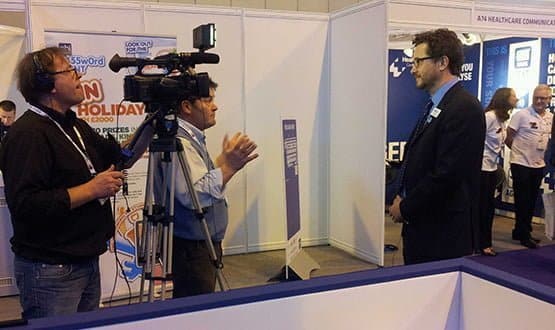 EHI launched a Health CIO Network at EHI Live 2013. Daloni Carlisle went along to find out why one is needed, and why it's time for chief information officers to get out of their 'head of IT' cubbyhole.
Feature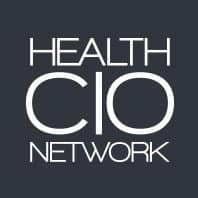 EHI is launching a national network for chief information officers and other health information leaders.
News