The Digital Health Summer Schools have gone virtual this year, with two days of online learning, networking and collaboration expected to take place. 
News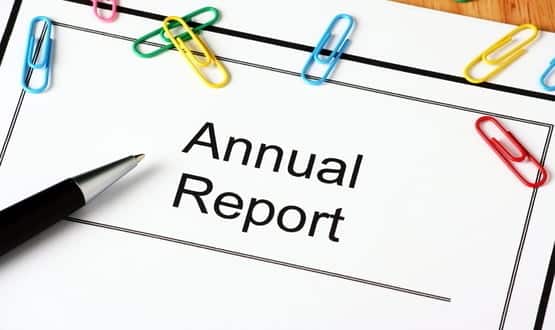 As 2019 draws to a close, Ade Byrne, chief information officer at Southampton University Hospital, looks back at the year in healthcare IT.
Feature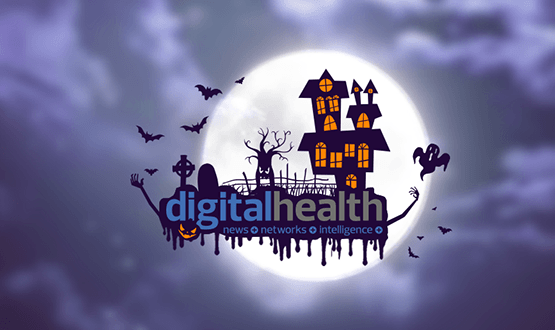 Being buried alive under paper medical records or hearing the screams of staff having to log into multiple systems? This is what our ghoulish members said.
News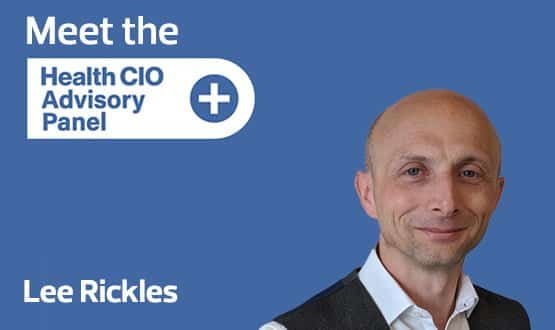 Lee talks to Digital Health News about the challenges facing CIOs and why he would travel back in time to meet Roman Emperor, Aurelian.
Health CIO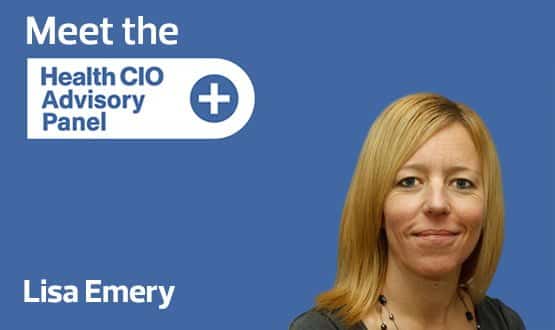 Lisa talks about why she believes communication is key when it comes to being an effective CIO and what her favourite piece of technology is.
Feature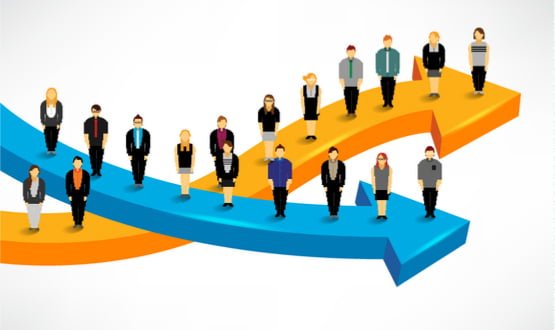 It's a decade since Aasha Cowey started the role which would set her on the path to a career in digital health. But she says that for her and others like her, working out how to be a member of the next generation of digital leaders is not always an easy proposition.
Feature
1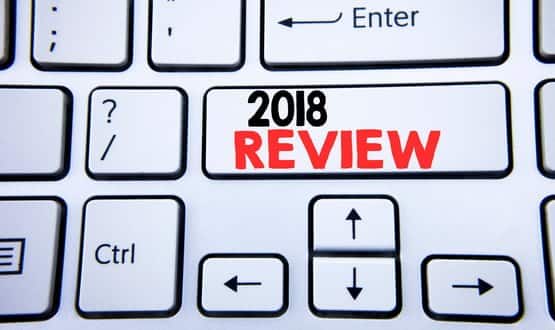 As the year draws to a close the leaders of the CCIO and CIO networks share their take on the key developments of the year.
News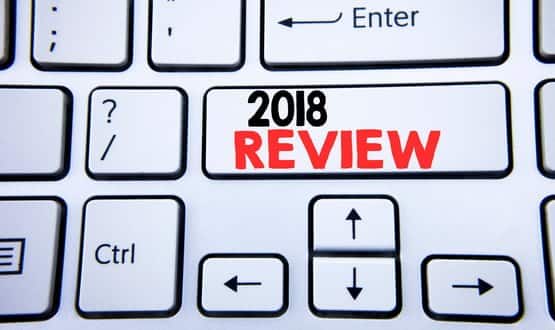 Digital Health Intelligence CEO, Jon Hoeksma, reflects back on the last 12 months of the Networks and looks ahead to what lies in store for 2019.
News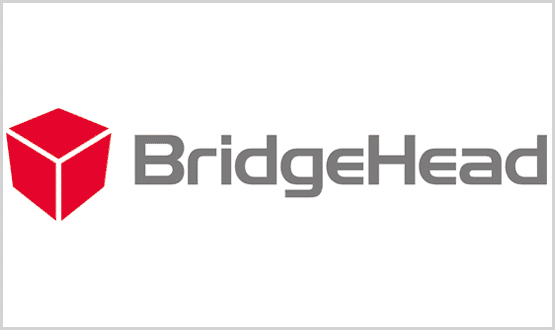 BridgeHead will join a lineup of NHS opinion formers and thought leaders, as well as other CIO Network partners, including NHS Digital and InterSystems.
News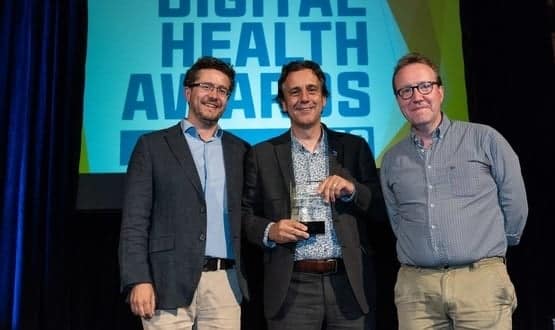 Andy Kinnear, the winner of the inaugural Digital Health Award for outstanding contribution to the profession, has had a career path he describes as 'slightly haphazard'. So why is he so convinced of the value of professionalising the field of healthcare informatics? Claire Read speaks to him to find out.
Feature
4