Health Education England has teamed up with a number of partners to develop a new e-learning programme for podiatrists providing apprenticeship training.
News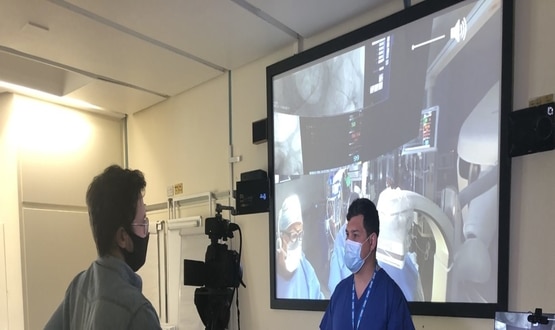 Somerset NHS Foundation Trust has introduced virtual reality (VR) training to improve learning amongst its junior doctors and medical students.
Clinical Software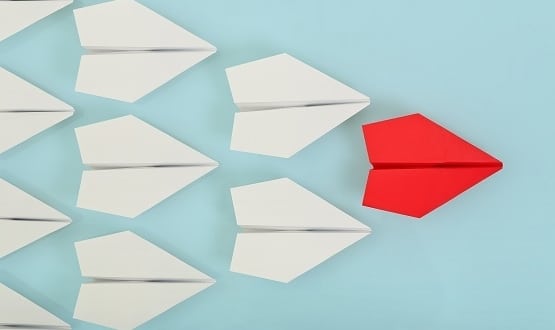 Health Education England have partnered with Yale University in the US to support people looking to work in the international digital health sector.
News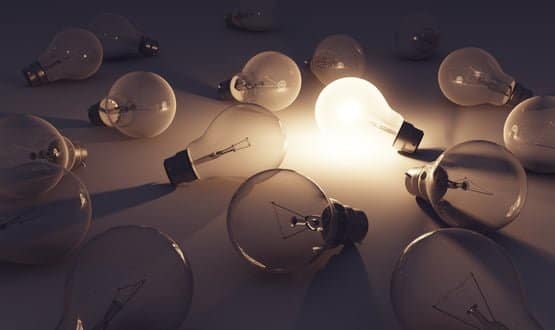 The West of England AHSN, South West AHSN and Health Education England are looking for solutions that are ready for adoption in the domiciliary workforce
News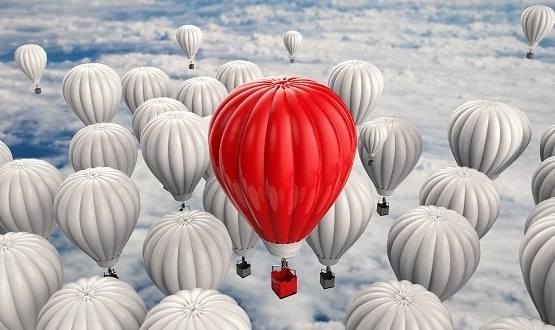 The 12-month Digital Health Leadership Programme aims to develop a new generation of leaders to drive digital transformation in the NHS.
News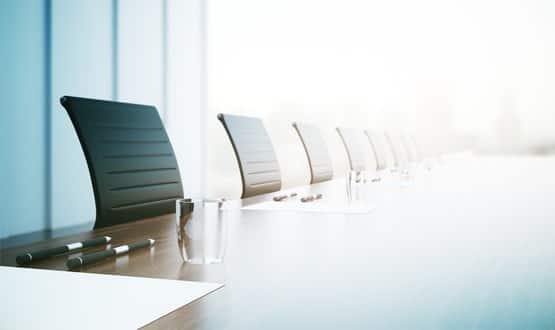 What a good digital strategy looks like is the latest guide published by NHS Providers as part of the Digital Boards programme.
News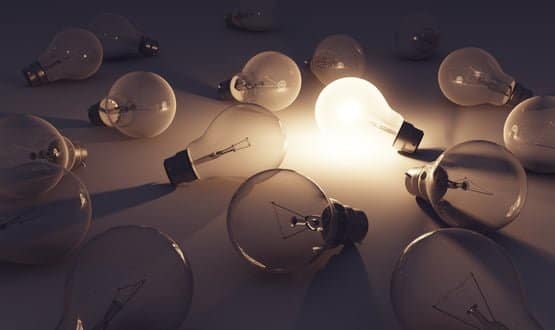 A new contract to train NHS digital leaders has been awarded to current providers Imperial College London and the University of Edinburgh.
News
1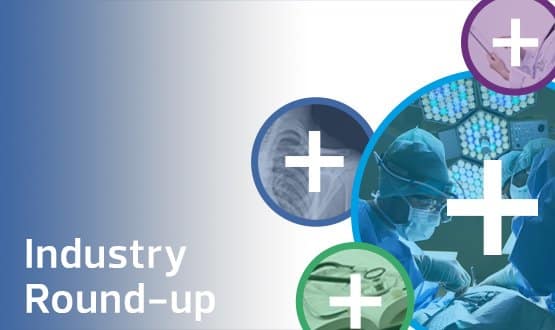 Our first industry round-up for 2021 includes news that Jackie Shears, programme director at NHS Digital, has been awarded an OBE.
News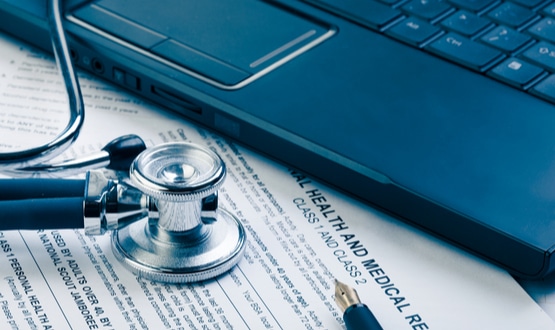 The next part of the Digital Boards programme has been published by NHS Providers, with focus on how to build and enable digital teams.
News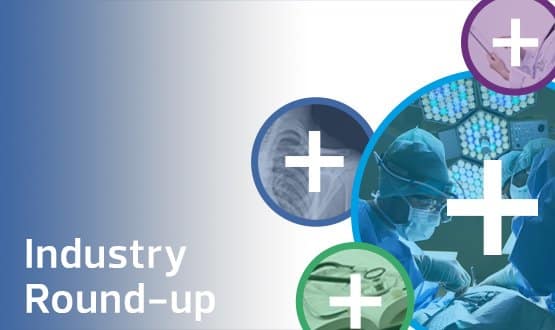 This month's industry round up features news Midlands and Lancashire Commissioning Support Unit have launched a web-based system for primary care.
News