This month's industry round up features news Midlands and Lancashire Commissioning Support Unit have launched a web-based system for primary care.
News
Our September edition of Movers and Shakers features appointments at Leeds Academic Health Partnership and Health Education England.
News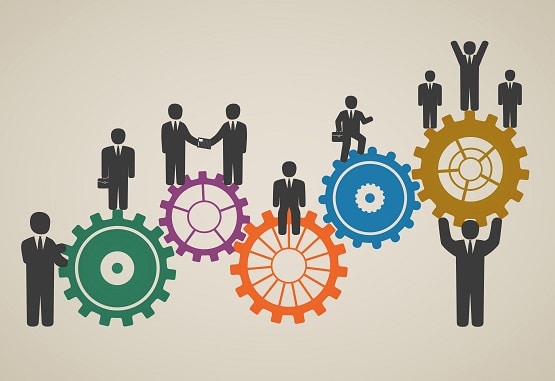 Health Education England (HEE) is looking for ten CCIOS, CIOs, CNIOs and digital leaders to take part in a informatics forecasting exercise.
News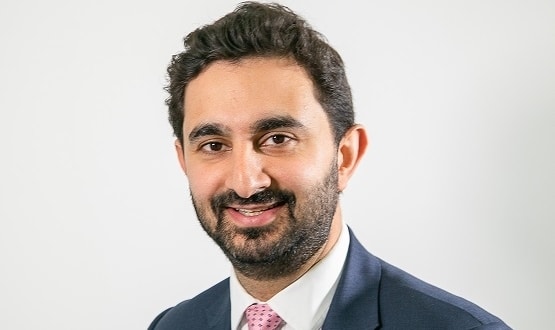 Previously an associate non-executive director of HEE, Dr Sood will provide independent advice and support to senior HEE officials on key policy decisions.
News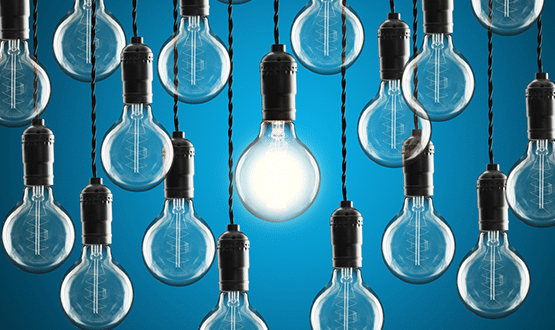 The fellowship, first recommended in the Topol Review, allow clinicians to combine their clinical training or current job with digital transformation work.
News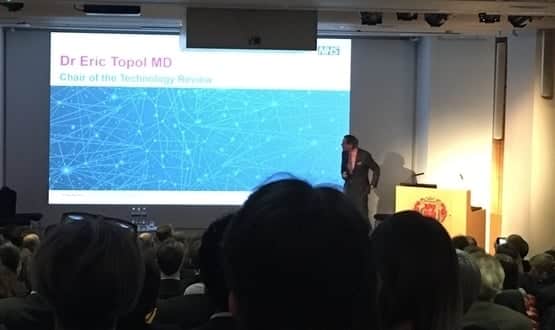 California based cardiologist and digital medicine expert, Eric Topol, told Digital Health News the relationship has been "eroded over the last decade".
Digital Patient
2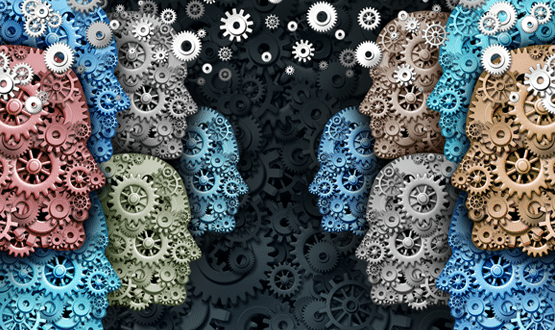 Late last year, an online workshop gathered experts' views on the digital readiness of the health and social care workforce in England, with a view to influencing priorities for the National Information Board's Building a Digital Ready Workforce programme. Shreshtha Trivedi explores some of the most interesting insight to have emerged from the exercise.
Health CIO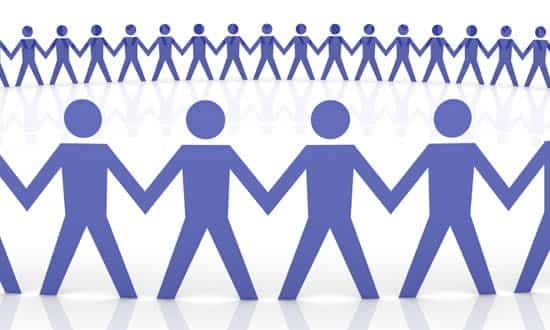 With only 10 days left to take part in Health Education England's online workshop on digital readiness and building a digital ready workforce.
CCIO Network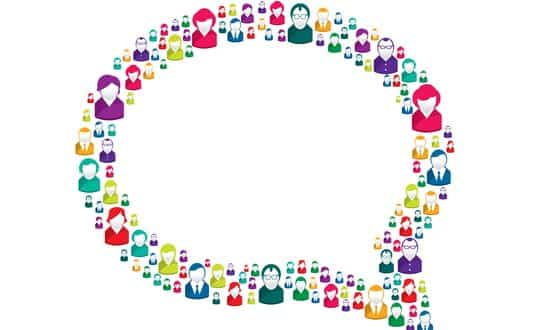 Pete Thomond and Jon Hoeksma tell Digital Health readers why Health Education England's online workshop is a real opportunity for informatics professionals to ensure their voices are heard.
Feature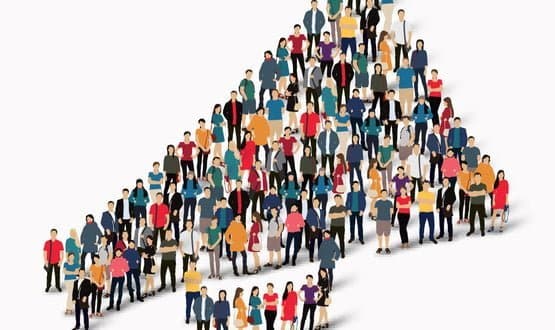 Health Education England is launching an online workshop to gather views on improving the digital readiness of health and social care workforce in England.
Feature